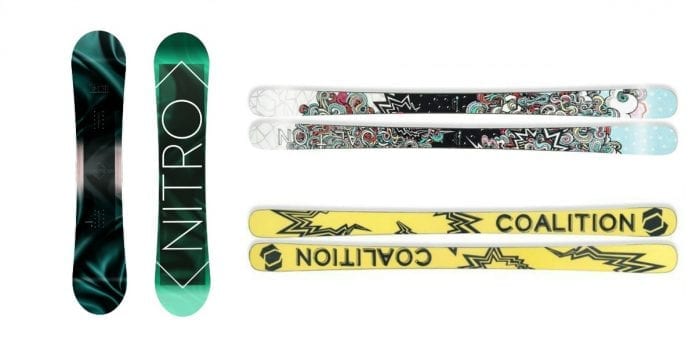 Calling all female skiers and snowboarders, young, not so young and wildly old and all levels of skill from beginner groomers, to terrain park divas, and shredders of the steeps. If you love to ski or snowboard and want to encourage other females to do so too then have we got the coolest competition prizes for you. 
You could win some seriously boast worthy swag from equally cool snow brands that support girls of all ages, shapes and sizes to get outside and own the mountain.
What we're giving away
Are we frothing or what? 
The good folk at Blackbird Bespoke Ski Company specialise in hand crafted skis, unique skis, bespoke skis and other delights. They've given us a pair of Coalition Snow Bliss skis (AU$1049) to give to you. A true all mountain twin tip ski for everything from rock hard ice to corduroy, rails and powder snow. The full birch core gives this ski a solid flex and the rocker in the tip and tail ensures float when you need it.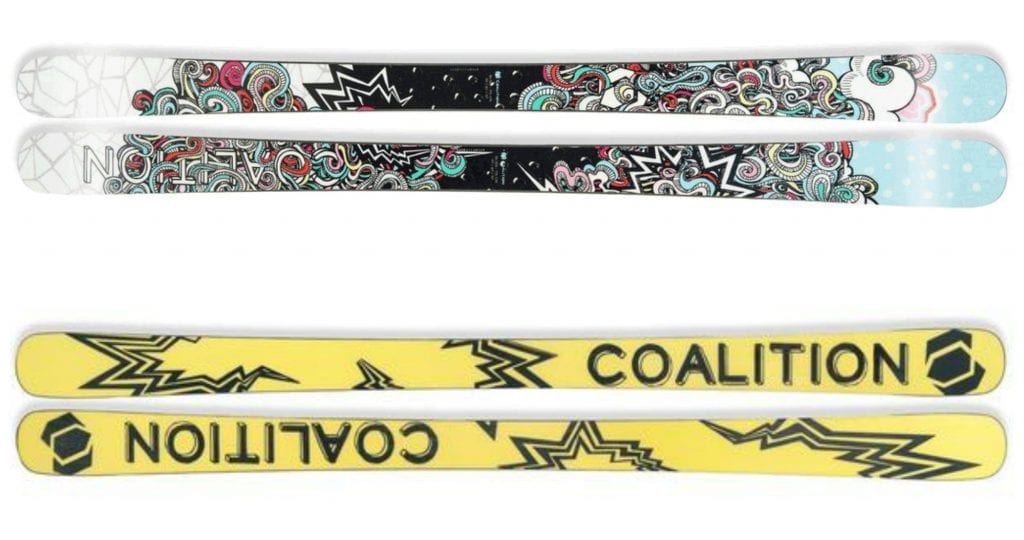 But that's not all, they'll mount these babies with a pair of Marker Squire 11 bindings (AU$259) so you're all set to lock and load.
But wait, there's more.
This one's for the snowboarders thanks to the team at Nitro Snowboards Australia. The Nitro Lectra (AU$549) in a 146 is a relaxed and progression friendly ride to take you from butters in the park to double black diamonds. The laid-back FlatOut Rocker and Directional Shape provide the perfect blend of flex, sidecut and forgiveness to get you in and out of any situation with style and ease.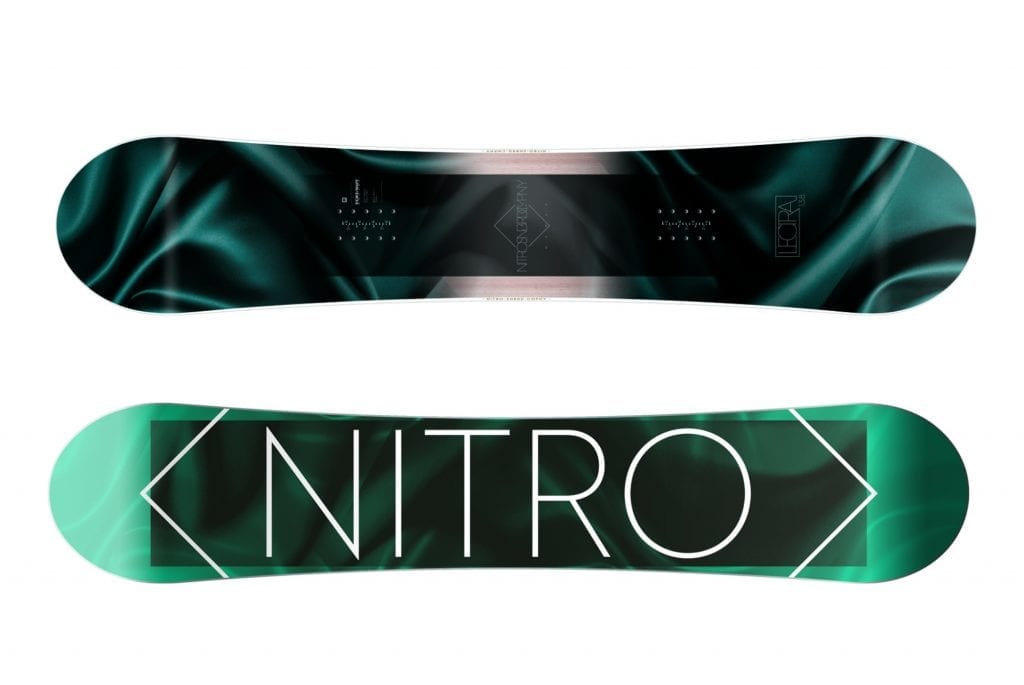 But wait, there's STILL more. A schmick top (AU$119.95) and bottom (AU$99.95) base layer set with Scandinavian style from EIVY.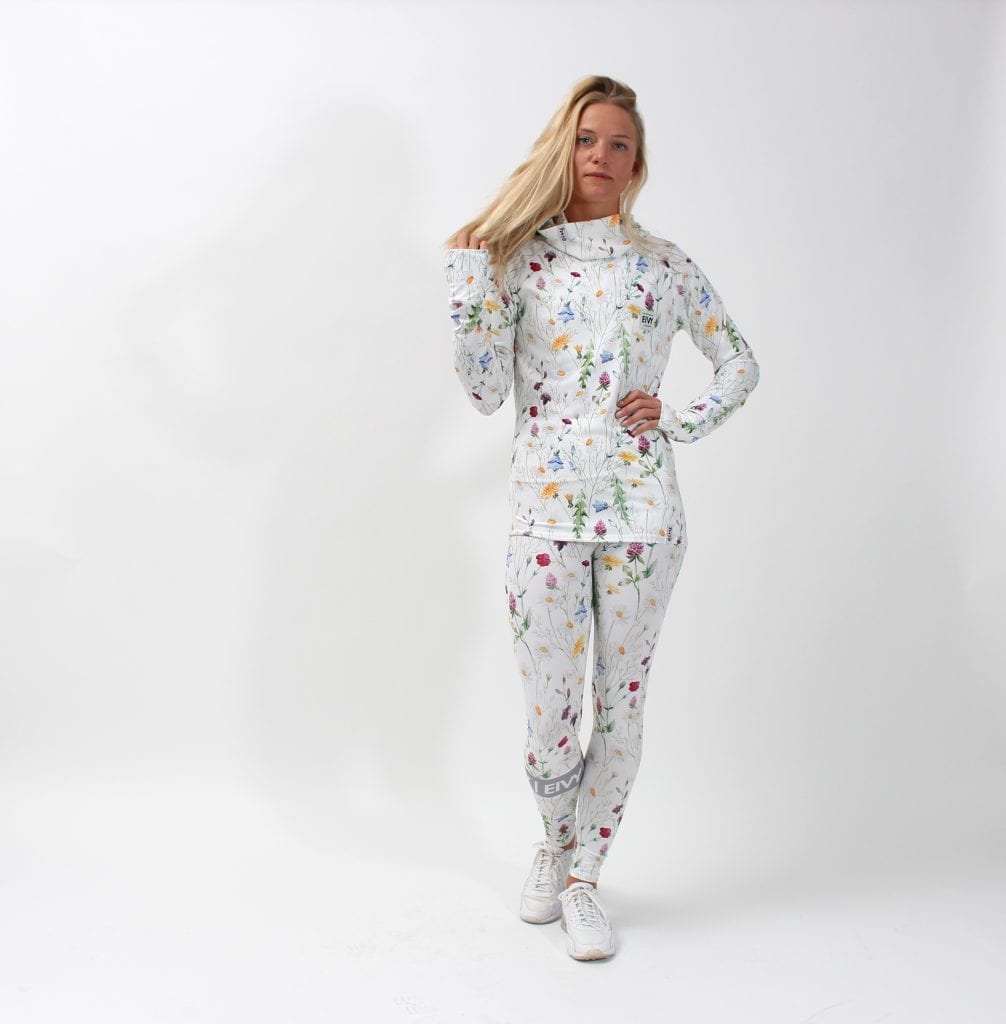 How do I win?
All you have to do (man or woman) is capture a female skiing or snowboarding (with their permission) on camera in film or still photo. The skier or boarder can be young, not so young or wildly old. They can ski or ride like a pro ripper, like a nanna or like a beginner. They just have to be female and actively skiing or snowboarding anywhere in the world. Selfies or non selfies.  
Upload your fun shots and videos onto Instagram or Facebook (remember to make your FB post public or we won't see it) and tag #showusdagirls and #misssnowitall and voila, you've entered to win either a pair of Coalition Skis with Marker Bindings OR a Nitro Snowboard with Eivy base layers. We have one of each to give away.
Our judges will choose a skier and a snowboarder image or footage at the end of the season to win the relevant skier or snowboarder prize.
Entry means you give us permission to post your image on the Blackbird, Nitro and MissSnowItAll social feeds so make sure you follow @blackbirdbespokeskis and @nitroaus_nz and @misssnowitall on instagram to see if you're famous throughout the season! Also check out www.facebook.com/misssnowitall
Pics and footage can be taken at any time anywhere, however you must upload your pics and videos between July 23 and September 30 to be in the running.
[srizonfbvidsingle id=2171243272889964]
The fine print
For full terms & conditions click here.
Good luck!