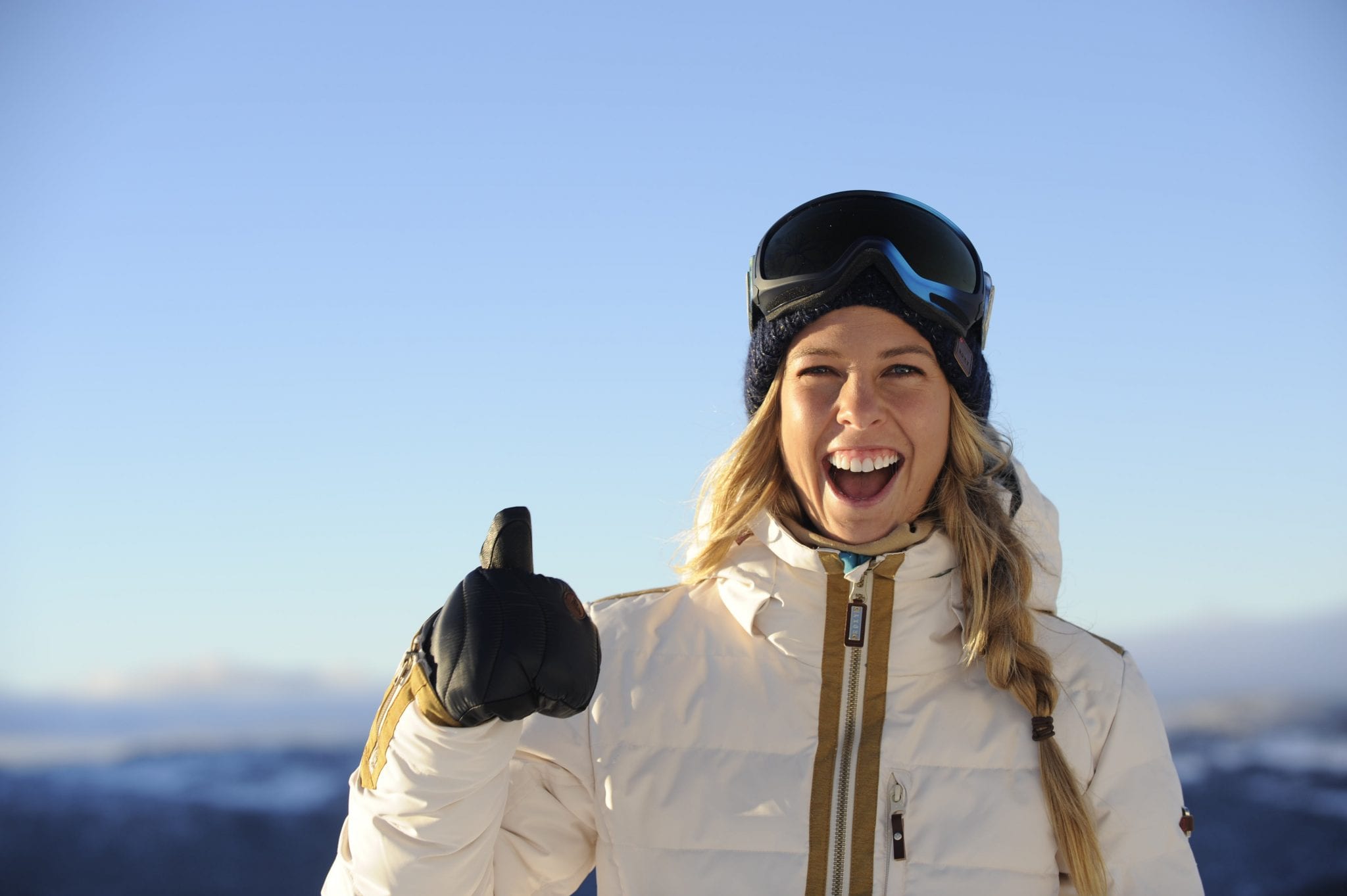 With Sochi behind her, a new book on the way and a place on Dancing With The Stars, Torah Bright is smiling on the inside and the outside.
We spoke with her on the slopes of Thredbo and gained some surprising insights on what makes the Olympic champion tick.
Need more Torah? Check out the interview where you ask the questions. SnowsBest Facebook fans laid it on the line with Torah and she answered with style.