if you think you've skied New Zealand before, think again. There's a brand new adventure awaiting you, and it ticks all the boxes for South Island skiing in one itinerary.
It's called the Snow Highway, and it's the brainchild of SOUTH (Christchurch Airport's regional tourism partnership), and the country's youngest Olympic Gold-medallist, freestyle skier Nico Porteous.
And because it's designed by the experts, you know it's a great journey – covering the biggest mountains, the longest runs, and the best views in between, all with a few little surprises along the way.
Here are five reasons why you'll love it the new Snow Highway and the experiences it has to offer.
1. It's a self-drive itinerary
In a nutshell, the trip goes like this: fly to Ōtautahi Christchurch, then drive to nearby Methven to ski Mt Hutt. From there, it's off to explore picturesque Lake Tekapo before capping it all off in style in Queenstown or Wanaka.
All up, the whole thing can be done in a week. But because the Snow Highway is a self-drive itinerary, you can choose exactly how you do it. The outlines are there for you so you're essentially guaranteed a good trip – otherwise, it's choose your own adventure.
If the conditions are great, spend extra time at Mt Hutt, New Zealand's most awarded ski resort. Extend your adventure in Christchurch to make the most of the city. Stay longer in Tekapo to soak up the beauty, or take more days in Queenstown to find more adrenaline-spiking activities – it's all there, ready to customise to your group's wants and needs.
2. You get to ski Mt Hutt, Methven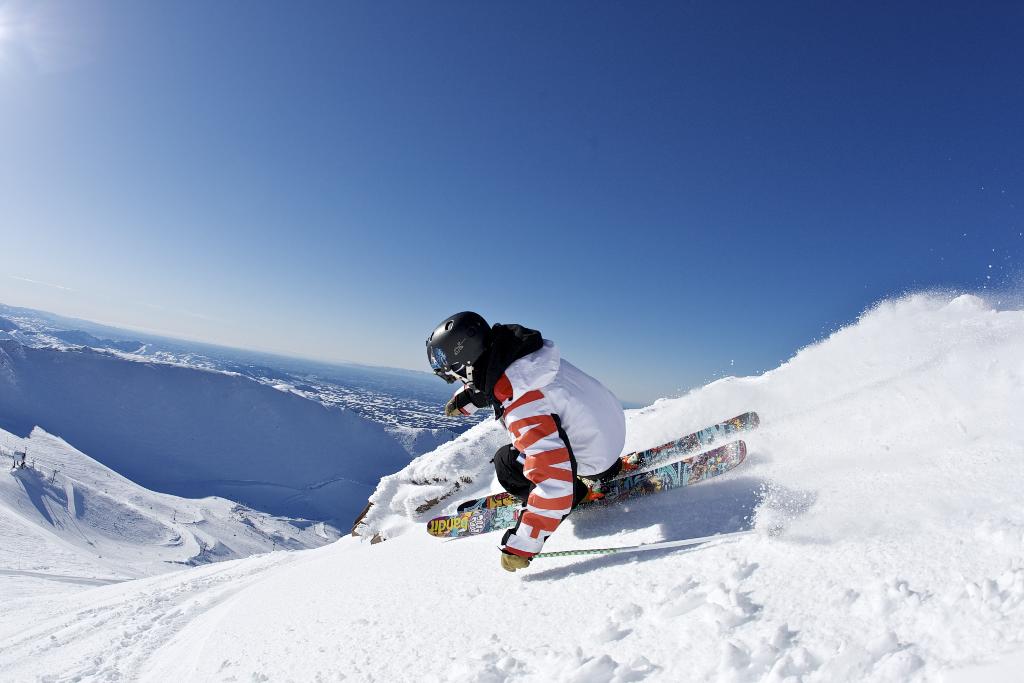 We weren't kidding when we mentioned it was the country's most awarded ski resort; Mt Hutt has come in first place for the best ski resort in New Zealand for seven years running.
With an expansive skiable area, predictable snowfall and affordable prices, the whole resort is nestled into an inactive volcano – which also makes for incredible views and more snow to enjoy, thanks to the powder naturally falling in the giant bowl that the resort is based around.
Mt Hutt is a short drive from the alpine town of Methven, or a couple of hours drive to Christchurch city. You can either stay overnight in the city or head directly to Methven from Christchurch airport.
While in the area, it's also well worth a visit to the Opuke Thermal Pools and Spa in Methven. Sourced from the mountains and powered by the sun, you can relax while soaking in the Southern alpine view, with everything from an adults-only pool with swim-up bar to family-friendly pools, lazy rivers and star-lit caves.
3. Experience Mount Cook
Mount Cook is New Zealand's highest mountain, and there are plenty of ways to explore the surroundings. By immersing yourself in the suggested stops on the Snow Highway, you can have an all-new experience depending on what interests you.
Take it up a notch and sign up for the Ski The Tasman glacier skiing experience, with a guided backcountry ski adventure  that takes you to the longest runs in the country, along with ice caves and blue ice formations.
Non-skiers can enjoy scenic flights over Lake Tekapo, go ice skating, or relax at the Tekapo Hot Springs.
No matter what you do, be sure to look up. The region is home to the International Dark Sky Reserve and the stars are spectacular.
4. Get your Queenstown and Wanaka fix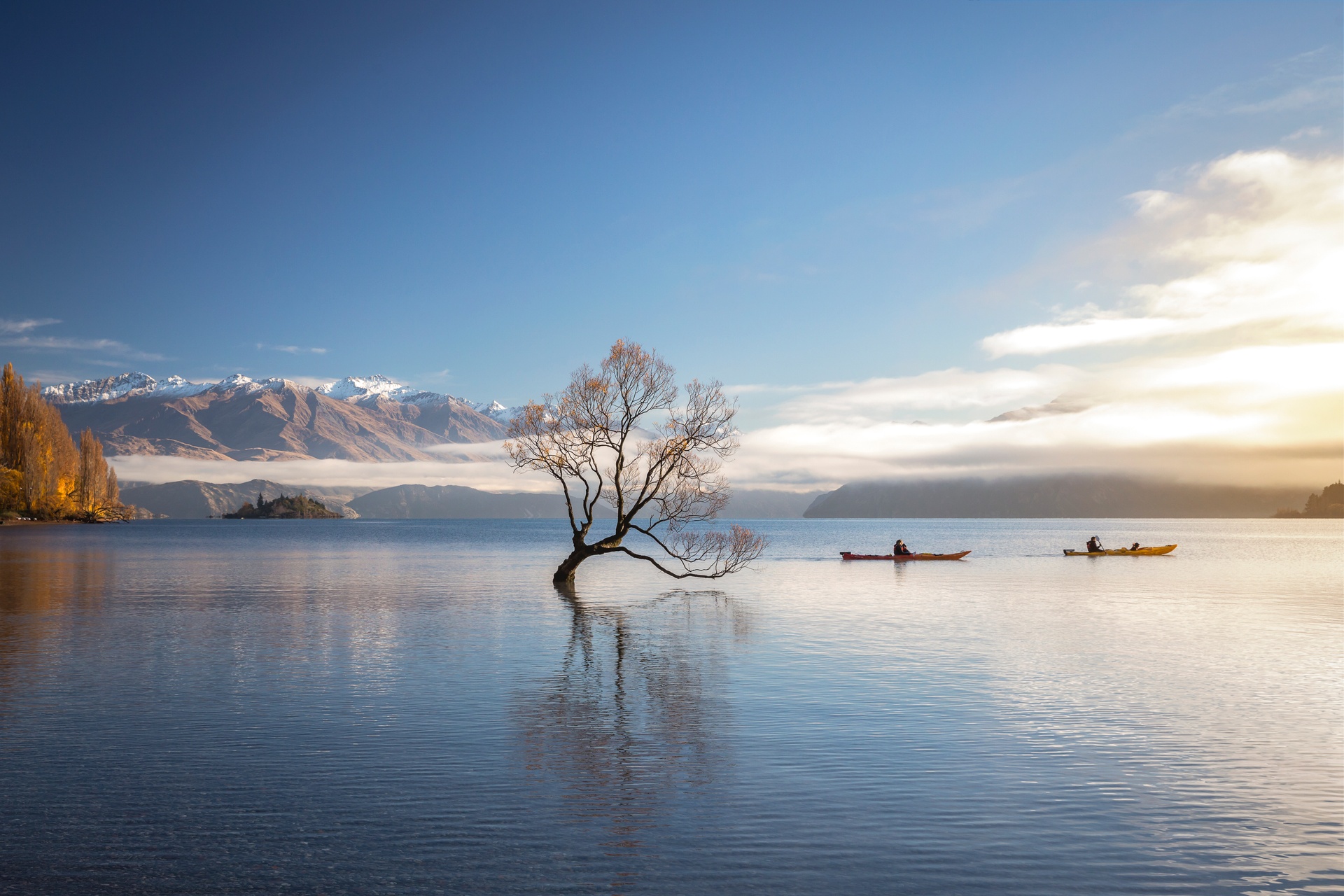 There's a reason skiers and snowboarders flock to Queenstown and Wanaka: you have the choice of no less than four ski resorts to discover, including The Remarkables, Coronet Peak, Cardrona and Treble Cone. All offer a slightly different experience, with everyone  – from the advanced backcountry skiers and terrain park lovers through to the beginners and cruisers of your group – covered.
When you're done with the slopes, there are also endless activities to entertain you in this area. Enjoy one of the many bars and restaurants; take in the views of Lake Wakatipu and Lake Wanaka; go bunjee jumping, lugeing, sky diving, jet-boating through canyons; take a day trip to Arrowtown; go for a hike; sign up for a massage or facial in a day spa; or just relax and take in the views that surround you.
5. Packages available for trips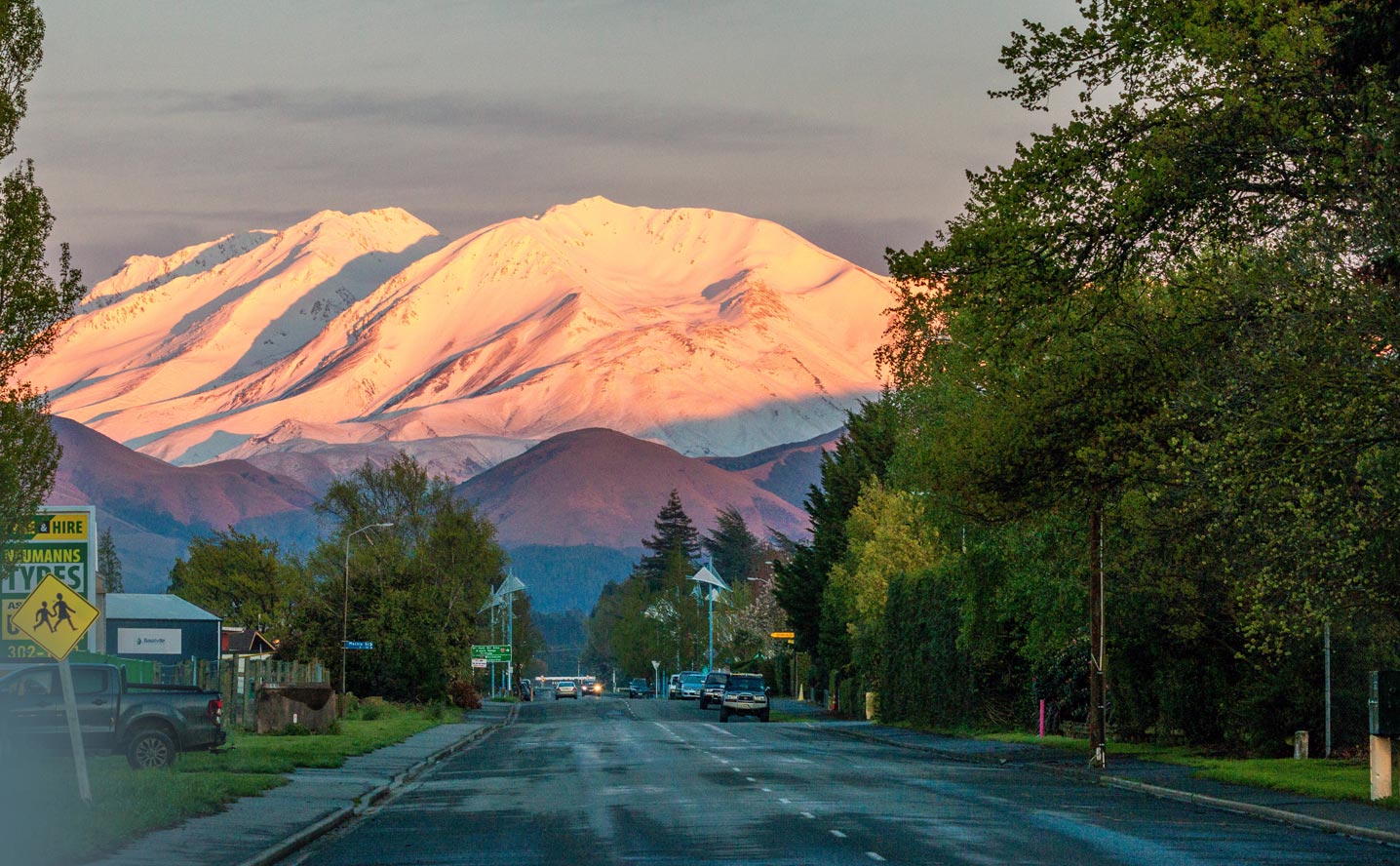 If you're more interested in your itinerary being mapped out for you, that's also a possibility. Ski Express are offering two Snow Highway packages, one for families and one per person, twin share.
Both packages include nine days car hire with pick up in Christchurch, drop off in Queenstown, plus accommodation with one night in Christchurch, three nights in Methven, 2 nights in Tekapo and 2 nights in Queenstown. You'll also get a three-day NZ Superpass valid at Mt Hutt, Coronet Peak or Remarkables.
The family package – starting from $6299 for two adults and two children – also includes entry to Tekapo Springs Hot Pools and a Dark Sky Experience Family pass. Or choose the package starting from $1839 per person, which adds in an entry to the Opuke Thermal Pools & Spa in Methven.
Convinced and ready to explore? Click here to find the best Snow Highway packages.