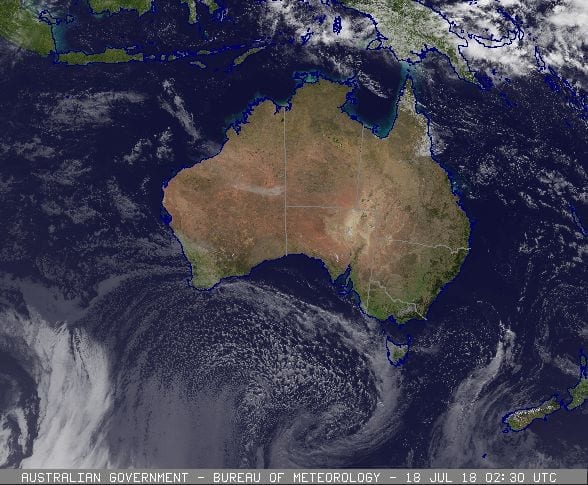 Snowsbest meteorologist, Alex Zadnik, delivers his snow verdict for the week ahead in Australasia. 
His best days for Australian skiing and boarding? Friday to Sunday.
For New Zealand? Monday looks the pick of the days. 
Australia
There's significant weather around for southern Australia this week in terms of wind, snow and swell. The first in a series of cold fronts brought gale-force winds and 2-7cm of fresh snow to the Victorian and NSW resorts during Tuesday night. A second front is due to deliver a healthier dose of snow from Thursday night into Friday morning, but there is some risk that not all mountains will benefit.
As a side note, this same weather system is going to deliver very large surf and offshore winds to Victoria's Surf Coast on Thursday, so Melburnians could potentially get great waves that day before heading to the mountains on Friday for fresh snow.
Snow totals from Thursday night into Friday are likely to be in the 10-30cm range. The fast movement of this frontal system and a relatively narrow band of moisture might favour some resorts more than others. The charts are indicating that Buller and Baw Baw might be at the lower end of this range, while Hotham, Falls, Thredbo and Perisher are more likely to be at the upper end.
Winds are likely to still be strong on Friday morning, reducing visibility. However an improvement is possible during the afternoon for those looking to take advantage of the fresh falls.
Saturday is looking like a perfect day to hit the slopes, with easing winds and better visibility at the majority or resorts.
Sunday should also start out in similar fashion, but winds are likely to increase during the day and temperatures may edge above zero in the afternoon. In short, make the most of the morning.
There are signs of follow up snowfalls late next week but it's a little too early to have confidence on amounts and timing. Keep an eye on the Snowsbest snow forecast page as this comes into the range of the 7-day forecast window and I'll provide a further update on Wednesday 25th July.
New Zealand
All of the major New Zealand ski fields have a solid snow base at this stage of the season but the lower runs could do with a boost. A weak frontal system will spread a small top up of snow across both the South and North Island resorts on Thursday, but probably only a few centimetres at best.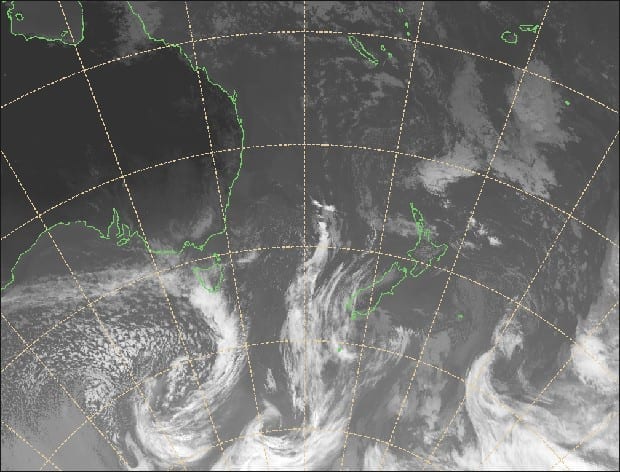 Friday will see weather conditions deteriorate, particularly across the Southern Alps. Strong north to northwest winds will develop during the day ahead of a cold front and there is the risk of rain around the Wanaka and Queenstown resorts. There may be snow about the higher peaks but rain looks most likely on the lower slopes.
The weekend will bring a change in fortunes for the South Island, with colder air lowering the snow level through Saturday and Sunday.
Snowfall totals are currently predicted to be in the 10-30cm range for Treble Cone, the Remarkables, Coronet Peak and Cardrona, but it is possible that higher peaks will reach the 30-50cm range by the end of the weekend.
Mount Hutt and Ruapehu will probably pick up around 10cm from later Saturday into Sunday.
Monday looks like a perfect day to hit the slopes, with a large high pressure system bringing lighter winds and clearer skies. Temperatures should also remain below zero all day setting up great conditions in the wake of the weekend's snow falls. Nice conditions should hold out for most of Tuesday before another bout of inclement weather arrives mid next week.
Check out your favourite resort 7 day detailed forecasts here.