I'm in Aspen. But I'm also not in Aspen, if that makes sense. Confused? I don't blame you.
Almost everyone in skiing circles has heard of Aspen, the ritzy Colorado ski resort that's known for attracting the rich and the famous. And yet, relatively few know of Snowmass, Aspen's neighbouring mountain resort.
The winter resort of Aspen, or Aspen Snowmass, as it is officially called, is actually spread across four neighbouring mountains – Aspen, Aspen Highlands, Buttermilk and Snowmass – and all of them have different traits.
Aspen is the original ski mountain. Founded in 1946, it shadows the eponymous boom and bust silver mining town that became an internationally renowned ski resort after it hosted the FIS World Championships in 1950. The ensuing decades attracted Hollywood celebrities and Gonzo-era writers, somehow allowing a glamorous, fur-trimmed clientele who liked to jet into town in private jets to blend in with the town's drug-hazed hippy culture.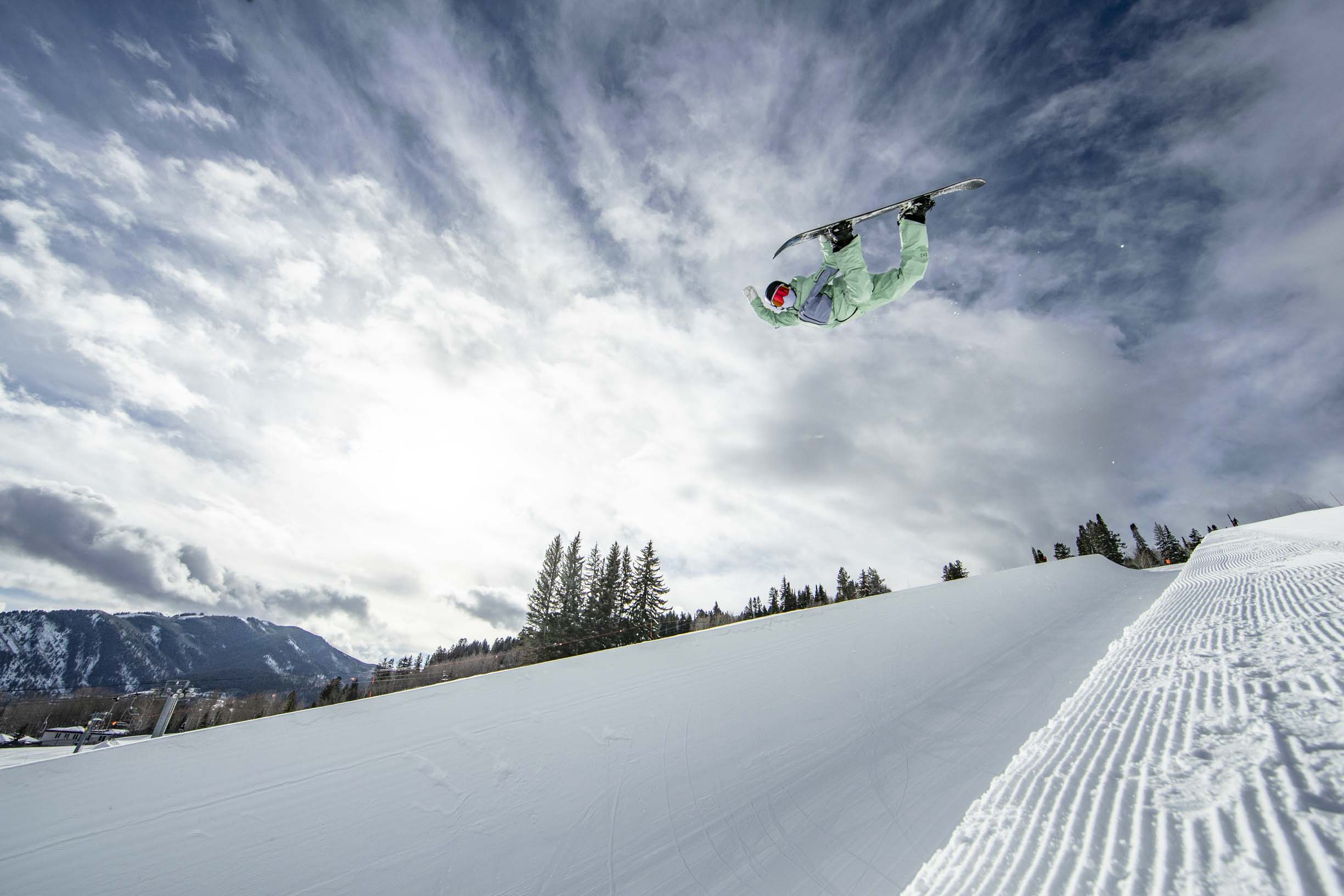 Next to open, in 1958, were Buttermilk and Aspen Highlands. Buttermilk has lots of flatter terrain for beginners and intermediates and is considered the easiest of the four mountains to ski on. It's not as steep as Aspen, where there are no green runs for beginners, though the black and blue-graded runs around the Tiehack Express quad chair are well-kept secrets, attracting fewer crowds, and with the added bonus of being ideal practise grounds for novice powder hounds.
The Buttermilk terrain park is also the site of the annual X Games that Aussie snowboarding sensation, Scotty James, has performed so well at in recent years. Gold, anyone?
Aspen Highlands is thought of as being the 'locals' mountain' and is renowned for having the steepest inbounds skiing in America. Hiking the Bowl, as the double-black diamond terrain cascading from the summit is called, is a rite of passage for any skier hoping to advance their credentials.
All the Snowmass joy for everyone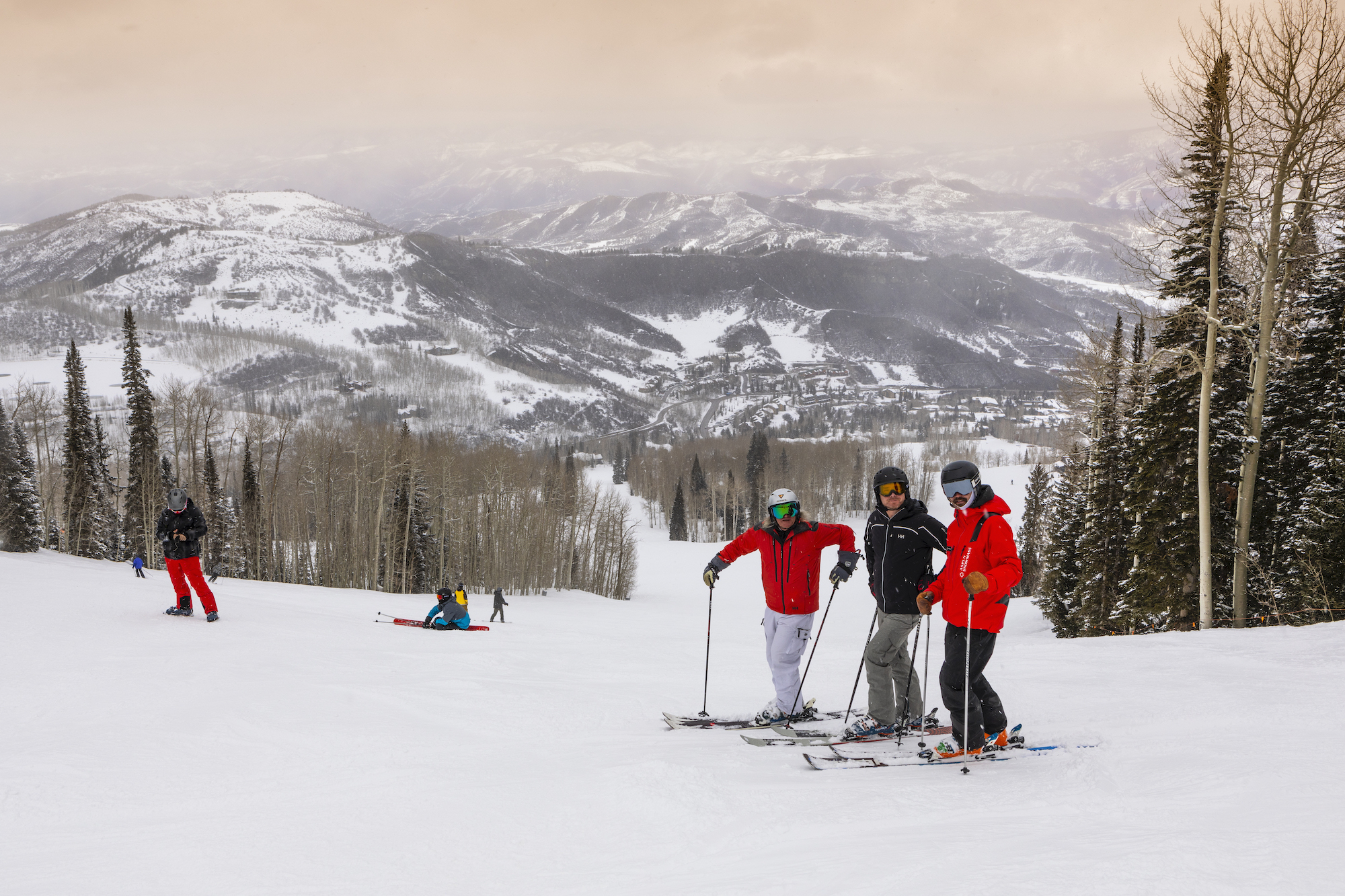 Which brings us to Snowmass – the newest, and biggest, of them all.
Opened in December 1967, it spreads across a whopping 3342 acres (1352 hectares), ranking it as the third largest ski mountain in the US behind Park City (Utah) and Big Sky (Montana). To put that into perspective, it's bigger than Aspen's other three mountains combined. And with 237km of designated pistes, it matches those of Australia's five biggest resorts – Perisher, Thredbo, Buller, Hotham and Falls Creek.
With a high point of 3813m, Snowmass is the tallest of Aspen's four mountains. Its longest run measures 8.5km, and its vertical descent of 1200m is more than any other in the country. Snowmass' base village sits at an altitude of 2560m too; that's 300m higher than Mt Kosciuszko.
What else? Its 98 runs are serviced by 18 lifts, including two gondolas and two high-speed six-person lifts. It boasts several terrain parks, some extreme skiing terrain and plenty of mogul runs, and an average annual snowfall of 7.5m. Try imagining that at an Australian resort.
So, add it all up and what do you get? Something for everyone, that's what.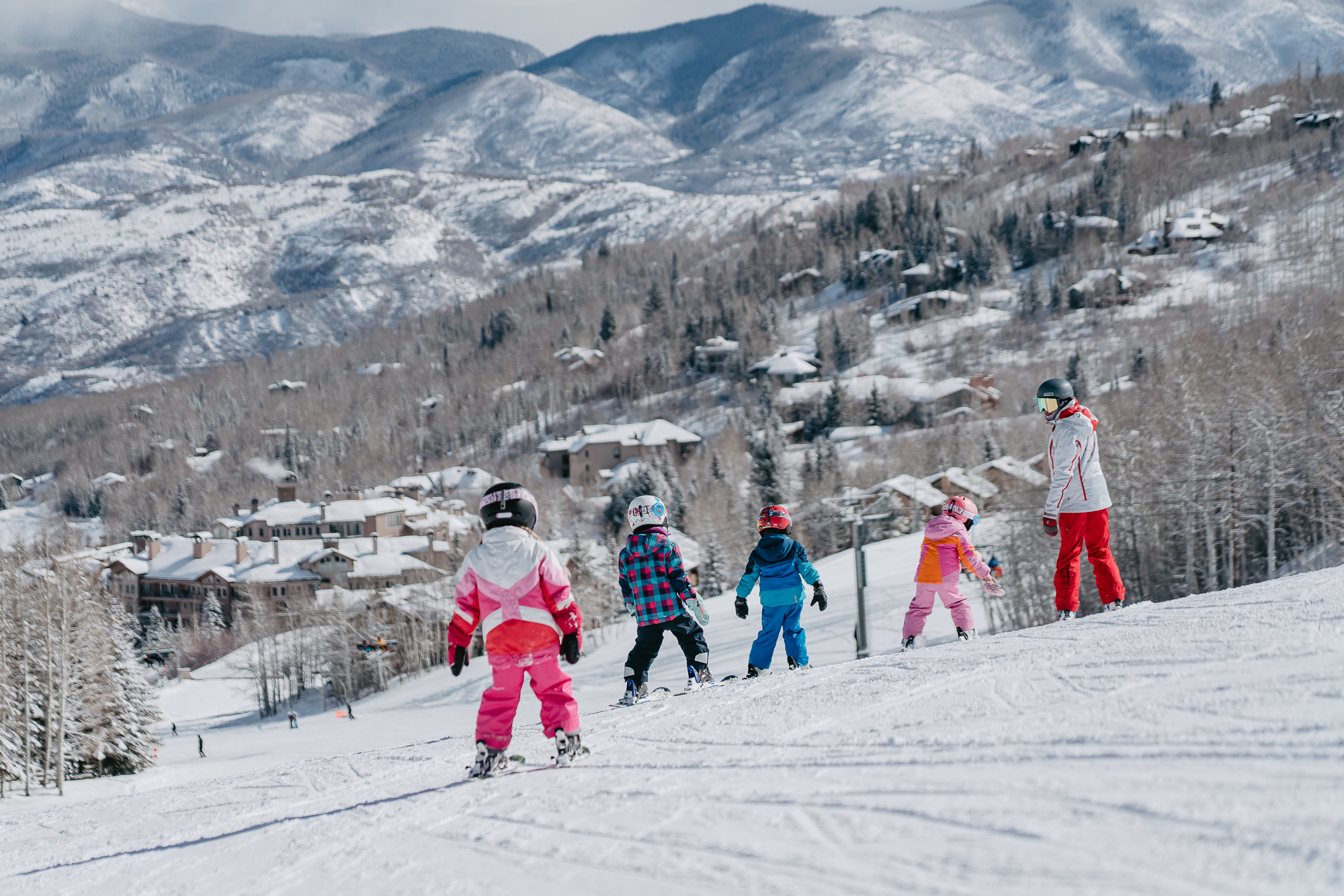 Families favour Snowmass because there's easily enough variety to keep parents and kids amused for a week. The Treehouse Kids Adventure Center is a Colorado-themed wonderland for kids aged eight weeks to four years, offering daycare and kiddie ski lessons on the magic carpet bunny slope out front.
Ski leisure nuts love it because it's the only one of Aspen's four mountains offering ski-in, ski-out lodging, including at the Viewline Resort Snowmass, which reopened in December 2021 after its new owners invested USD40 million in renovations. The hotel's bones still reflect its 1960s origins, but the makeover given to the lobby and bar area, and to each of its 254 rooms, have been like a fresh set of lungs. I love it, because that's where I happen to be staying.
But I'm not the only one who loves Snowmass. Hollywood couple, Kurt Russell and Goldie Hawn, own a lodge here. The Obamas have holidayed here. My ski guide tells me he once chaperoned Elton John around the mountain. Jack Nicholson was a regular, back when he owned a home in Aspen. And then there are countless faceless Wall Street financiers who jet in here for weeks of anonymous hijinks.
They're the sort of people you'd expect to see in the bars and restaurants of Aspen, where the nightlife is certainly livelier. At night, Snowmass is much quieter; not much happens after 9pm, though there are plenty of restaurants and cafés to eat at, including several upmarket eateries on the mountain.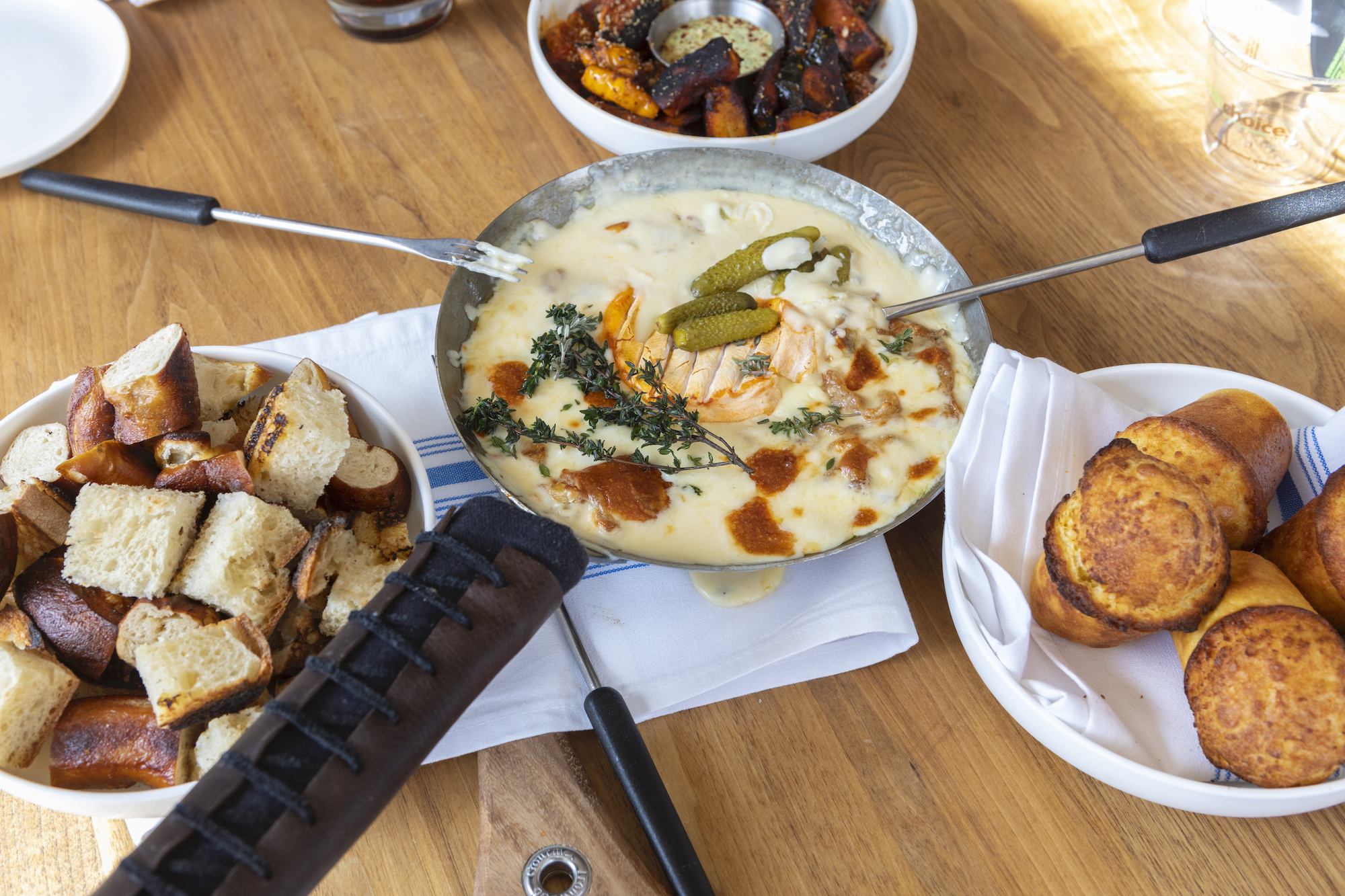 Alpin Room is where Donald Trump's first ex-wife, Ivana, once had a very public stoush with Marla Maples, his mistress who later became his second wife. And Sam's underwent a multi-million dollar reconstruction last year, reinventing itself from a traditional smokehouse restaurant to one offering high-end Italian cuisine with some of the best views in the land.
But here's the thing, the bars and restaurants that are always humming with activity in Aspen are just 15 minutes away by car. Even better is that free buses regularly connect the four mountain resorts. So not only is Aspen's famed nightlife easily accessible, but there's also a choice of four mountains to ski on, with lift passes interchangeable across all four.
It doesn't get much better than that.
*Mark Daffey travelled courtesy of Aspen Skiing Company and United Airlines.