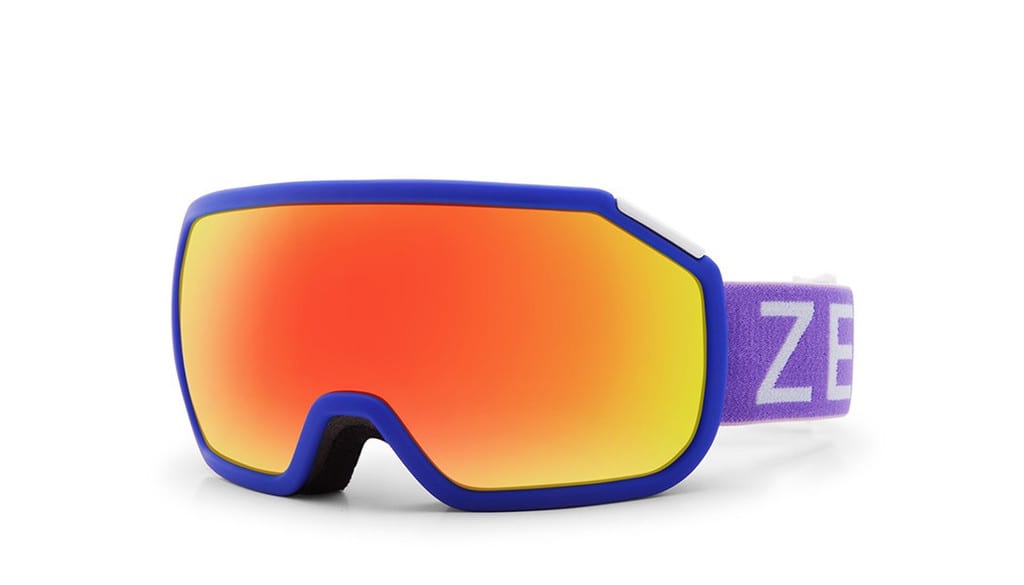 Brisbane's leading ski and snowboard travel agency, SnowScene, has a one stop concept travel & retail store in Brisbane in person and online.
It's enough to make you wish you lived in Brisbane (though with their online shop you don't have to). If you do then lucky you because now you can book your snow trip to dreamy destinations around the world and deck yourself out in Kjus and POC at the same time as Snowscene are officially the sole Queensland retailers of both iconic brands.
The family run business has been providing snow travel expert advice and bookings for Australians around the country for over thirty years. Now they are doing the same with some of the coolest gear around from Rip Curl, Marmot, Oakley, Zeal, Giro, Douchebag, POC, Kjus and more with free delivery for interstate customers who purchase over $100 worth of product.
Those who fancy the personalised in store service get free parking on site at the Woollongabba concept store destination next to the Chalk Hotel. The families of Brisbane will be familiar with the old Joe Richards premium suit store, right next to the Chalk Hotel where the new store is now located.
The new snow concept store brings a fresh approach to a true snow experience as "Your One Stop Shop" to book your snow holiday with specialists who have visited over 60 resorts worldwide and shop for snow essentials at the same time.
Check out their website www.snowscene.com.au and their online store shop.snowscene.com.au
WIN A PAIR OF ZEAL FARGO POLARISED GOGGLES THANKS TO SNOWSCENE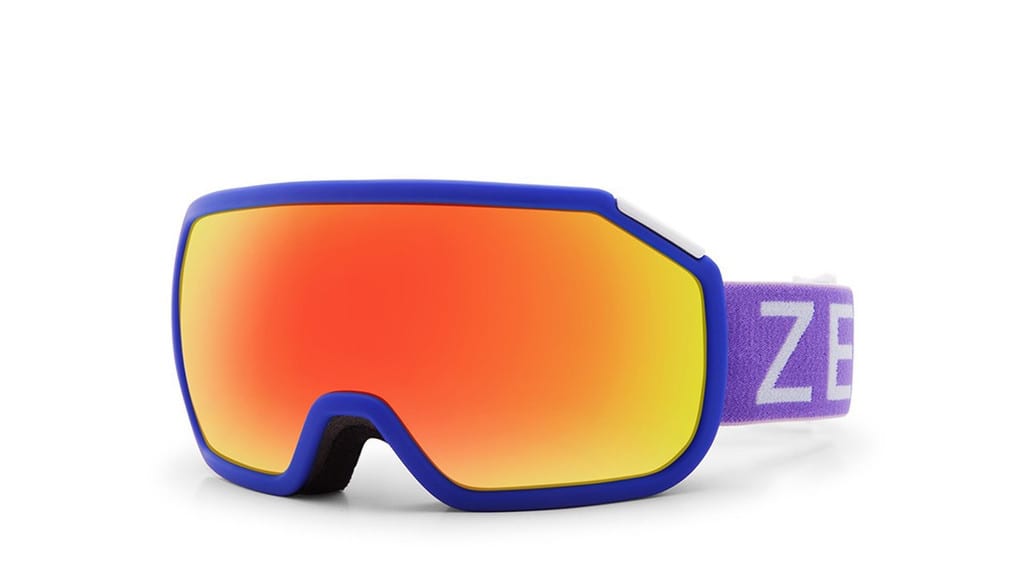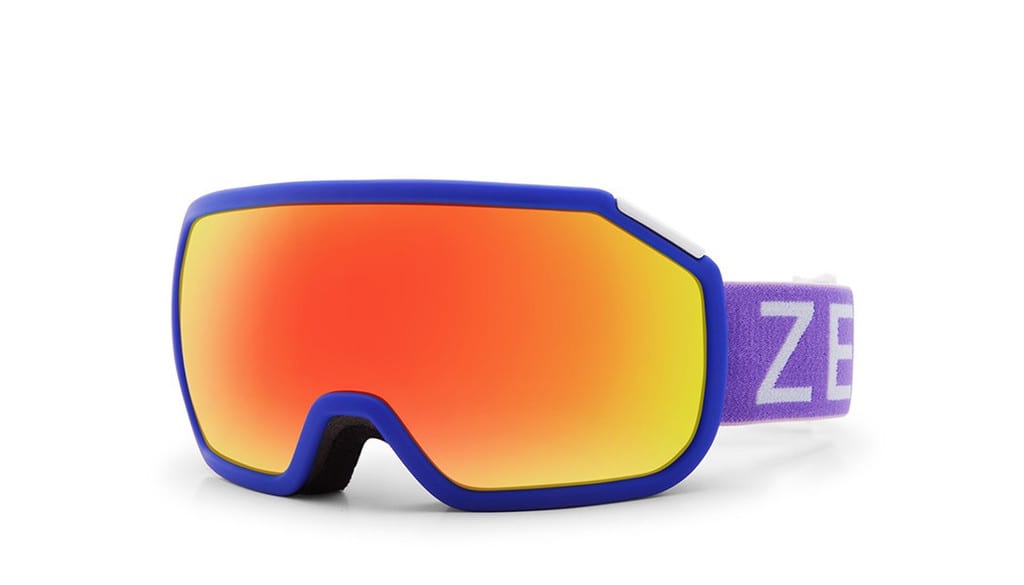 To celebrate the new one stop concept store Snowscene are giving one lucky SnowsBest reader the chance to win these cool Zeal Fargo Goggles  worth $199.
You could be hitting the slopes with the anti-fog infused lens with impact resistant frame technology and 10% UV protection.
How do you WIN?
Just leave a comment below telling us what Australian city the Snowscene store is in and why you need to win these goggles. It's that easy.
Winner will be announced on the Snow It All Facebook page on January 25 (extended competition).