An inbounds avalanche on Chute Three at Kachina Peak in Taos Ski Valley resort has buried multiple people. The Kachina Peak chair opened for the first time this season this week, giving access to expert terrain. Taos ski patrol had bombed the area to reduce avalanche risk.
At this stage the resort has reported two male skiers extracted alive from the avalanche and names and medical status are yet to be released. 
The Taos News report that Taos County Emergency Services Chief Chris Medina revealed one of the men is in a critical condition and was being flown by helicopter to University of New Mexico Hospital in Albuquerque.
A search continues for anyone else who may still be buried under the snow that, Taos News photographer Morgan Timms has revealed is over 30 feet deep.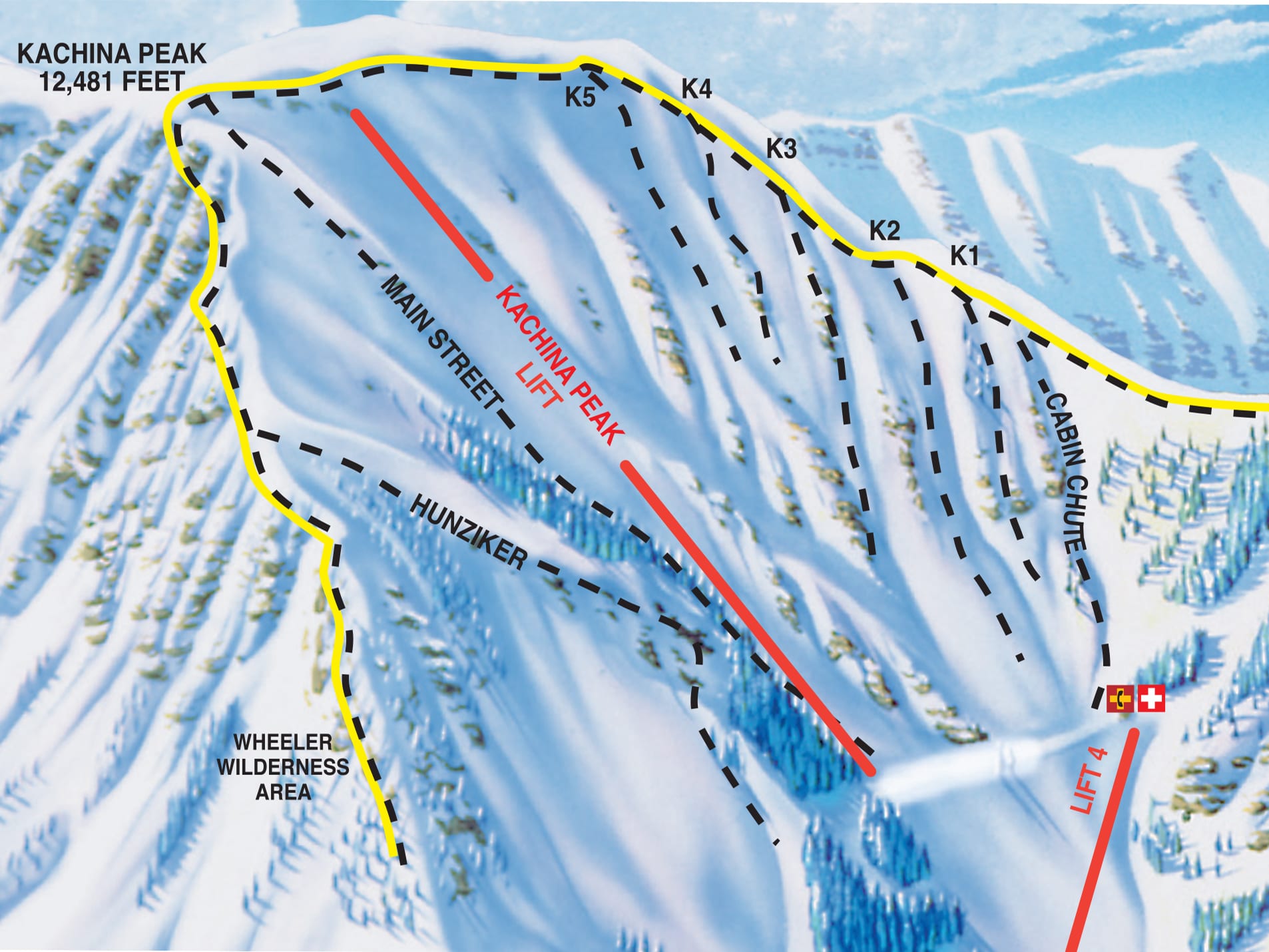 Taos Ski Valley has reported the avalanche on their Facebook page. 
They updated again this morning Australian time.
SnowsBest.com will continue to update as the story develops.
UPDATE: both skiers buried in the avalanche have since died in hospital as reported by ABC.