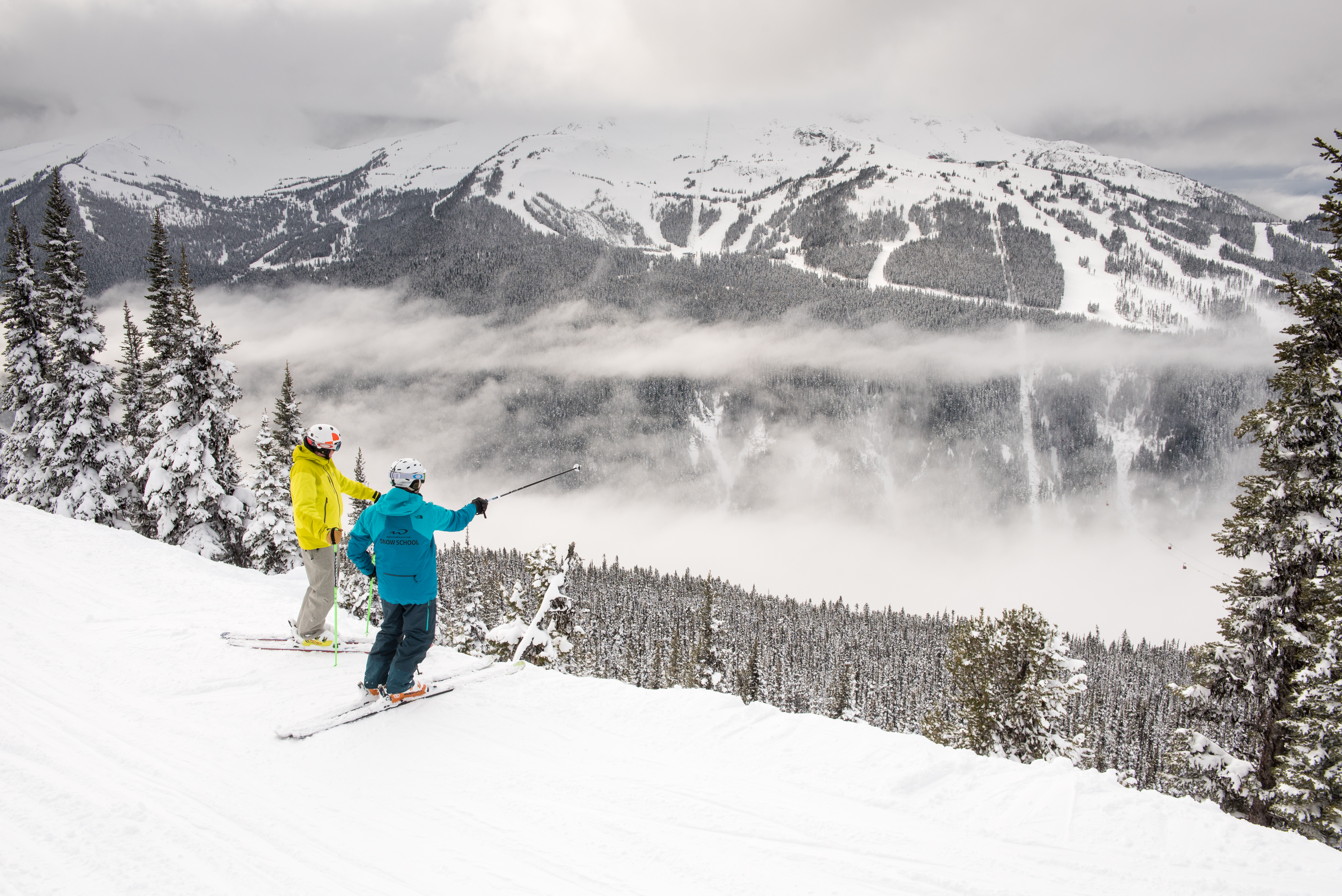 How to make your dollar go further when skiing at Whistler Blackcomb this northern winter.
Whistler Blackcomb is so hot right now and not just because Vail Resorts have taken them into their fold. The Australian dollar is almost at parity (0.98 CAD to $1 AUD) which means you will automatically get better value than the USA and Europe.
With a few tips on how to make your dollar go further you'll be able to stay even longer.
Whistlerbites
You have to eat, right? Then you need Whistlerbites. The locals website reveals happy hour specials and food and drink deals updated daily for every week of the year. If there's a restaurant deal on then it will be here so you can compare them all each day of your ski holiday.
El Furniture Warehouse
Locally sourced produce, organic where possible and every item only $4.95. That's right, every item on the menu (bar the drinks) is $4.95 from pulled chicken burgers to plates of spaghetti, this funky forward thinking dining den will save you bucks without losing flavour.  Check out their website for more.
Peak out on pies
Traditional Aussie meat pies baked on the premises for $6.95 to $7.95. Add mushy peas, mash and gravy for $3.25. You'll find them at Peaked Pies.
Mountain tours
Get to know the two mountains, Whistler and Blackcomb, for free every day at 11.15am with a Whistler Mountain Host orientation tour for skiers and boarders. No cost, nothing to hand over, just follow the guide and have fun.
Earlybird deals
SkiMax Holidays have a host of discounted deals if you book by November 15. You can save up to 65% on lift tickets, 33% on rentals, 20% on non ski activities like Ziptrek and snowmobiling, up to 35% on accommodation and more.
Stay at The Listel Whistler Hotel from AU$1319 per person for seven nights in a deluxe hotel room with daily breakfast and a six day Whistler Blackcomb Lift Pass. Just one of the Whistler deals on offer from SkiMax Holidays. Check out their Whistler page for more.
Free entertainment
Every Sunday night at the Skier's Plaza a plethora of ski and snowboard instructors throw themselves through a blazing ring of actual fire. Why? For fun. This famed Fire & Ice Show runs most of the season on Sundays from January to March and is free entertainment for the family.
Complimentary ice skating
The only dollars you'll need to hand over are $5 for skate rental. The ice skating rink is open to the public and free for use at the Whistler Olympic plaza.
Kids ski and rent free
Kids 12 and under get free lift passes and free rentals so long as they are with a paying adult. Yes, you read that correctly. Contact Skimax.com.au for more