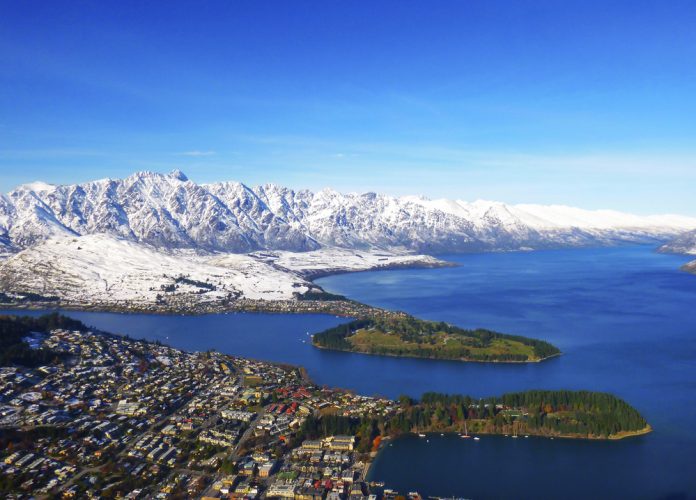 The much talked about trans Tasman bubble looks to be opening in the first quarter of 2021, dependant on Australian ministers.
The New Zealand Prime Minster Jacinda Ardern announced today that an agreement had been made in principle for early next year. This means both country's residents can travel between the two nations without quarantine.
The final date for launch of the bubble will be announced after the new year. Australia's cabinet will have to sign off on the bubble after New Zealand's cabinet agreed in their final cabinet of 2020 this last week.
The proviso is that the Covid-19 situation does not change in either country, that no hotspots flare up and that the logistical issues that an outbreak would bring are nutted out prior.
Talk from the New Zealand Herald is that should New Zealand holiday makers be in Australia during a Covid flare, that they have to then self isolate upon return to New Zealand. Australia is yet to reveal their logistical thoughts should the situation be reversed.
Let's hope this year's talk finally turns to safe action for the trans Tasman tourism industry. Australian skiers and snowboarders could be hitting the slopes of New Zealand in winter 2021.
Currently New Zealanders can fly into Australia without quarantine in a one way funnel.