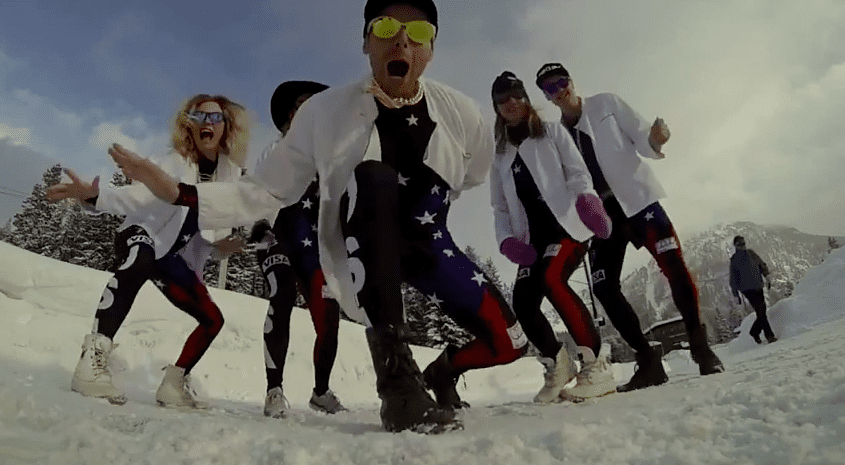 Whoever said that nordic skiing was nerdy? Not Bruno Mars as the US Cross Country Ski Team prove in a choreographed video edit that will have producers signing them up for Dancing with the Stars.
Trust me, the US Cross Country Ski team have got the moves that you wish you had on the dance floor.
To celebrate the Falun 2015 Nordic World Ski Championships the crew got together to mix it up to Bruno Mars Uptown Funk with some seriously cool results.
You can thank me later.