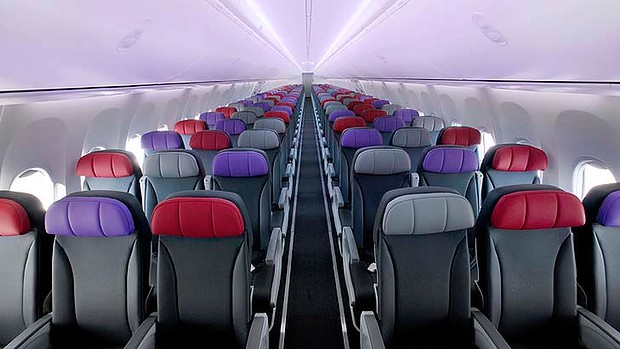 Happy 19th birthday to Virgin Airlines. We're celebrating, oops, no, they are celebrating by giving us, oops, you, up to 30% off flights in Australia and overseas including some key destinations for skiing and snowboarding.
Did someone say Vegas baby to hit up Tahoe? How about Los Angeles or San Francisco to head to the USA ski towns?
Or Seattle for the Pacific North West?
Yes the dates on offer include the northern hemisphere ski season dates. 
Sale is on for 5 days only. Your time starts now.
If you need us, we're online booking up a snow storm.