Skiers at Kusatsu-Shirane in Gunmo Prefecture on Japan's main island have been injured from a volcanic eruption and resulting avalanche that has caused at least one death.
The Guardian reports 12 injured and one soldier dead after a volcano erupted during a military snow training exercise. Five skiers were seriously injured but are not considered critical. Though twelve were reported to have been caught in the avalanche.
CBC news in Canada, reports that rocks from the volcanic eruption smashed windows on the resort's gondola. Rocks can be strewn up to two kilometers from an eruption of this force.
While The Wall Street Journal reports that 40 000 towns people have been evacuated to safe shelter.
Video via @YES777777777.pic.twitter.com/WRb9hpjp2z

— Nippon.com (@nippon_en) January 23, 2018
The town of Kisatsu Onsen is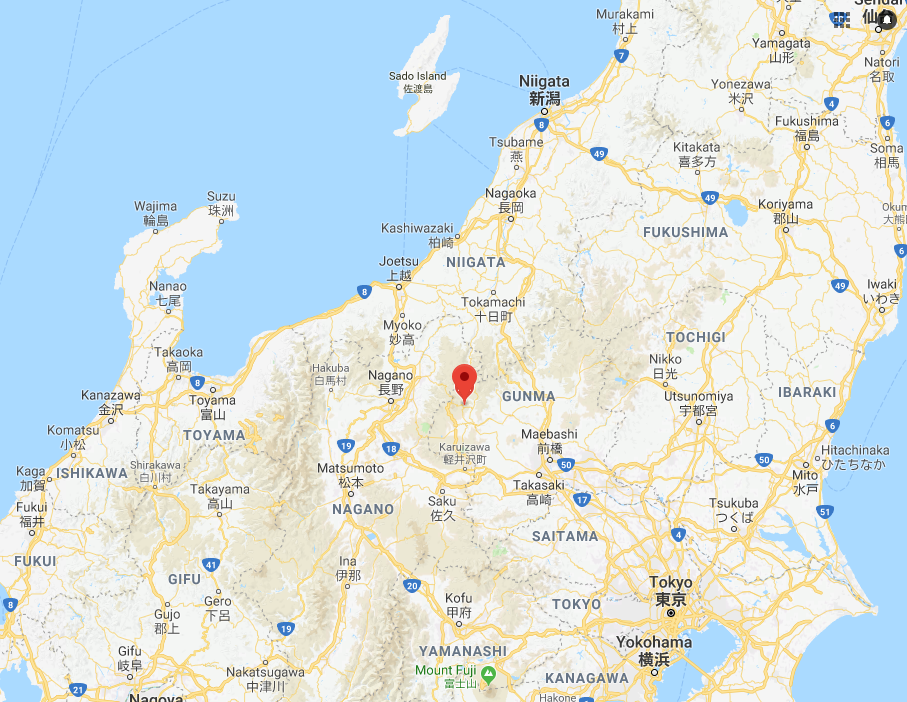 This comes off the back of a snow storm in central Honshu that is playing havoc with commuters in Tokyo who have been stranded in train stations that have been shut down and travelers at Narita Airport have been forced to sleep overnight in the terminal after planes were diverted, unable to land on the snow laden runways.