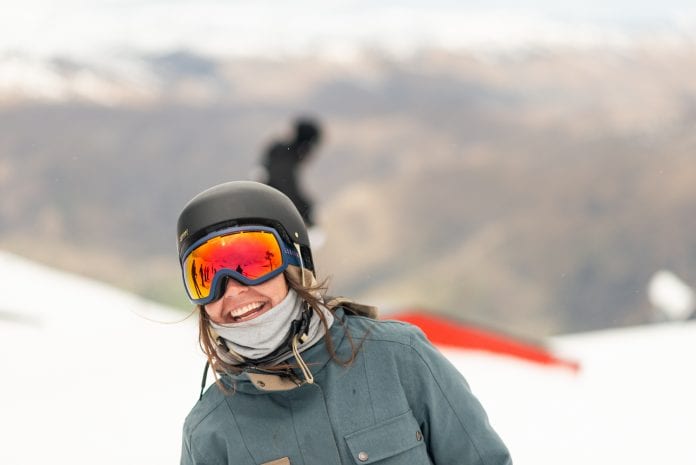 Yo, skiing and boarding girls, ladies, women, dames. This Saturday is your Saturday with Cardrona dedicating the mountain to you all.
Yes, it is the second ever Ngā Wāhine ō te Maunga – Women of the Mountain at Cardrona and there is still time for you to sign up and get in on the action.
The day is really fun and relaxed, with women of all abilities coming together to learn from Cardrona's Snow Sports School in the morning, and ride as a group in the afternoon.
Here's how it all rolls
9am: We'll all meet in The Lounge for a coffee. The female ski and snowboard instructors will come meet everyone to get an idea of groups and what everyone wants to learn.
9.45am: We head out for a couple of warm up laps. This will give the instructors a bit of an idea where everyone sits ability-wise, and get our legs pumping to learn some cool stuff!
10.10am: Split up into our groups at the bottom of the McDougall's Chondola.
10.20am – 12.20pm: Head out for a tips session with the Cardrona instructors. These ladies are absolute pros and will have you feeling like a champion at the end of the session, no matter what level you are!
12.20pm: We'll meet up for lunch in the Base Courtyard – it means everyone can grab whatever floats their boat for food, and all gather together to eat it!
1pm: Meet at the bottom of the Chondola for an afternoon shred. Some of New Zealand's best female skiers and snowboarders will be there to hang out, offer tips, and share the stoke.
3pm: Head to Base Bar for a cheeky après, debrief of the day, and some major spot prizes!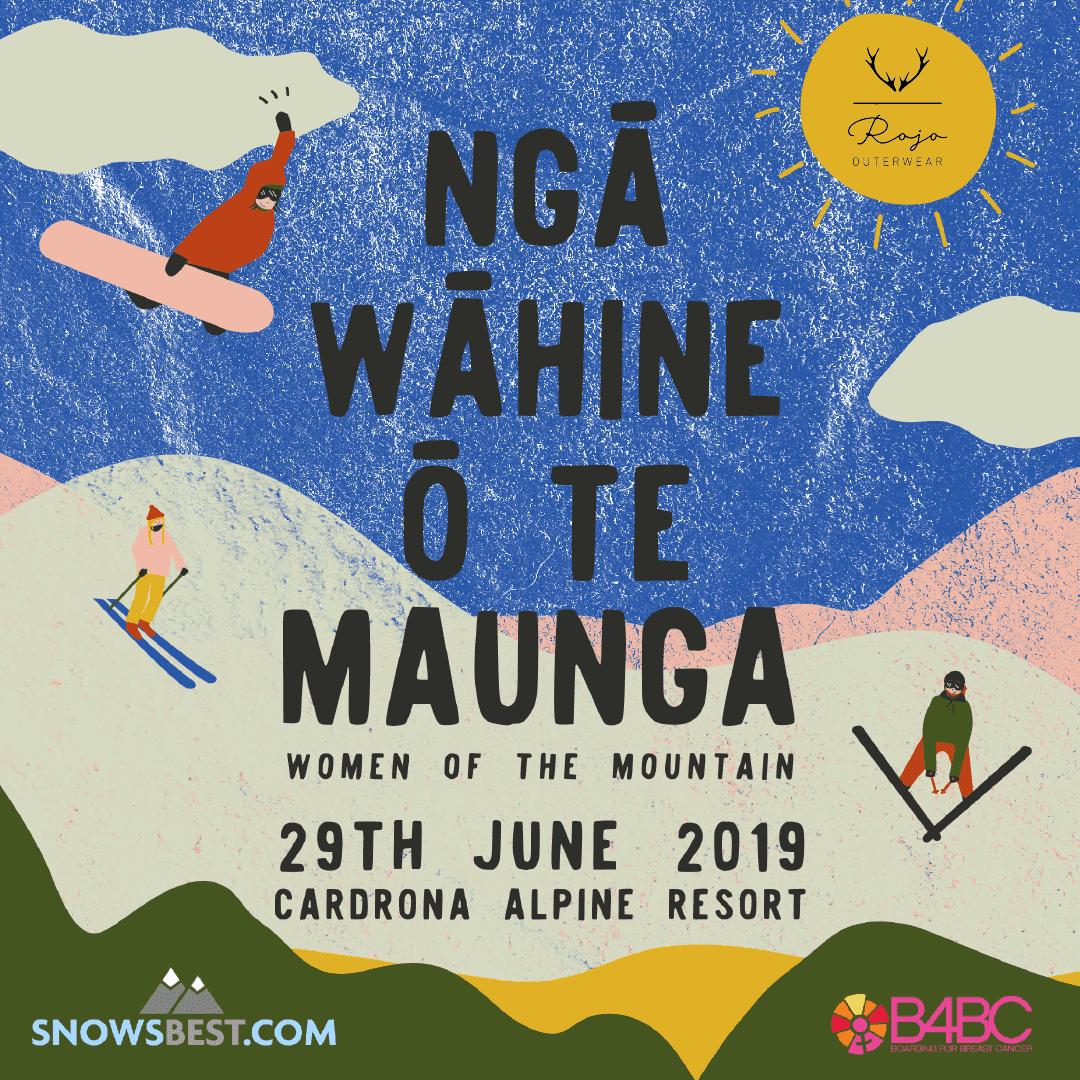 Throughout the day, the Cardrona content team will be taking photos, and also showing you how to use GoPro Hero7 cameras and make Quik edits straight from your phone.
It'll be an awesome way to learn how to "get the shot" from both in front of and behind the camera (cos we want you to #showusdagirls). The best edit/s at the end of the day will walk away with a new GoPro Hero7 Silver and a limited edition B4BC sleeve. 
There are more awesome prizes from Rojo Outerwear, Dragon Alliance and Icebreaker for ladies trying new things, being extra supportive, and embodying the true spirit of #showusdagirls.
This is all about finding new shred friends and getting out of our comfort zones, all in a fun and supportive environment.
Sign ups are live now (hint: we need more skiers!!) at cardrona.com/events
We'll see you Saturday!