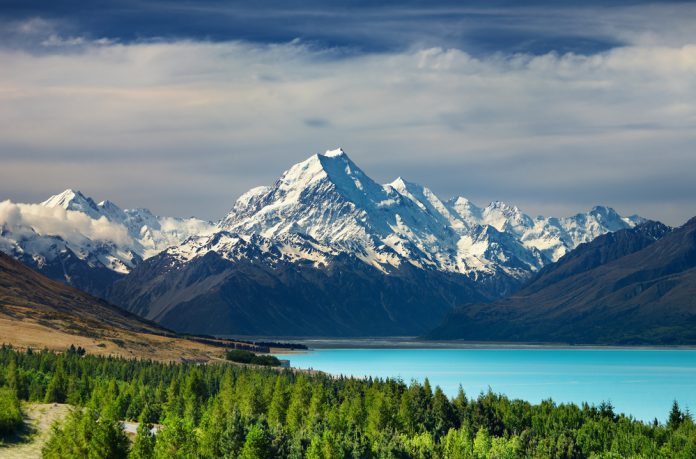 New Zealand's snow fields are set to start opening from mid to late June depending on the region and the country has already experienced some impressive snowfalls.
The South Island has seen a promising lead up to the 2018 ski season, with early and deep snowfalls recorded on 23rd March, 10th and 29th April as well as this week. The abnormal heat that New Zealand experienced earlier in 2018 has well and truly gone.
Any idea what to expect for the season?
In the absence of either an El Nino and La Nina pattern in the Pacific, temperatures are predicted to run close to the seasonal norm for mid-winter and early spring which is good news for kiwis off the back of a less than stellar year last season.
All of this sets the scene for a healthier winter season for skiers and boarders.
And heading into the season?
This week ahead is also extremely promising for more heavy snowfalls, with two powerful frontal systems crossing the nation. Additionally, these frontal systems are being supplied with loads of moisture from the warmer than usual surface waters of the Tasman Sea.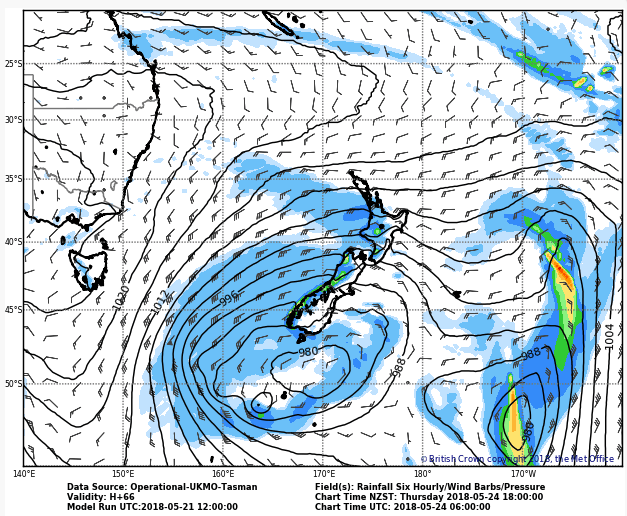 The resorts around Queenstown and Wanaka should see upwards of 30cm of fresh snow this week, with the potential for 50cm on the higher peaks. Heavier localised falls are possible for other South Island slopes with a westerly exposure.
[srizonfbvidsingle id=2068835296464096]
The North Island should also benefit, with accumulated snow totals of 50-100cm for Ruapehu resorts between Tuesday 22nd and Friday 25th May. Winds will also be strong to near gale force at times this week, so Severe Weather Warnings have been issued.
What can we expect for the opening weekends in June?
A more stable pattern is then likely through until late May, with a large high pressure system edging over New Zealand from the west. More frontal activity is then possible through late May and early June, which may bring a mix of both rain and snow.
It is a little too early to be sure of what will eventuate with this next round of weather, so please check back in with Snowsbest.com every Wednesday from early in June for the first of our weekly weather updates and forecasts ahead or sign up for our weekly updates.
And down the season track?
Like Australia, the lack of climate drivers in the Pacific and Indian Ocean make any strong conclusions about the season ahead difficult, but modelling is showing that temperatures should be near the seasonal average, whilst precipitation should be higher than usual, particularly for the next month or two.
Overall, this combination means the outlook is positive for it being a healthy season in New Zealand, especially given the recent falls.