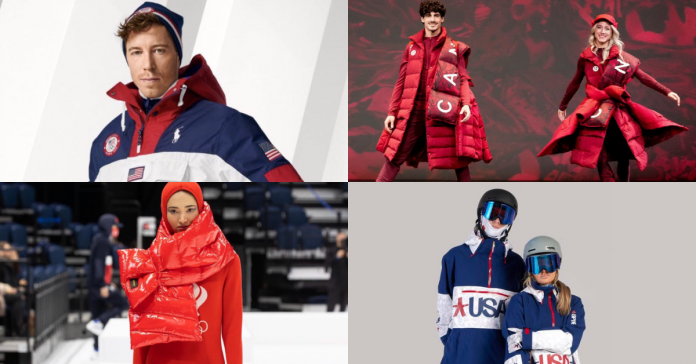 We asked the funniest person in FARSHUN, the divine Fashion Critical, to critique the global uniforms of the nations competing in the Beijing Winter Olympics.
Who can forget her hilarious take on The North Face | Gucci colab followed by her thoughts on the Miu Miu snow collection.
Now she's back placing her uncanny eye upon the get up gear snowsports athletes will be wearing.
Look out! It's all in good fun when it comes to the name of farshun on the slopes, dahlink.
GREAT BRITAIN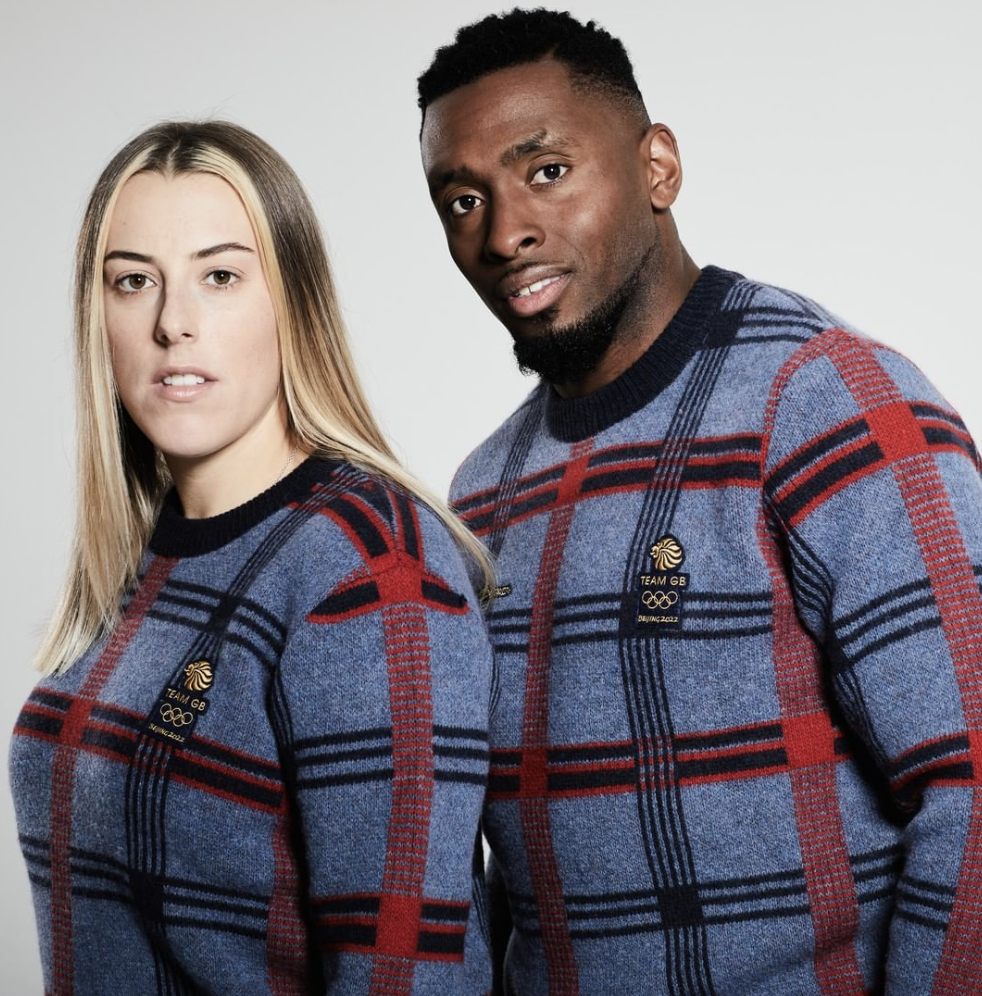 This is the Olympic version of the sweater Ron Weasley's Mum knits him and his brothers every Christmas on Harry Potter.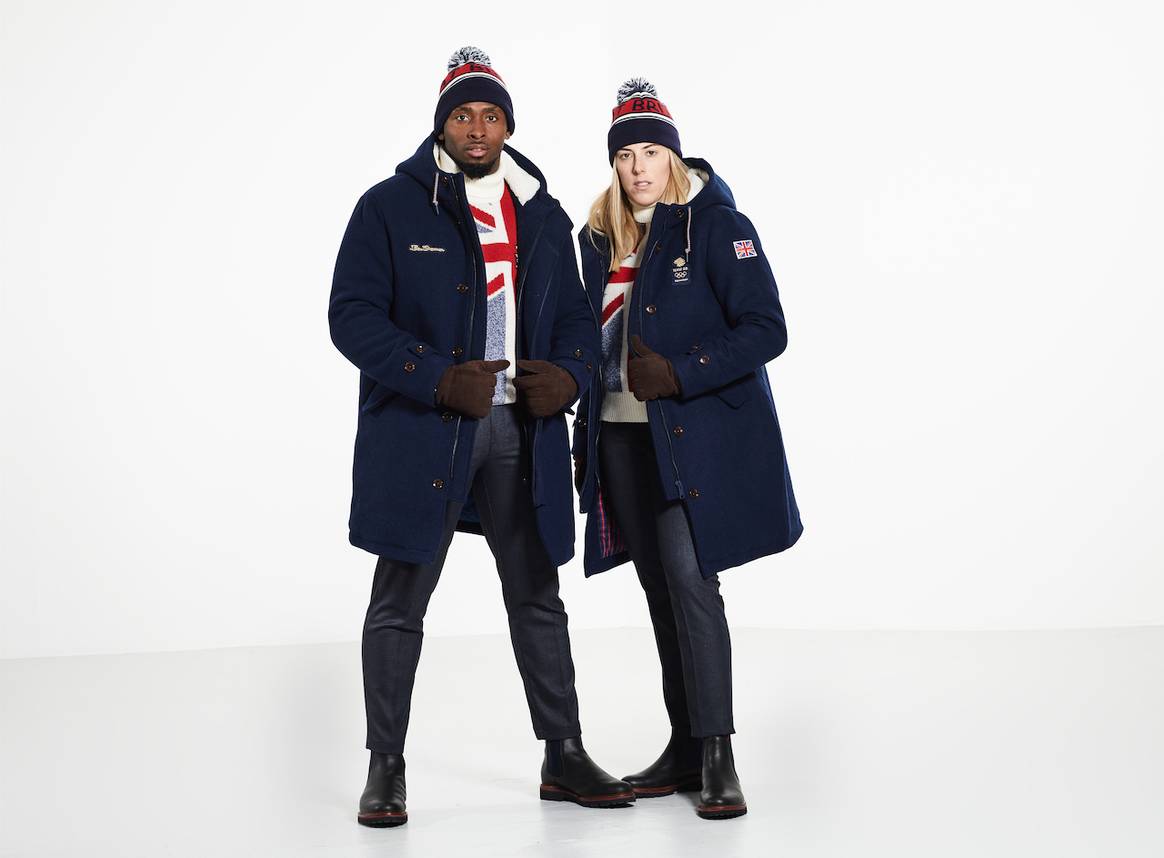 Ben Sherman designed these numbers for the British Team and I rather like them but for the pants which are several yards too short. I'm particularly tickled by the sweater which I would wear 24-7 if I had sworn my allegiance to the Queen.
I personally would have paired the women's look with a nice stiletto pump, but my sources tell me this is impractical in snow?
CANADA
Word on the street is that these uniforms look eerily like tampons on a heavy flow day. BUT LOOK AT THAT ABSORBENCY!
What I'd like to talk about here, however, is the layering.  Anyone who has lived in Canada during winter will attest that 75 puffer jackets is the MINIMUM amount you need to leave your house of a morning.
Apparently these uniforms come with a puffer jacket attached a puffer jacket.  Like the Lululemon version of a conjoined twin.  There's also some kind of puffy sash?  Because PUFFY.
AUSTRALIA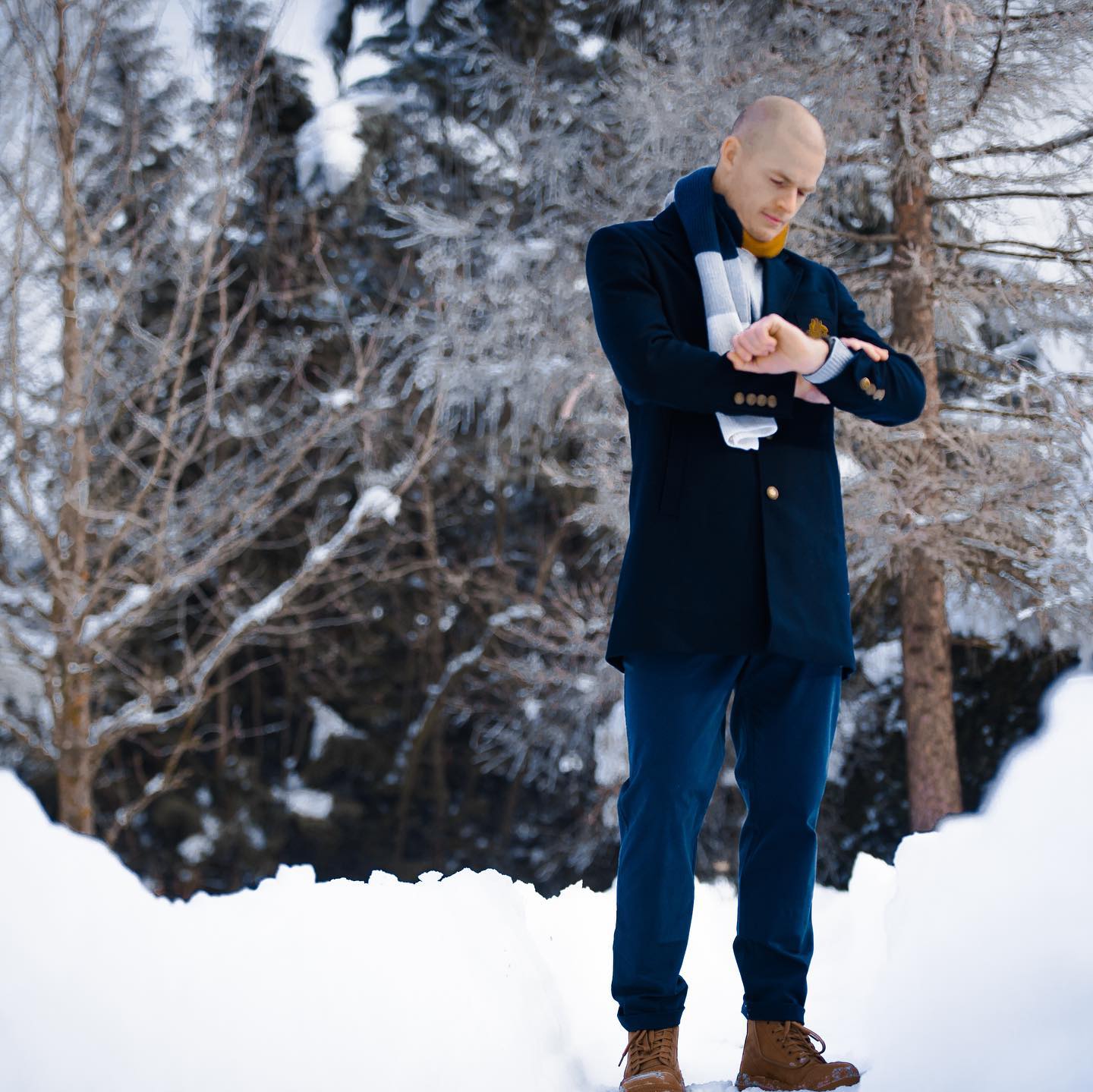 Do you have the time?  Why yes!  It's time for someone other than Sportscraft to design the Aussie Olympic uniforms, but yet, here we are sixty eleven years later.
I personally find this quite ravishing.  I would totally offer this distinguished gentleman a ride in my snowmobile.  It's preppy and princely, while the boots add an urban touch.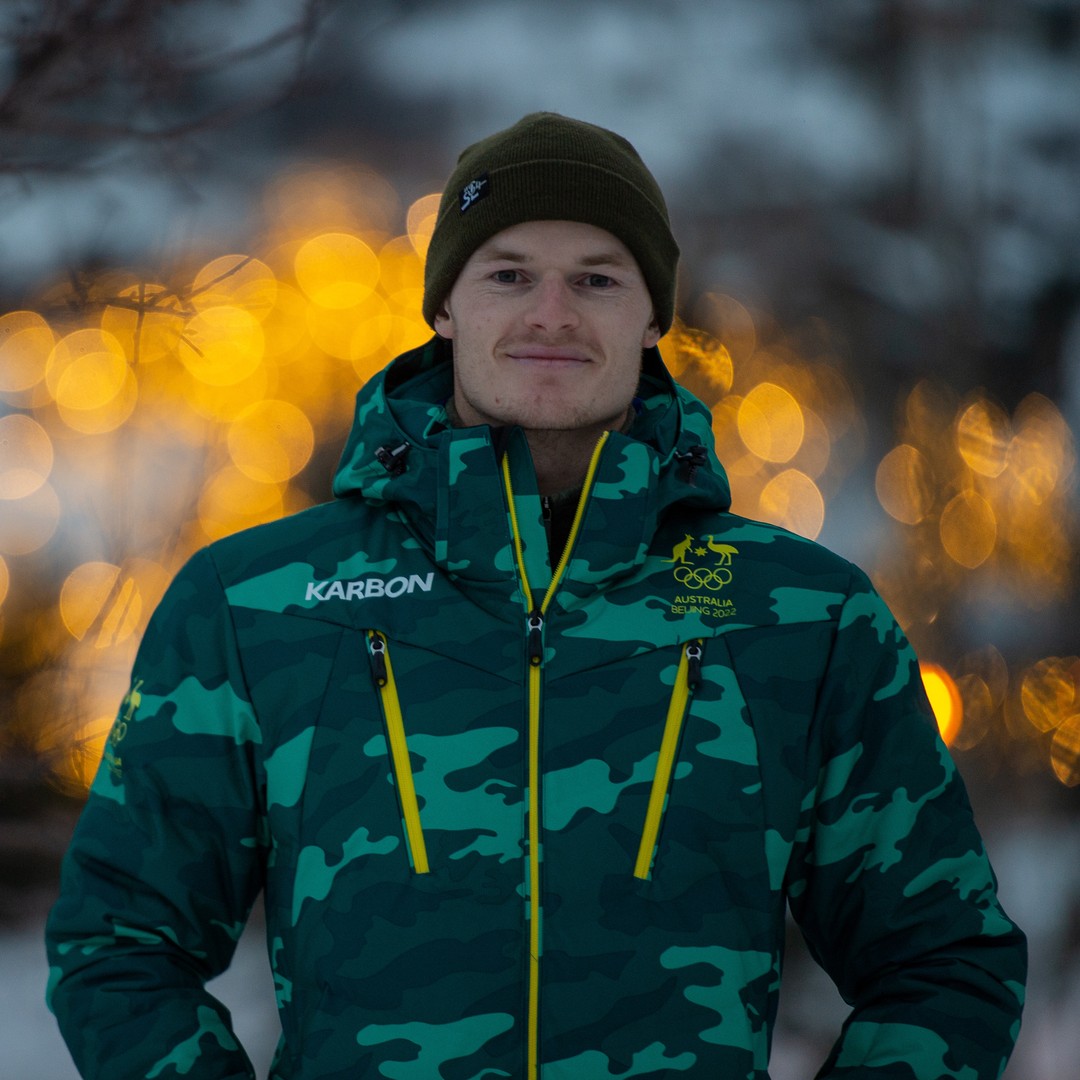 This chap appears to have happily walked out of a blazing inferno but you can hardly tell on account of his camo gear.  I MEAN WHERE EVEN IS HE?
This is FINE I suppose, if you're in the next SAS Australia series. 
RUSSIA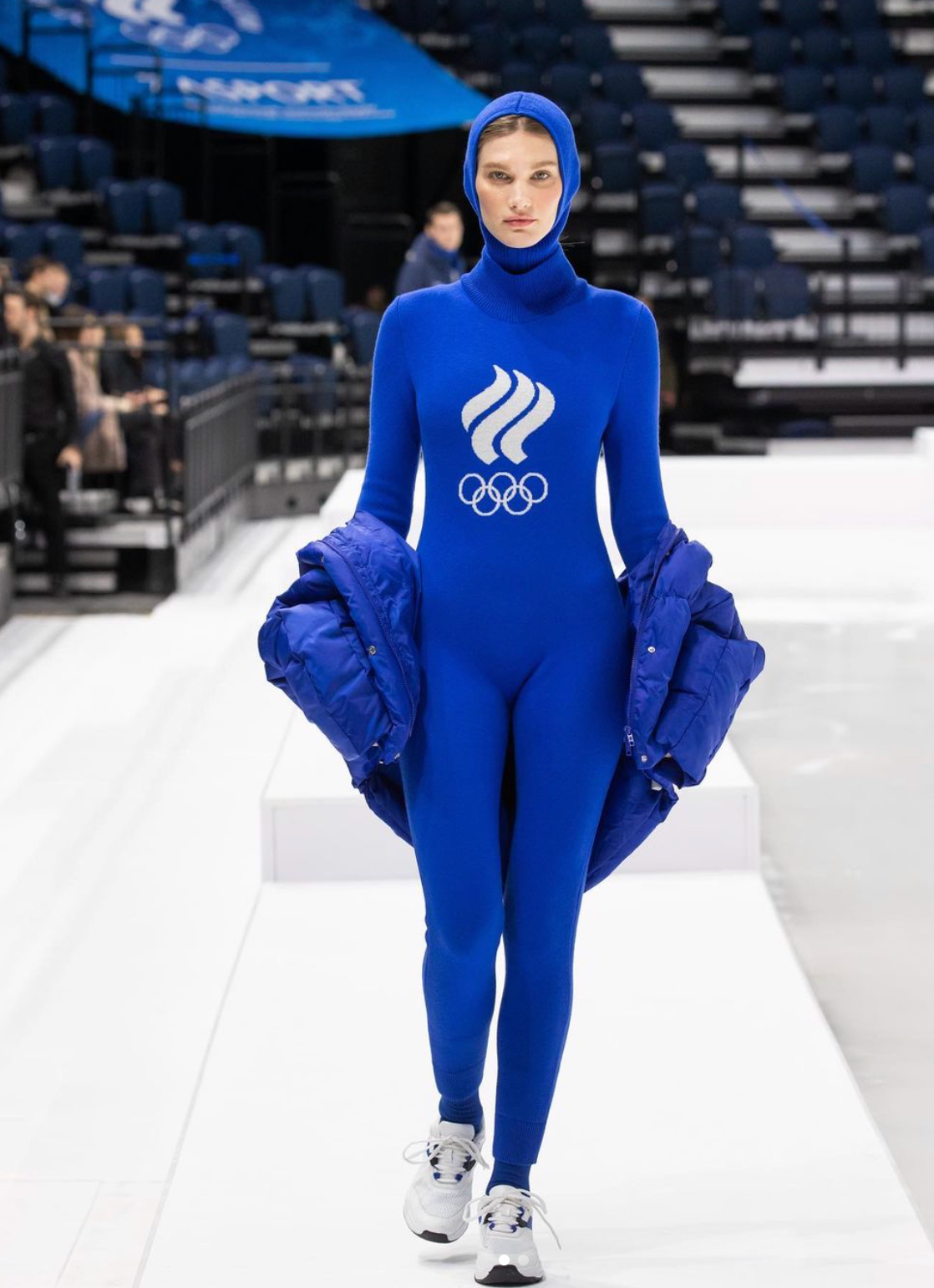 Russia has gone full blown COUTURE with its 2022 uniforms.  I mean, they came to PLAY. 
This onesie would not be out of place on the catwalks of Milan, but instead will be seen on the slopes of Beijing. Those with bloating from scoffing too many milky hot chocolates in the cafeteria need not apply.
Simple, yet elegant.  And very undercover should you need to conceal banned substances.  Too soon?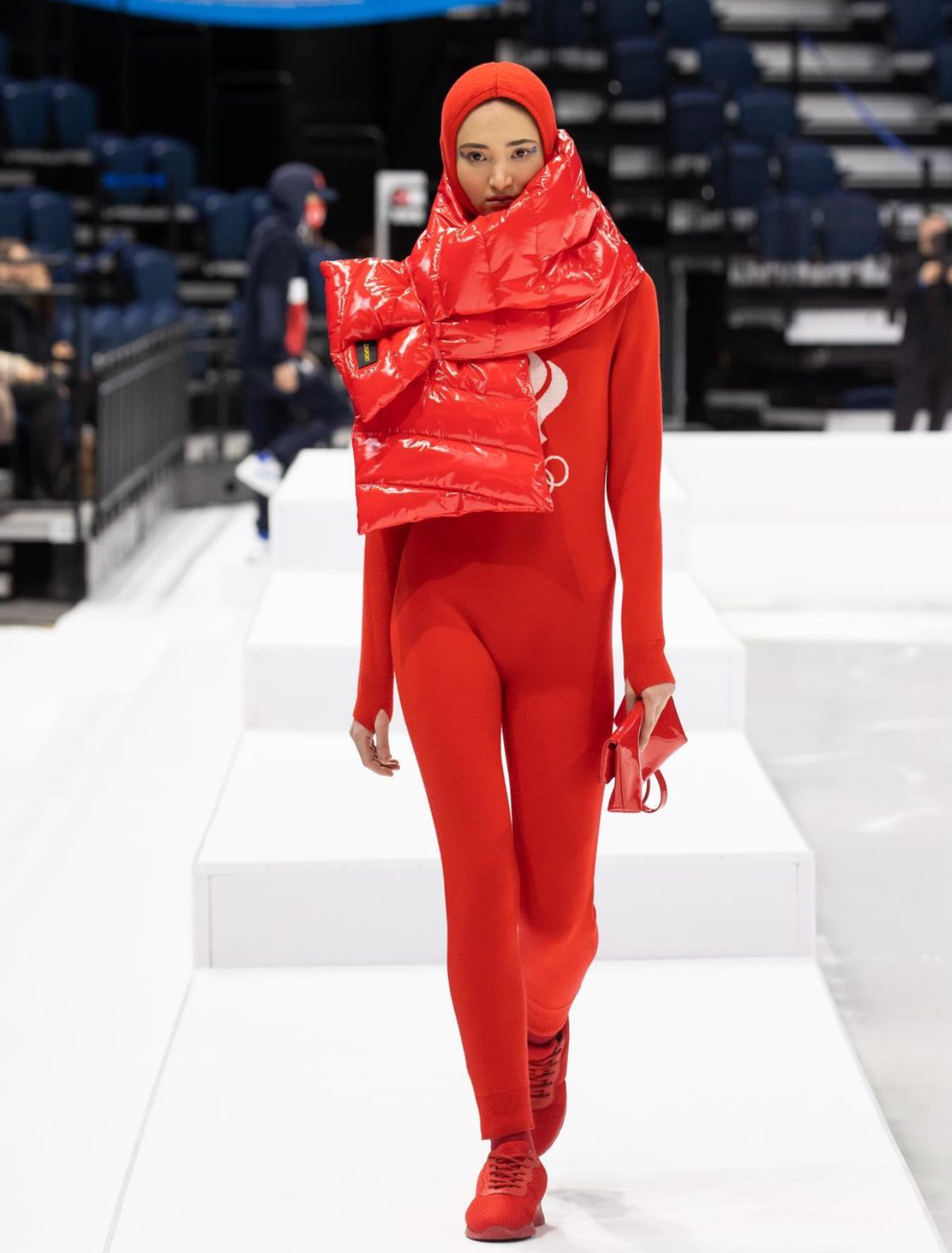 This is the red version of said uniform with a sleeping bag attachment that doubles as a scarf.  Helpful during those lengthy medal ceremonies where you might need a brief, but rejuvenating nap.
SWEDEN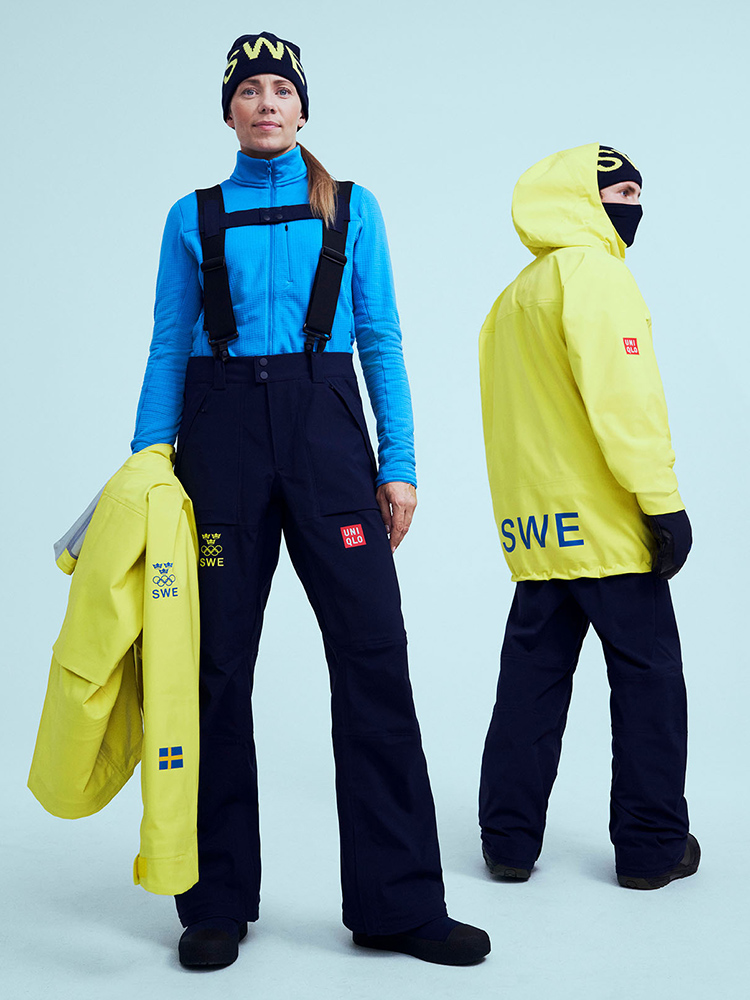 Designed by Uniqlo, this dorky ensemble is inspired by the mind-altering urge to spend every penny you've ever earned at IKEA, without rhyme or reason.
Came for the shelves, but you'll leave with the star shaped ice cube trays, 17 plastic plants, a woven rug, 12 picture frames, and a stolen blue and yellow shopping tote.  BELIEVE ME.
Back to the uniforms – I find these bland as hell. 
USA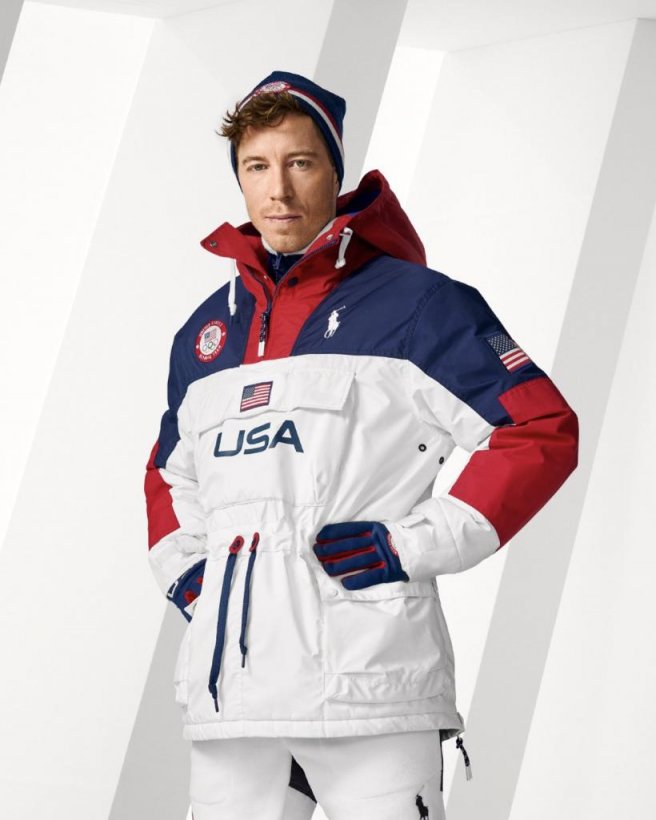 One small step for man kind, one giant leap back… to 80's snow farshun. This Ralph Lauren ensemble will take you straight from the slopes into space.  Astronaut helmet not included.*
* replaced with Where's Wally beanie and hair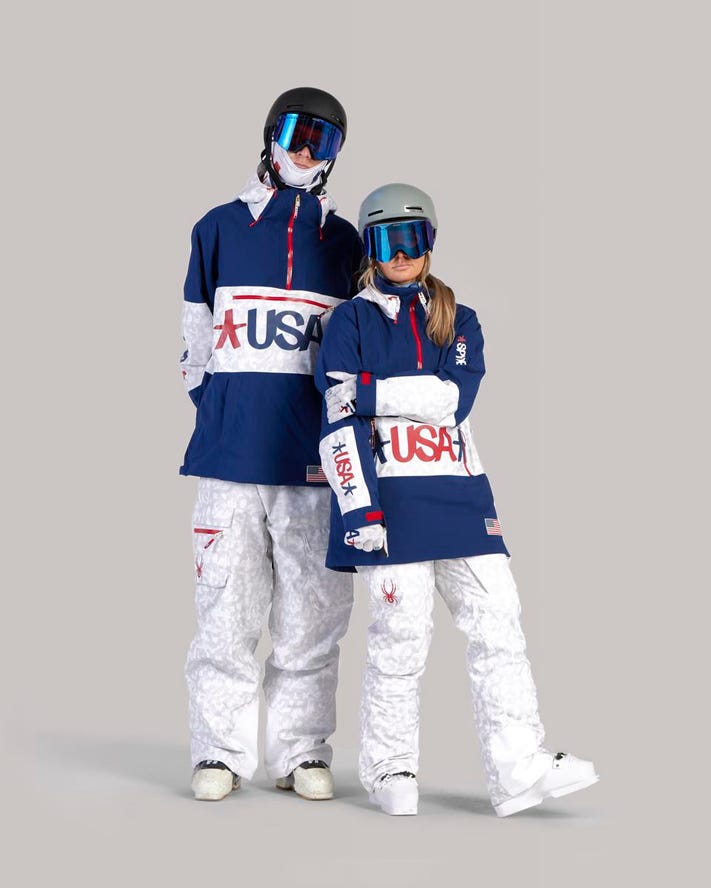 Oh wait – here is the Astronaut helmet and moon walking boots
Here's the whole gang!  Ralph Lozza has gone for a lumberjack inspired parka here.  "Like hey, ya'll, just gonna ski over here and chop down them there trees".  I'm enjoying the knit though.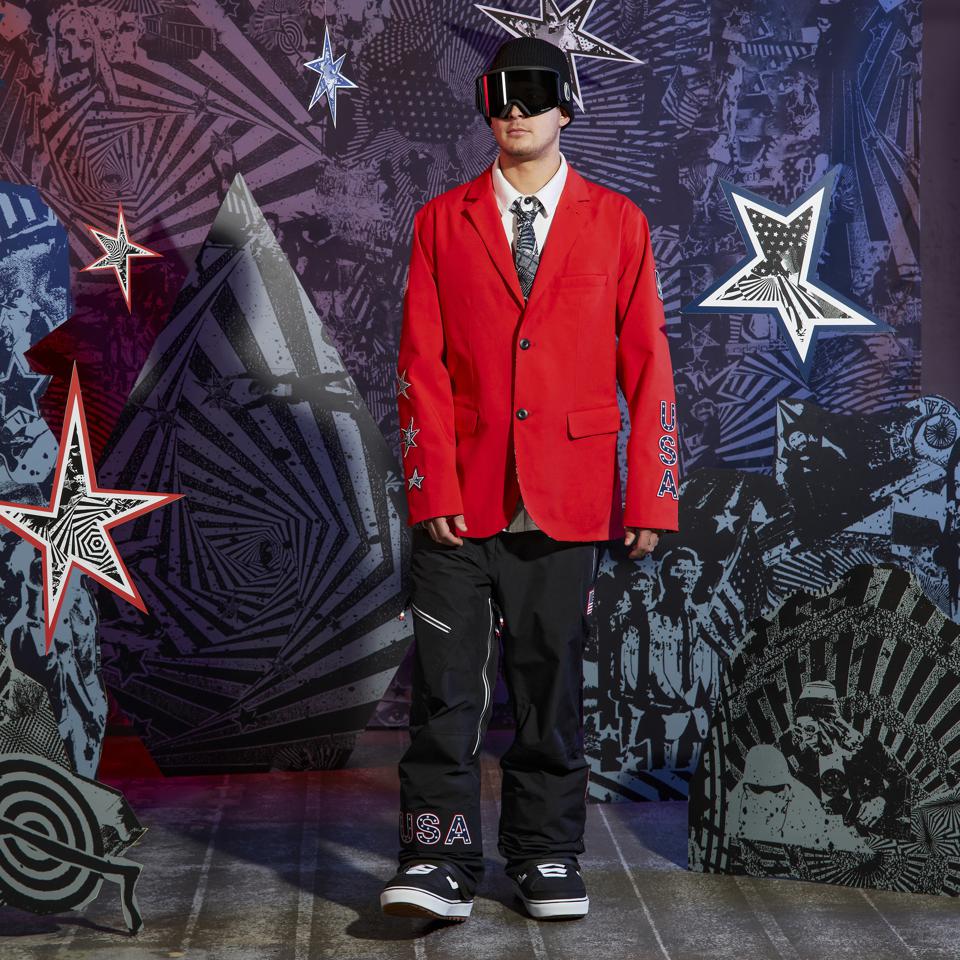 This is the half pipe outfit for team USA and I'm confident in saying that what this lacks in style it makes up for in impracticality. Nothing like an ugly thin tie flopping all up in your grill while you're trying to [insert name of upside down move].
And a button down jacket? Bitch please.