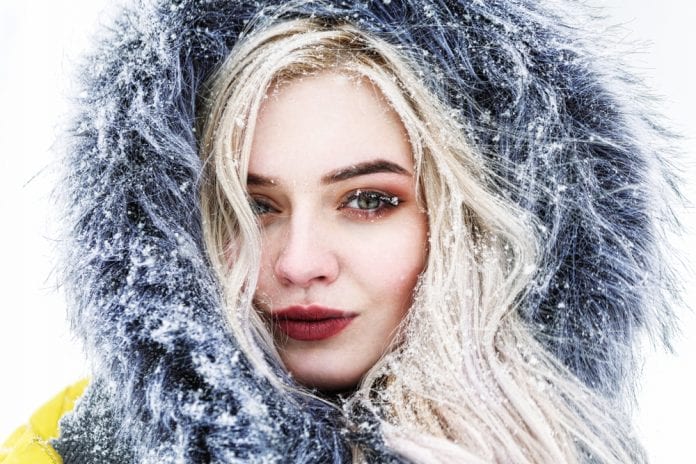 Winter is a beast, no, really she is. One that sucks the life out of your hair with temperatures as cold as Kim Kardashian at a Taylor Swift concert.
Your hair may go brittle and snap solid off at the roots, your colour may fade out to oblivion and you could end up with permanent helmet hair, rocking back and forth in the foetal position on your flight home.
Our luscious rapunzel style locks regularly went from sleek to freak in one simple chairlift ride. So we've sourced our favourite products to keep both your hair and scalp hydrated because the key to Farrah Fawcett slope side flicks is damage prevention and protection.
Start at the top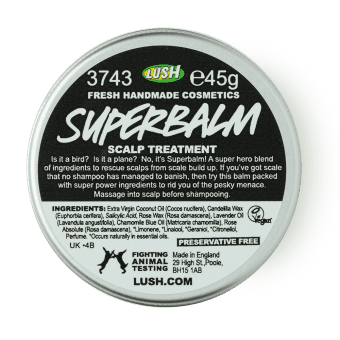 Rub this LUSH Superbalm onto your scalp and let the essential oils hydrate and sooth the playground of your hair. Leave for 20 minutes then wash as per usual. RRP AU$14.95
Wash and dry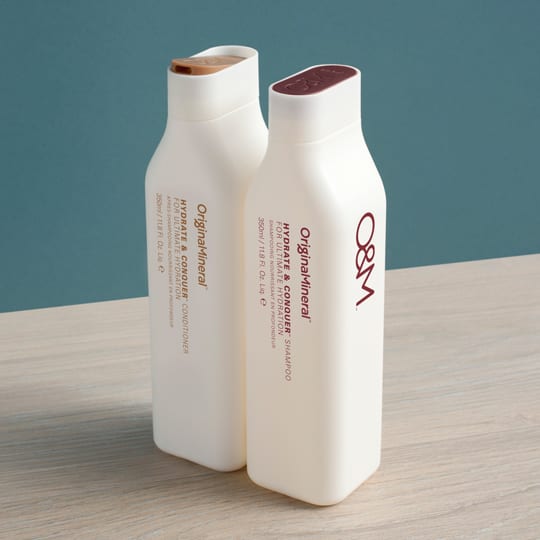 Hydrate your hair and prevent colour loss with O&M's Hydrate and Conquer shampoo and conditioner filled with Tasmanian Sea Kelp, vitamins and amino acids. RRP $AU32.95 
Mask it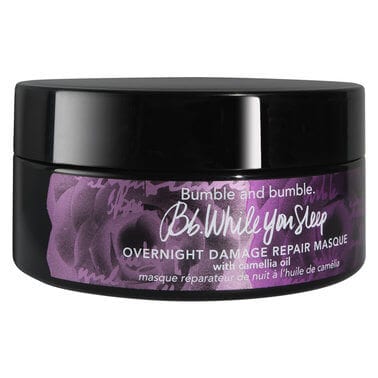 It's all in the name. Bumble and Bumble While You Sleep Damage Repair with Camelia Oil. Enough said. Apply, sleep, wake. RRP AU$72.00
Style it
Morrocanoil are a go to for anyone with frizz. The Hydrating Styling Cream goes one step further with a moisture rich styling cream to smooth winter worn hair with an argan oil infused cream. RRP AU$49.95
Turban charged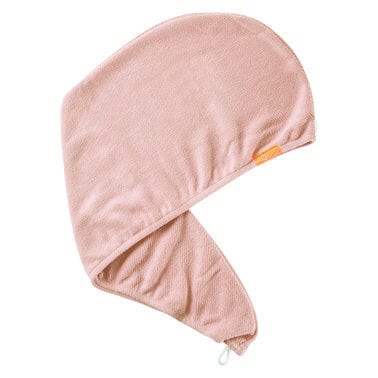 The Aquis Lisse Luxe Hair Turban is perfect travel hair turban to help manage unruly hair and reduce frizz. Use the turban to minimize hair drying time and hair breakage. RRP AU$44.00