Locals are always the ones that know and the best to ask for under the radar tips on places to go when in a ski town. Christopher Bandy is the Ski Services Manager at Westgate Park City Resort and Spa at Canyons at Park City Mountain.
He's called Park City home for five years, so knows his PC stuff.
This is his Insider Guide. 
Why Park City
I looked around for the places that received the snow per year and that also allowed snowboarding. It was between Park City and Snowbird. The town of Park City is what won me over though. It's a much smaller community with many more like-minded individuals.
Favourite run
Canis Lupus – It's a very long natural half pipe (creek bed). Its super fun being able ride up and down the walls for such a long stretch. It can be pretty dicey until there is really thorough coverage. But once it gets filled in, there isn't else much like it.
Powder day
The Dreamland Bowl Area. It has an excellent mix of trees, groomers and cliffs to jam on. It's a really large area as well and even on the busiest of days you can find plenty of open space and fresh pow to play with!
Favourite Après
The Umbrella Bar. It's directly at the bottom of The Canyons and has cheap beer and fast service. Plus, there are usually plenty of places to sit and hang out, and there's live music on many occasions.
Favourite on mountain dining
The Tombstone Grill has a great brisket sandwich. Best barbecue on the mountain! (And I'm a southern boy so I'm pretty stingy when it comes to handing out compliments on barbecue.)
Favourite village dining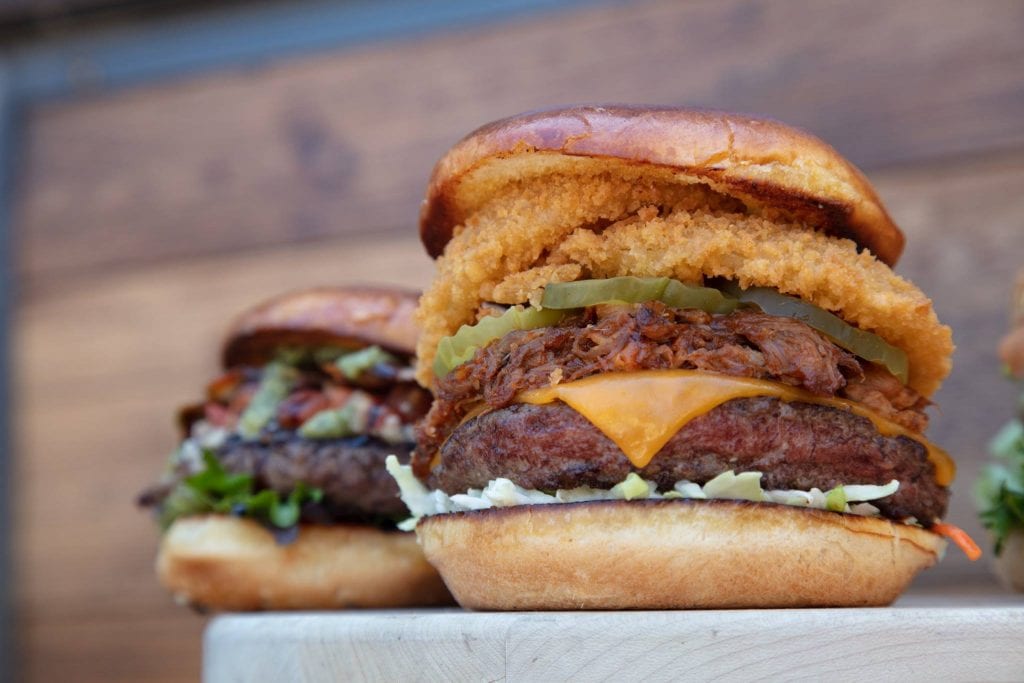 Drafts Burger Bar – Every time I go eat at DBB I leave with a full belly and in the beginning stages of a food coma. I usually get the Italian Stallion Burger. The Red Tail Grill is another great dinner option in the Canyons Village Area.
Must do non ski/board snow activity 
Aside from the weekly snowball fights, I would have to say that snowshoeing in some of the backcountry areas around town are my favorite. I love the peace and solitude that comes along with getting out back with just a few others!
Best coffee
Park City Coffee Roaster or Campos Coffee. Both are local shops (though Campos is from Australia), and I love the friendly environment that comes along with those spots. If you're on the Canyons side it's Park City Coffee Roaster; if it's the Park City proper side then Campos is the place to be.
Best hot chocolate
Murdock's Café at the base of the Canyons.
Best breakfast
Wasatch Bagel and Grill. They have what almost seems like endless bagel options and they stuff them so full of egg, cheese, and your meat of choice. Tons of cream cheese options as well. My personal favorite is the Spinach Parmesan bagel with Smoked Salmon Cream Cheese. You also can't go wrong with a breakfast burrito from those guys as well!
Best off mountain activity
Fortunately for me, basically right outside my back door there is tons of space for snowmobiling! There are several companies out here that can provide accommodations as well. I have used Red Pine Adventures a few times and love the folks over there.
Best day side trip 
Powder Mountain is just about 2 hours away from Park City. When I just have a single day and I'm looking to get out of town this is usually where you can find me. Snowboarder's paradise.
Best shopping
All of Main Street. The Main Street strip of Park City has 70+ shops to venture through. Also, if you are any kind of art connoisseur then you will be in heaven with the number of galleries lining the street.
Where do you take visitors to impress them?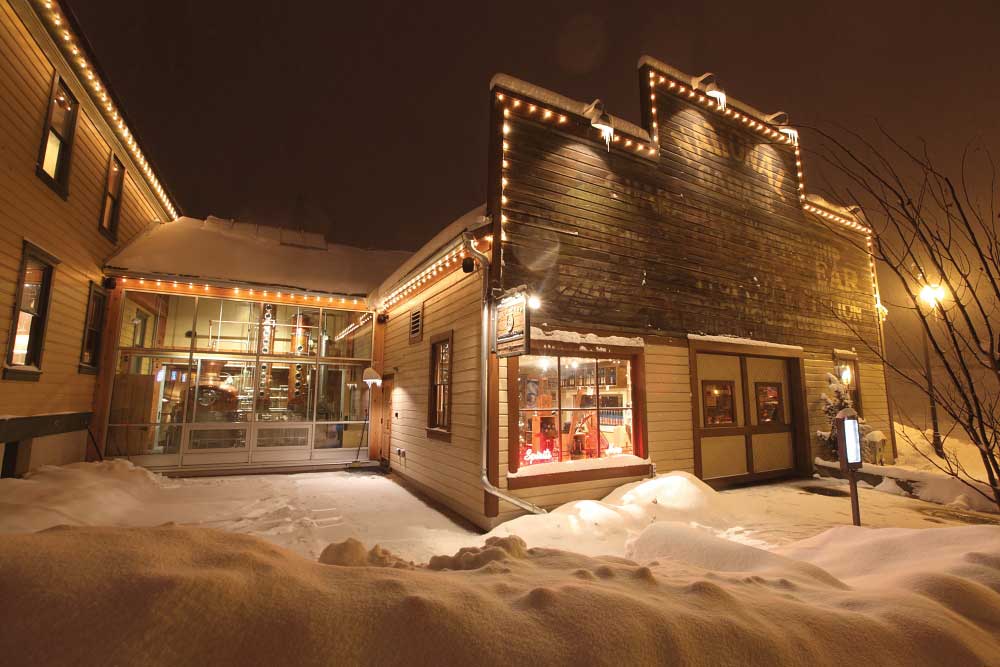 I like to take visitors to High West Distillery. I can't begin to say enough about the food at this place. And that doesn't even factor in the amazing cocktails and whiskey selection. The Chicken Schnitzel and an Old Fashioned is almost unbeatable.
Date night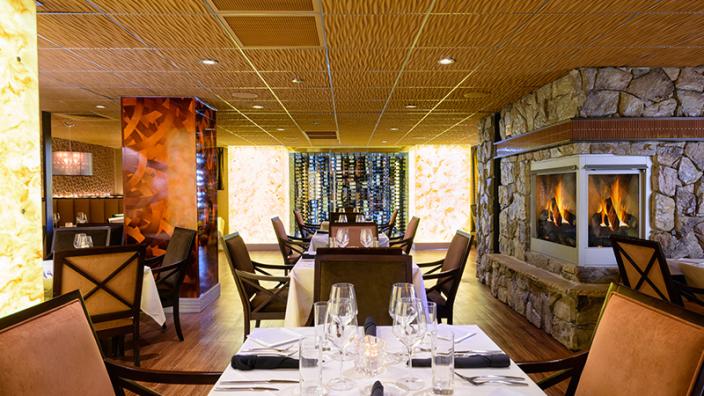 The Deer Valley Seafood Buffet, offers all the oysters you can eat. For something more upscale, Edge Steakhouse is some of the best food you'll find in Park City.   
Best for families
Jupiter Bowl has lots of bowling lanes, an arcade and a full bar for the adults. It's within five miles of town and in a very large shopping area.
What should visitors not leave your resort without doing?
Visitors shouldn't miss booking some time at Serenity Spa. After a few days or weeks of shredding the mountain, it's just the best thing to get a treatment at the spa and go home feeling like brand new.