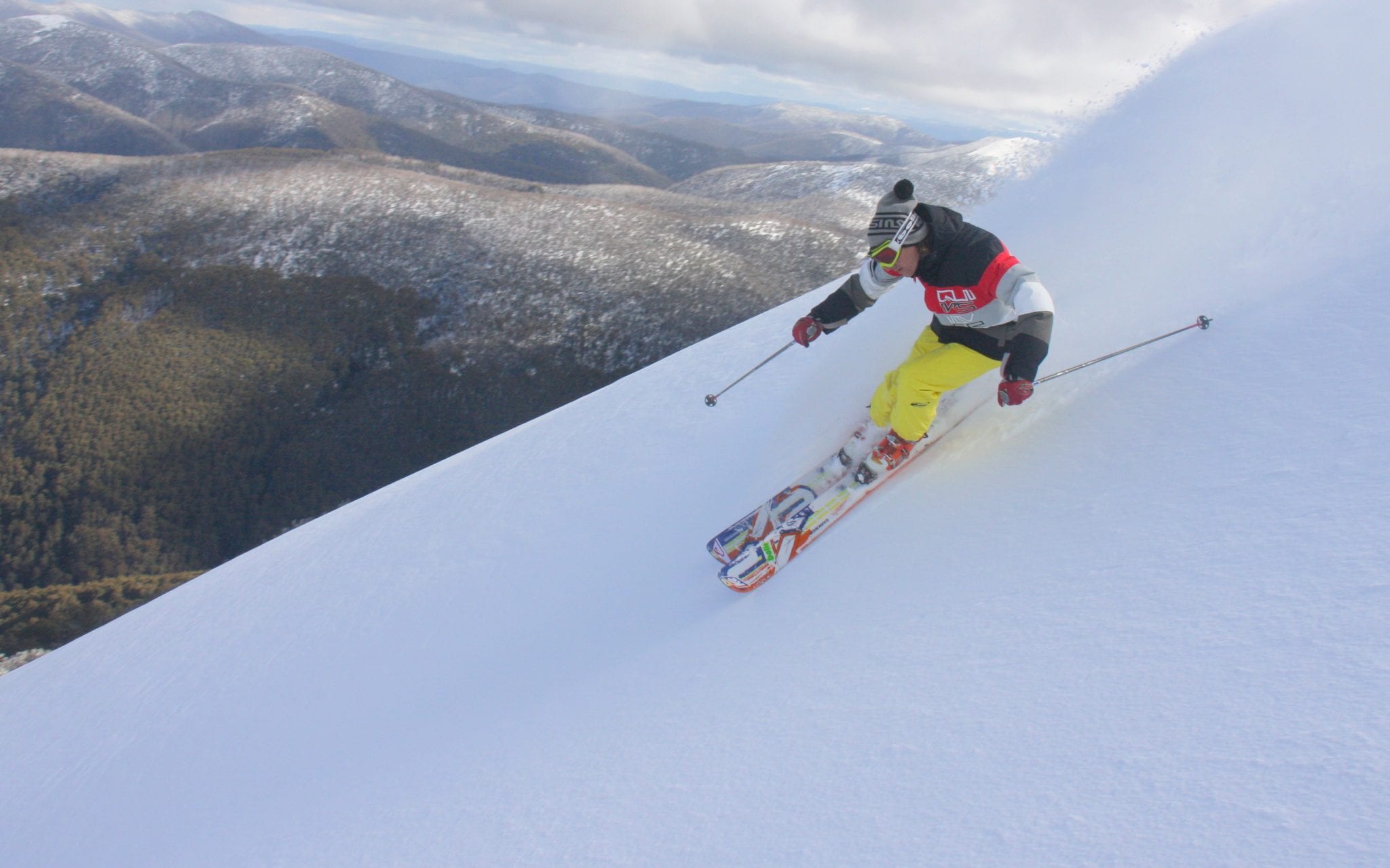 You may know Paul Farnell as Buff, manager of DJ Eddy, Hotham's outrageous DJ with a loud mouth, a loud moustache and an even louder wardrobe.
Buff is an action model and adventure skier and has spent twenty four seasons at Hotham. He shares his Insider Tips with SnowsBest.
Why Hotham?
Hotham village is right on top of the mountain, best sunset views to the deep south and after hours hikes of the famed Hotham bowls, and its a true destination mountain resort, like Steamboat or St Anton you go up in the big mountains to find adventure and get looked after by locals who love to show you Hothams secrets.
Many are suprised by the intermediate and begginer terrain with the best views of Feathertop and Bogong. Dinner plain is an amazing family village just down the road, there are dogs and horses and they have the Sled dog husky races each year and great mountain bike trails in summer.
Where do you recommend to stay?
The Mountain Dreaming appartments have some of the best wake up views and access and they are slope side or Arlberg is great if you're on a budget. It has a great pool and sauna and is right near the slopes, or the classic Hotham club lodges for the old school feel and open fires.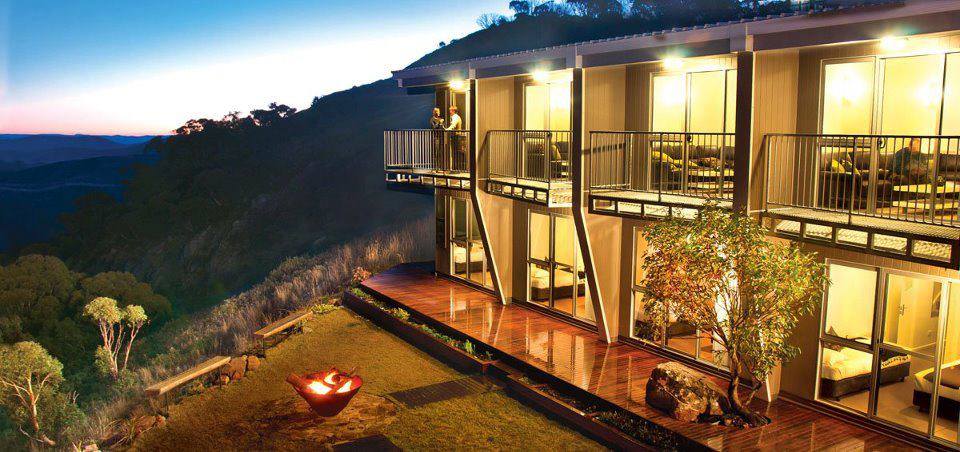 Best breakfast
Axel the Canuk cooks great eggs avocado with sweet potato chips at the General for breakie.
Best coffee
Vasu at Swindlers vs Evan at the General. They have a caffeine battle going on for best coffee apparently.
Best restaurant
Snowbird Inn Summit bar does rad tofu stir fry and wraps (I'm vego).
Avalanche Bistro at Arlberg does rad mexican , and General has award winning pizza, or for fine foods Sola Copa in Dinner plain has some wild Spanish dishes with pomegranite seeds and goats cheese.
Best apres
Chill bar in Hotham central goes solid at Apres, Ricki Wood plays there and has golden sounds that get crew twerking in their ski boots.
Favourite Hotham event
I love watching ski racers at full tilt speed, so the skier x under Roadrunner is wild, with big bumpss and jumps and draws in Anton Grimus, Jenny Owens  and Chumpy Pullin  for the Boardercross. It is like gladiators it is so gnarly.
Where do you take newcomers to show off the terrain?
I love to take newcomers up to the Hotham summit to look south to Buller or north up to Kosciusko and across to the mighty Feathertop (my fave backcountry spot) and then ski down through Roadrunner and Heavenly Valley to feel the mountain and its vast terrain. Hotham has the steepest terrain in Australia and also the best natural features with long half pipes and hits and airs.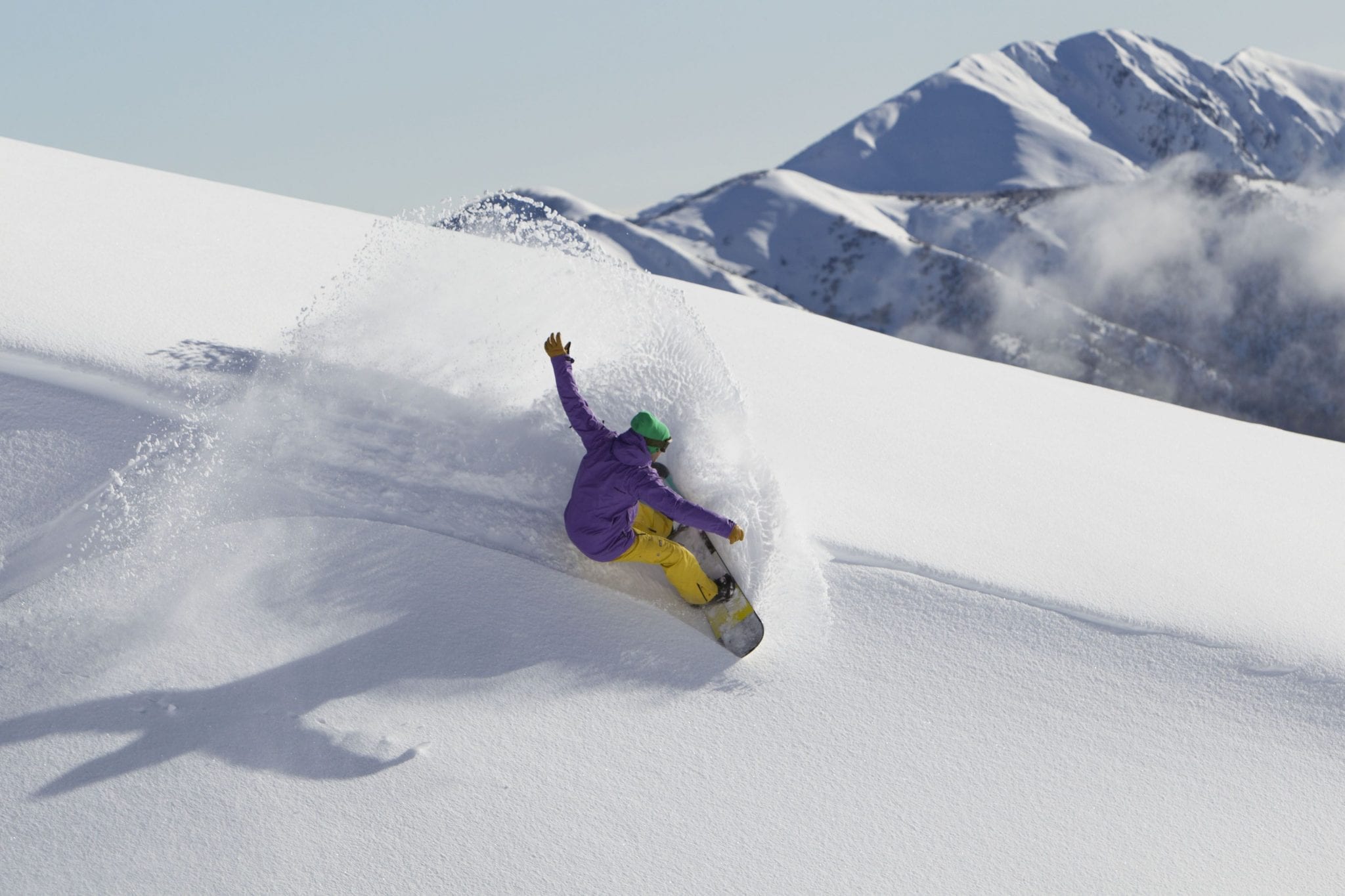 Favourite run on a powder day
I love "off the Edge" it fills with wind blown pow and can be double as deep as other runs, and the Peach Bowl is great .
Favourite off mountain activity
If i want to dance down and get crazy twerk I go to Dj Eddy on Mondays at the General or on Saturday night "One of them nights" is great for seeing progressive Melbourne Djs . Then the next day I will go and soak in the Dinner Plain Onsen.
How can you tell a Hotham local?
Hotham locals smile a lot beacause they ski or board all day, and they rock goggles in all weather.
Where will you find the locals?
Locals can be found in the gullies round Heavenly Valley or doing laps of Slalom gully hitting the side airs and log slides.
Tips for first timers
If it is your first time at Hotham the heaters on the bus are under seat number 3 from the front. They are great if you have to dry out after a deep snow day. Get down into the Blue ribbon and Heavenly trees when it is a storm day and the visibility and tree skiing come alive. and for new beginner skiers the BIG D is great for getting your legs and getting out of white out weather.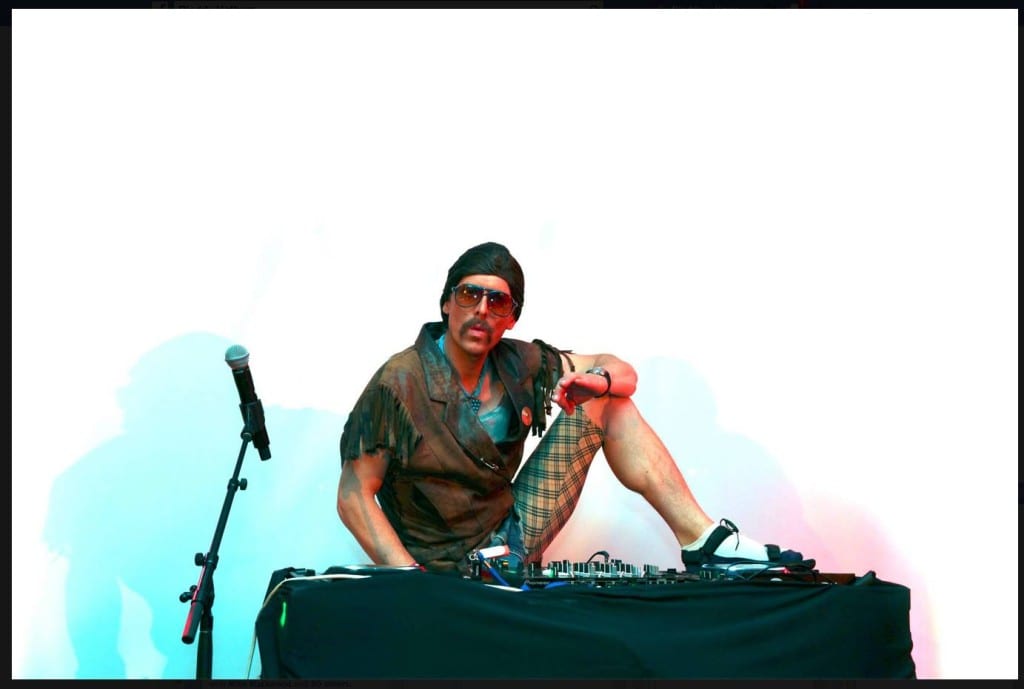 Are you heading to Australia or New Zealand to ski or snowboard this winter? Then you need our Insider Guides from Locals in the Snow.