Nic Klar has been living in Myoko Kogen since 2003, running Destination Myoko Kogen and, more recently, Red Warehouse Myoko. He gives us the low-down on where to eat, stay and play in this resort, which is just a train ride away from Tokyo.
Why Myoko Kogen?
My wife is a Myoko girl with deep family roots in local tourism. We met at an après function after snowboarding there in 1997.
Favourite ski run
The trees at Ikenotaira
Favourite apres spot
In Akakura Onsen, it would either Harumi, Asagao or Kei.
Favourite on mountain dining
The outside deck at Ikenotaira base. Buy a huge bowl of shoyu ramen for 800 yen.
Favourite village dining
Either Shibata, Hunter or Koyama.
Must-do snow activity
Dawn skiing at Akakan on NY morning. Do not miss this if you are in town.
Best breakfast
Panorama Café and the view is damn good too.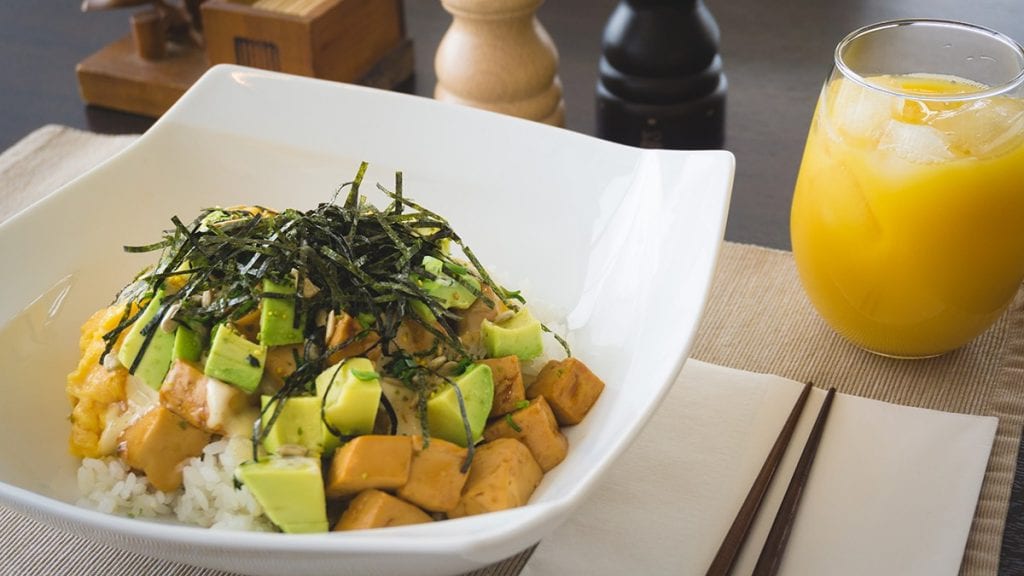 Best coffee
Try Lamp that operates in the Skate Bar during the daytime.
Favourite non skiing/boarding activity where you live
NY Eve at Akakura shrine, Suginosawa Dondoyaki (fire festival) and shopping in Joetsu.
Favourite date night spot
Sorbier (French) or Shirakaba (Japanese) at Akakura Kanko Hotel
Best activity in resort or town for kids/families
There are some public kids fun centres in Arai and Joetsu that we take our guests kids to. Landmark Café in Ikenotaira has a small adventure playground upstairs for smaller kids.
Where do you take visitors to impress them?
For short trips – Sekiyama Shrine & Tsubame Onsen. For food – sushi train in Joetsu City.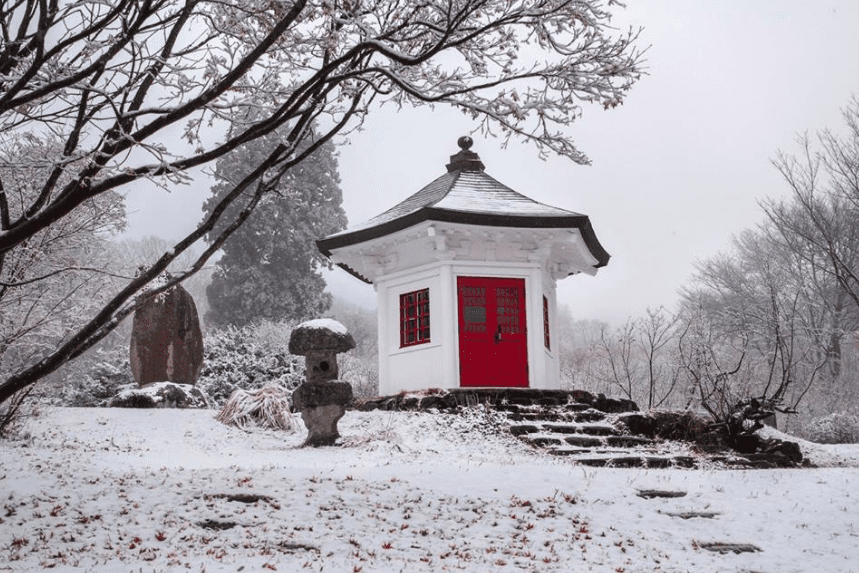 What should visitors not leave your resort without doing?
Have a soak in as many onsens as possible. My favourites are in the Akakura Hotel and Taiko Hotel.
What item should visitors take back with them?
Myoko sake, and chichimi chili spices. You can buy them both in the local gift shops.