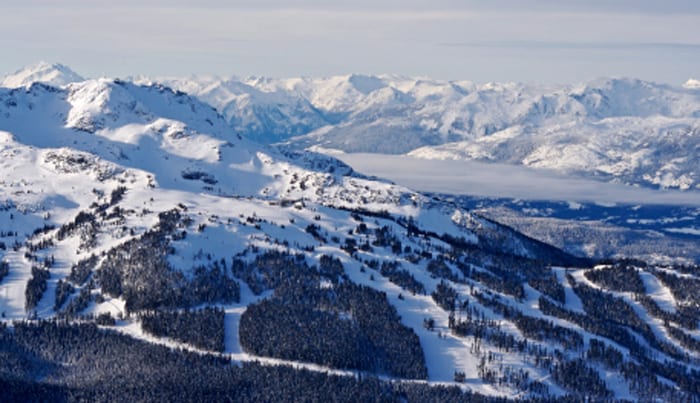 Mike Douglas is the man, not that he'd tell you. This laid back Canadian with a big smile and a generous nature is best known as the Godfather of Free Skiing and one of the originators of twin tips. He's also an X Games judge, a filmmaker, a professional skier and the name behind Salomon Freeski TV.
Oh, and he lives in Whistler.
How long have you lived in Whistler?
26 years. All I wanted to do is ski and be in the snow. It seemed like a good place to do that. I only planned to stay for a season but I'm still there. It's a tough place to beat.
Why Whistler?
It's the perfect combination of big city and small mountain town. There's always something interesting going on, but at the same time, it's really easy to get away from it all. It's also the people. Whistler is one of those places that attracts really interesting people.
Best place for coffee?
Mt Currie Coffee Co. or The Fix at Nita Lake Lodge.
Best place for apres?
Dusty's at Creekside or GLC and Longhorn in the Village.
Best place for breakfast?
The Wildwood at the Tennis Club. They have a bunch of different Eggs Benny that are all really good. The smoked salmon one is probably best.
Special occasion dinner spot?
The Rimrock or Araxi.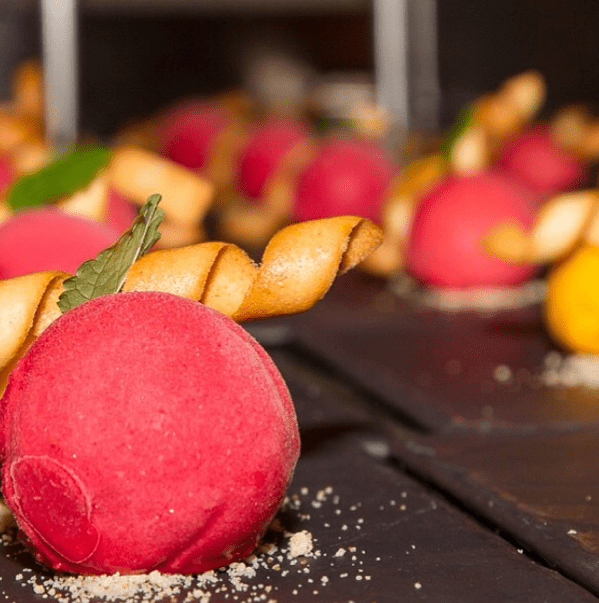 Fave event during the season?
The World Ski and Snowboard Festival in April. When all the other ski resorts in North America are shutting down, Whistler is going off. There are so many cool sport, art, and culture events during that time. It's the only time of year I go out 10 nights in a row.
Where do you take out of town visitors to WOW them?
It's not much of a secret, but the Peak Chair on Whistler is probably the most scenic place in the resort. It's got the best views of our most iconic mountain – the Black Tusk.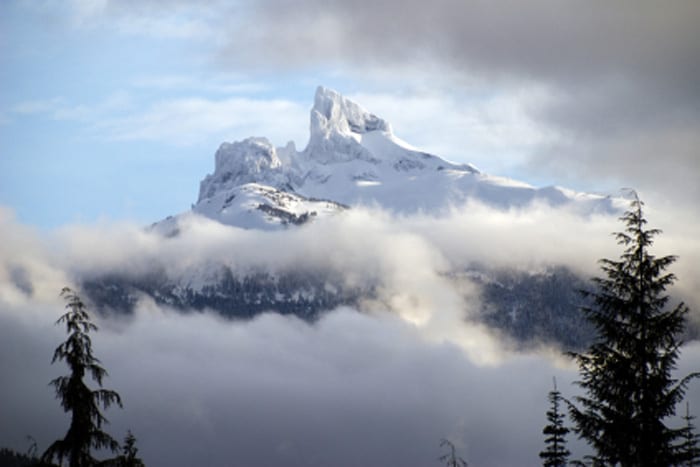 Fave Whistler local character
Author, herpetologist, and general shit-disturber, Leslie Anthony. He's always got something interesting to say and can usually be found buried in his laptop at The Fix, or if there's powder, somewhere on Whistler Mountain.
Secret powder stash
Are you trying to get me killed?! I won't give away my powder stash but the Blackcomb Glacier is a must-do run for everyone who visits.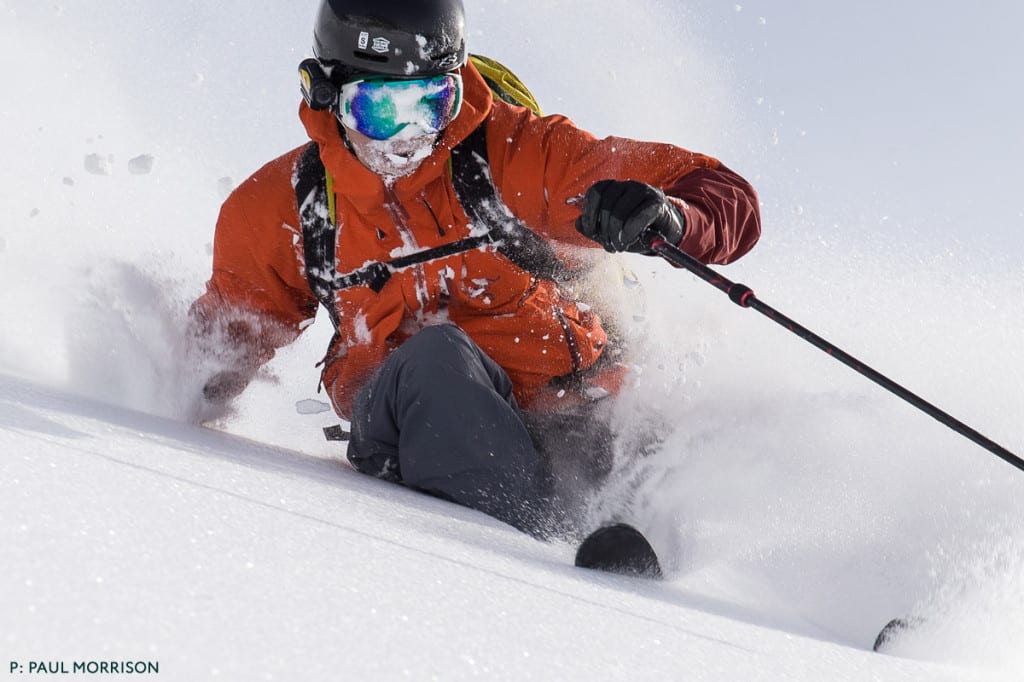 What can you get at Whistler you can't get anywhere else in the world?
That feeling that you get when things just seem right.
If you had to buy one thing to take back with you as a visitor to Whistler what would it be?
A print from one of Whistler's amazing pro photographers or a painting by Chili Thom.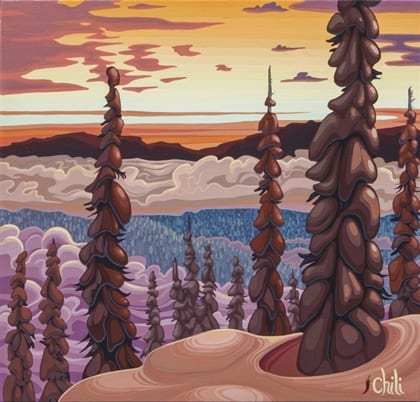 Read our two part interview with Mike about his new feature film, Snowman: Words with Mike Douglas 1.0 and Words with Mike Douglas 2.0
Check out more Insider Guides to the snow destinations you love here.
Read more: Chris Davenport's guide to Aspen