Emma Schryver landed in Madarao last season, worked the entire winter and loved it so much she's gone back, working with Miyuki Snowsports. She knows the intimate, and hottest 'new', ski town on Japan's main island well. This is her guide for those that don't.
Why Madarao?
I've been elsewhere in Japan for seasons and when I first skied Madarao/Tangram I fell in love. Madarao has so much more of the things I loved about other resorts like tree runs you are allowed into and less tourists.
Favourite ski/board run
I've had some of the best skiing in my life in Crystal Bowl on Madarao. There are some epic lines to take in there that are often left untracked even in the afternoon on a powder day.
Where do you head on a powder day
We try to get over to Tangram early to hit their trees all morning, then we often take a small hike into the side country and head back to Madarao after some lunch.
Favourite après 
After a few large beers/whiskey hot chocolates at Aki's Pub and Cafe on the side of the run, it's time to hit the Shaggy Yak for some good tunes and creative cocktails.
Favourite on mountain dining 
Soba noodles at the restaurant downstairs in the Tangram Tokyu Hotel – it's so rewarding after a hard morning's powder runs with giant portions of delicious tempura, noodles and pickles.
Favourite village dining
Sakura Okonomiyaki without a doubt, it's so cheap and amazingly delicious. Hiroshima style, choose either udon or ramen noodles to go inside your pancake and then a variety of meats and/or veggies as well. The old couple are so cute and have no English so it is truly an authentic experience.
Must do non ski/board snow activity 
Definitely visiting one of the picturesque onsens in the area. Maguse onsen is a beautiful outdoor onsen within a 2 hour drive, and a few chalets in the village offer tours on select days.
Best coffee
Aki's, he uses Allpress ?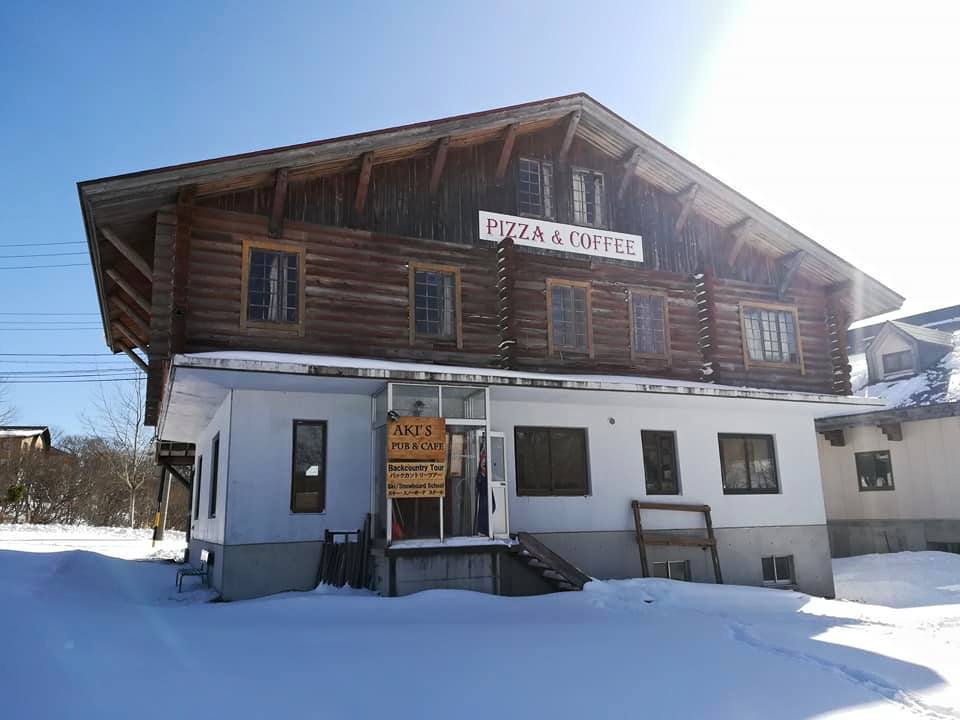 Best hot chocolate
Also Aki's!
Best breakfast
Breakfast is usually provided by your accommodation as there's no true breakfast cafes in town yet (business opportunity anyone?) but most Australian owned lodges offer western style with vegemite and often fresh cooked eggs and bacon.
Favourite off mountain activity
Aimlessly wondering through Japan probably sums it up! I love going to the Sega arcades around, and rummaging through the thrift stores for random goodies.
Best day side trip
Matsumoto, it is not too far away but best if you have a car. There is a beautiful old Samurai castle there framed by snow capped mountains, and plenty of tourist town to explore. For those into art, it is Yayoi Kusama's birth town and she has a permanent exhibition there in the art gallery.
Best shopping
Obuse is a craft town nearby, maybe an hour's drive or so, and it has the most stunning array of Japanese papercraft and silk/fabric shops.
Where do you take visitors to impress them?
Up the top of the Nojiriko Terrace on a clear day – it's a simple kiosk at the top of the far right chairlift in Tangram but it has a stunning view when the sun is out. You can see the lake, all the other resorts and peaks in the area including Mt. Myoko, and the ocean all at once. Grab yourself a 200 yen beer or chu-hai and enjoy the view.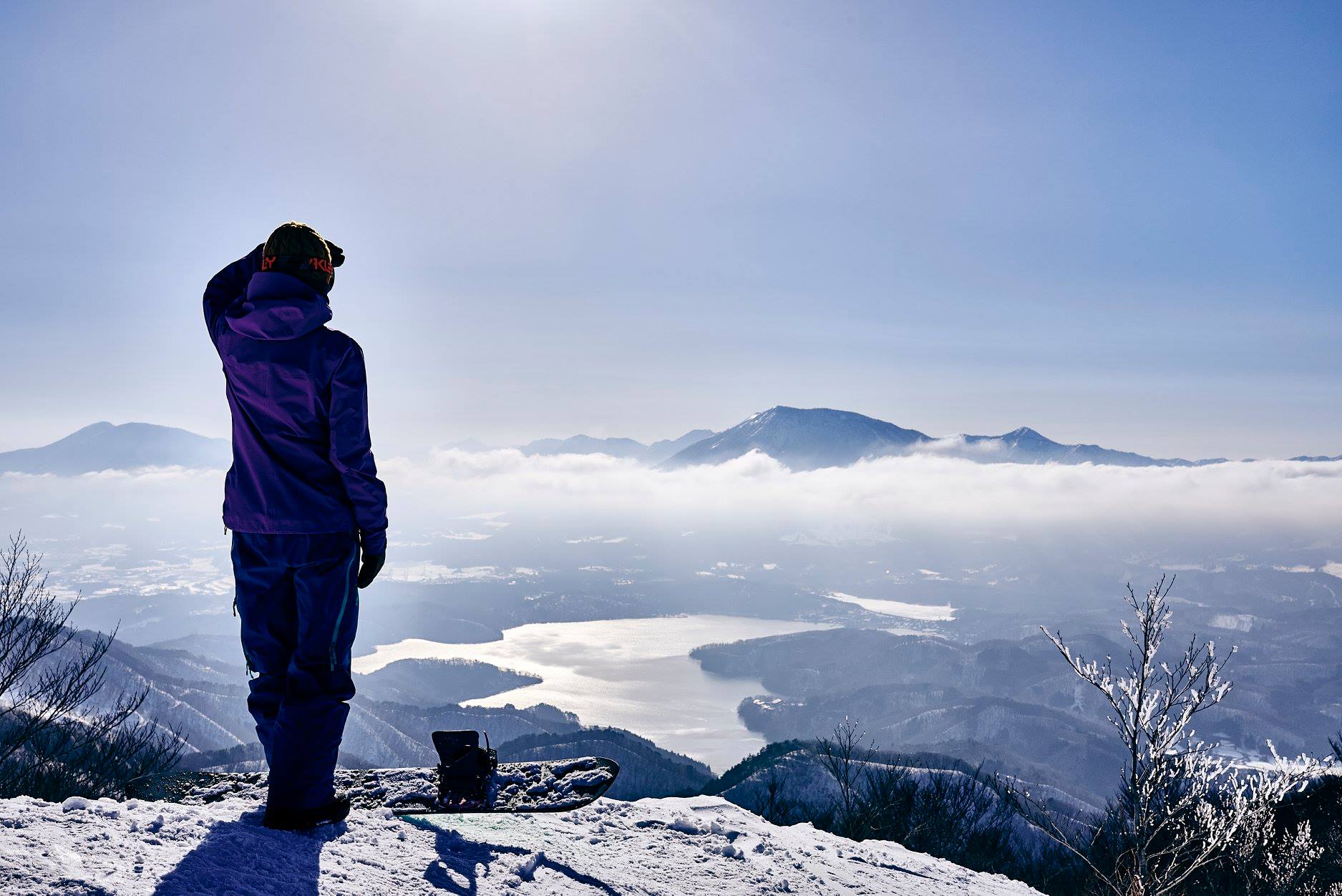 Date night
Unjaune for a burger or the Shaggy Yak to listen to some nice music. Or maybe both. They are next door to each other this year, so just have to find myself a date now.
Best activity for families
In Tangram on the other side of the mountain, they have many activities for kids, there's snowmobiling, tubing, and something I don't know the name of involving sitting on a giant blow up banana thing being towed around. It looks pretty fun actually.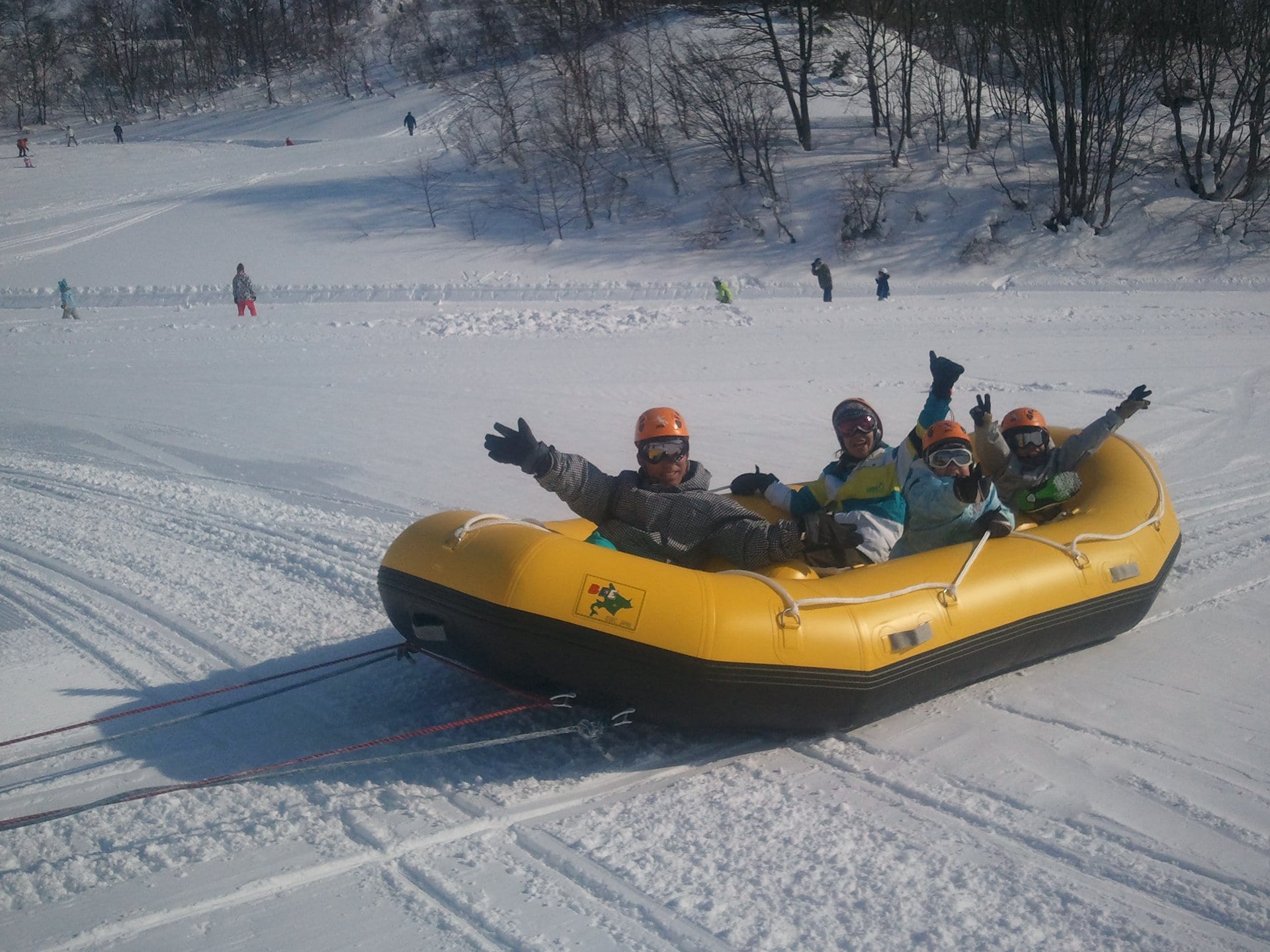 What should visitors not leave your resort without doing?
Taking the single chair up the top of Mt. Madarao (aka the Pizza Box). It will lead you to marvel at modern chairlift engineering. I'm going to try and get my family on it this year, I couldn't manage it last year.
What item should visitors take back with them?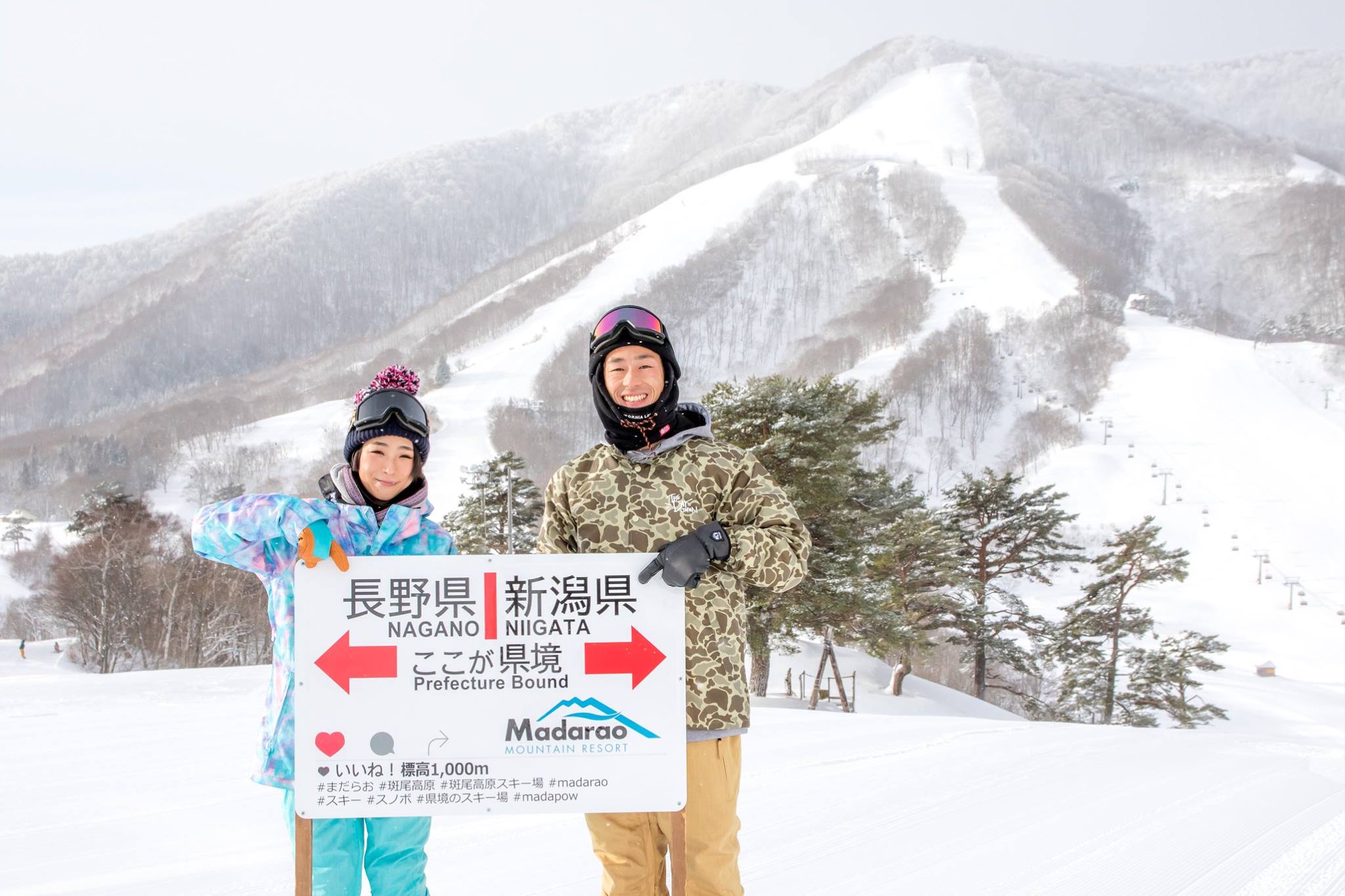 Something ridiculous from the Tangram souvenir shop inside the hotel. They have everything from plush toys to an exceptional array of keychains, to tiny people that are designed to sit on the edges of your cups. My dad has started collecting the latter and has already put an order in with me so he can decorate their glasses cabinet.
Want more Insider Guides to Japan? Try here.
Join our Japan Deals and Chatter Facebook Group and ask fellow travelers for advice plus receive exclusive deals.