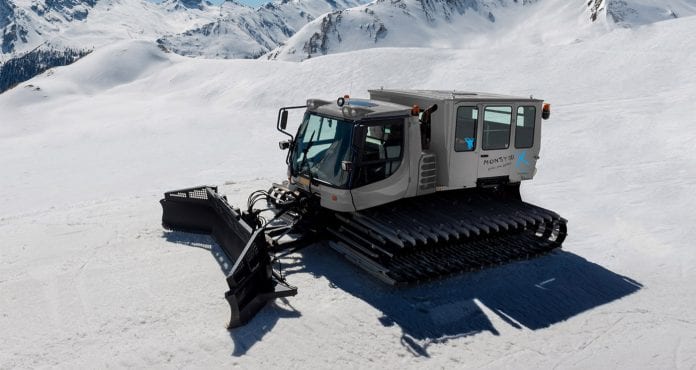 Panorama in British Columbia is opening the doors of it's new Monster X snowcat this season and trust us, you'll want a seat on this bus. 
The cat takes skiers and boarders on a 10 minute ride to four double black diamond lines within 128 acres of advanced terrain and 1300 metres of vertical at the resort on offer.
Monster X will cycle from the Never Never Land entrance on Outback Ridge to the Monster Plateau for fun on Spectre, Get Out, Ridgeback, Jekyll and Hyde and The Monster runs. Check out the terrain on the trail map below.
Monster X will operate on Saturdays and Sundays between 10am and 3pm with extra days over the New Year and peak January period. 
A single ride is CA$15 or CA$70 for five lifts.