Calgary used to be just the place I flew through on my way to the ski fields of Banff and Lake Louise. I'd go merrily out of the airport and straight towards the mountains without a passing thought to the city behind me.
My ski trip to Canada this year meant touring through the resorts of both Alberta and eastern British Columbia and it made sense to base myself in Calgary at the beginning, end and even middle of my trip.
It turns out I underestimated Calgary completely. The city has stepped up its game and is having a serious moment in the winter.
Affordable, cultured, fun and packed full of quintessential Canuck experiences that make for a proper Canadian holiday, it's now the perfect place to stop over with friends or the family for a few nights as part of your lengthier ski holiday.
Here are seven reasons why.
1. Well-priced hotels to get over your jet lag
Hotel Arts was my first stop in Calgary, a boutique-style hotel in the heart of downtown. Think spacious rooms with balconies, an in-house restaurant with the breakfast buffet of your dreams, and a winter-friendly pool area that's much like a cosy igloo – an igloo that also happens to serve cocktails and poolside meals. With a room here setting you back from just AU$190 per night, it's a bargain.
Or opt for the boujee Fairmont Palliser, a historic landmark that's hosted everyone from Queen Elizabeth II to Oprah and Elton John. With a luxe interior reminiscent of its other locations in Banff, Lake Louise and Vancouver, it was the kind of four-star-hotel experience I loved, starting from just AU$280 per night.
I'd flown internationally from Brisbane right into Calgary. After resting up for a few nights and getting right into the time zone, I was ready to head onto the resorts; which was handy, because Fernie, Panorama, Kicking Horse, Kimberley and Revelstoke are all just a few hours drive away from Calgary, as are Banff Sunshine, Lake Louise and Mt Norquay.
2. The place to get your ski legs warmed up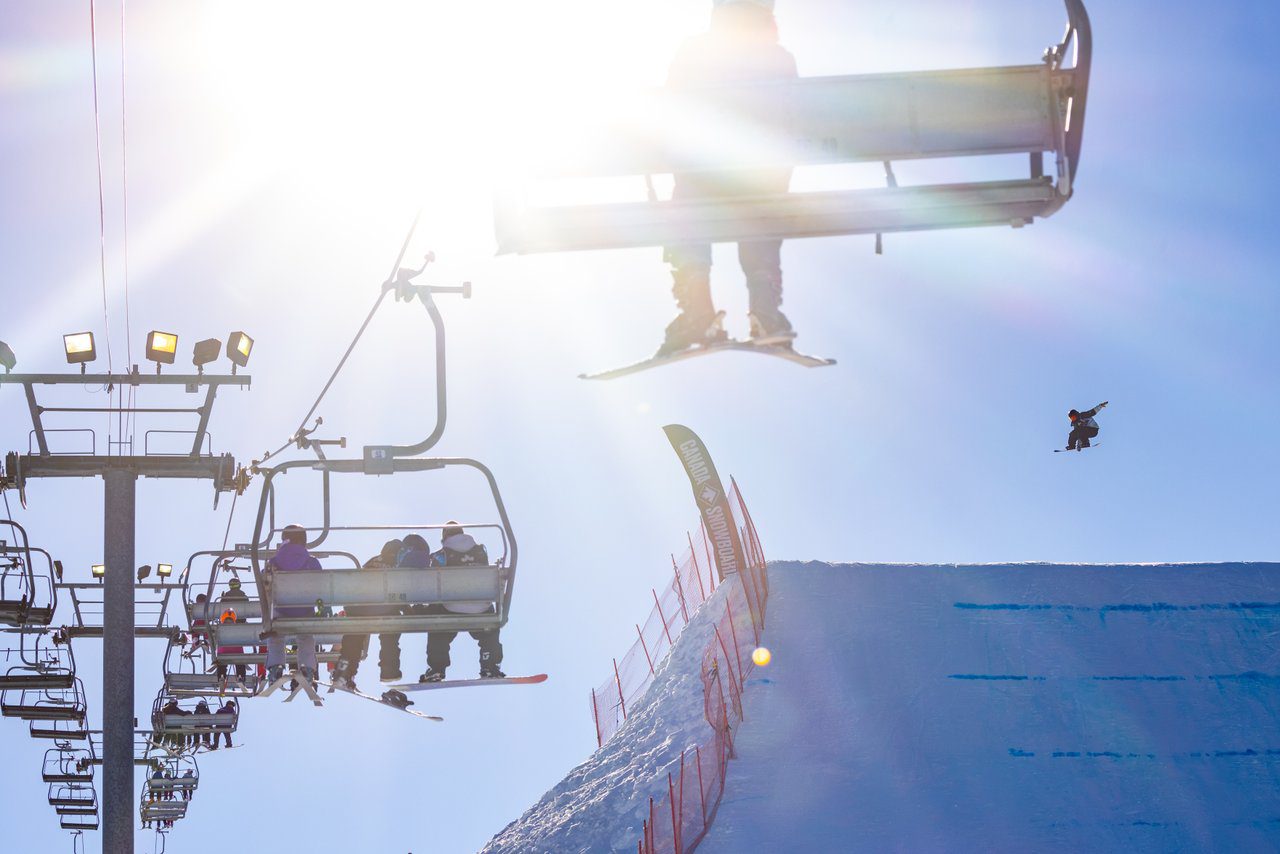 Fans of the movie Cool Runnings will be starstruck by Winsport, home to the 1988 Calgary Winter Olympics. These days it's an amazing facility catering to the sport-loving families of Calgary, and a great place to get kids or beginners to feel comfortable on the slopes again before spending the big bucks at ski resorts.
A lift ticket here is just CAD$64 for a full day for an adult, $44 for kids aged between six and 17, and $26 for kids under the age of six. Choose from magic carpets or chairlifts, or play like the pros in the XL half pipe, XL slopestyle course and a couple of terrain parks, now used as training facilities for some of the world's greatest athletes. It's also home to the largest tube park in Western Canada, with a stunning view over the city.
3. The sports to watch (and try)
Calgary lives, breathes and dreams sport. Their hockey team, the Flames, regularly play at the Scotiabank Saddledome in Stampede Park – the same place that hosts the world's largest outdoor rodeo every summer – and it's worth trying to get a ticket via the NHL if a home game coincides with your stay in the city.
Or try your own turn on the ice at Olympic Plaza, which hosted the medal ceremonies for Olympic champions back in 1988. These days, it's a hot spot for public ice skating, with skate and helmet rentals available on-site; the perfect place to spend an afternoon alongside the locals and underneath the gaze of the Calgary Tower.
4. The cultural side
It can be hard to grasp the Canadian culture when on-mountain at ski resorts. They're a departure from the real world, little snow globes of perfection. But in Calgary, you can get a true glimpse into the events and celebrations that Canadians love.
Stop by museum Studio Bell, home to five floors of exhibitions that tell the story of music and Canadian artists such as Shania Twain, Justin Bieber, k.d. lang, Celine Dion, Drake and plenty more. While you're there, visit landmark destination Central Library across the road, a stunning venue home to free public exhibitions on the ground floor and an indoor play park to rival the fanciest of the ones you'd find in Australia.
Wander your way through indoor park Devonian Gardens, full of tropical plants, water fountains, tree-decked plazas and ponds teaming with fish – all natural balmy year-round. Or go outdoors to the public art walk, with giant installations scattered around town; and the Calgary Zoo, home to thousands of species, but particularly the penguins, who enjoy a daily walk around the zoo between January and March.
If your visit is in January, you may even be able to catch the annual Arts and Science Festival in town – or enjoy Hot Chocolate Month in February, with cafes competing to serve up the best one.
5. The most incredible local food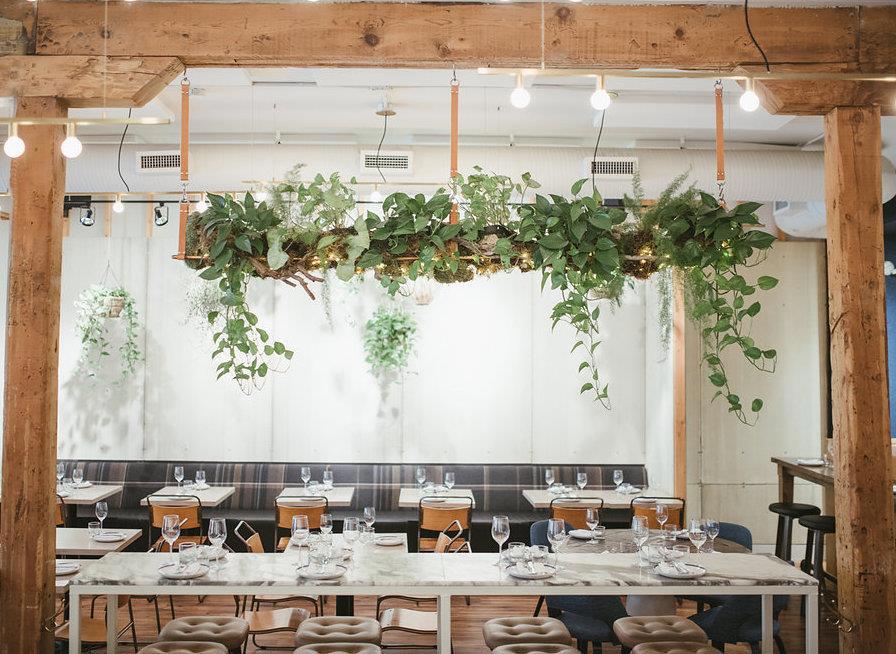 Alberta is a province of farmers – and this becomes immediately obvious when you step foot into a restaurant in Calgary. There are plenty of new eats popping up around town alongside reinvigorated old favourites, and the city is quickly making a name for itself as a place to get a great bite.
I dined at Ten Footy Henry, named after a Calgary comic strip character from the 1930s and now home to a veggie-focused menu, alongside a Saturday and Sunday New-York-style brunch with everything from four-egg omelettes to double-smoked local bacon on the menu. Or head to new restaurant Fine Print, located in the original home of the Calgary Herald and now offering contemporary dishes with French influences such as grilled Alberta rib-eye and ratatouille ravioli.
For a true appreciation of everything else made, baked and grown in Alberta, the Calgary Farmer's Market features 67 local vendors with goods over a stunning 55,000 square foot shopping space. Sample fruit wines, distillations, bison and honey mead, do your groceries for your stay in Canada or just find a souvenir, with the option to be guided by the team at Alberta Food Tours along the way.
6. Great shopping (and bonus – less tax)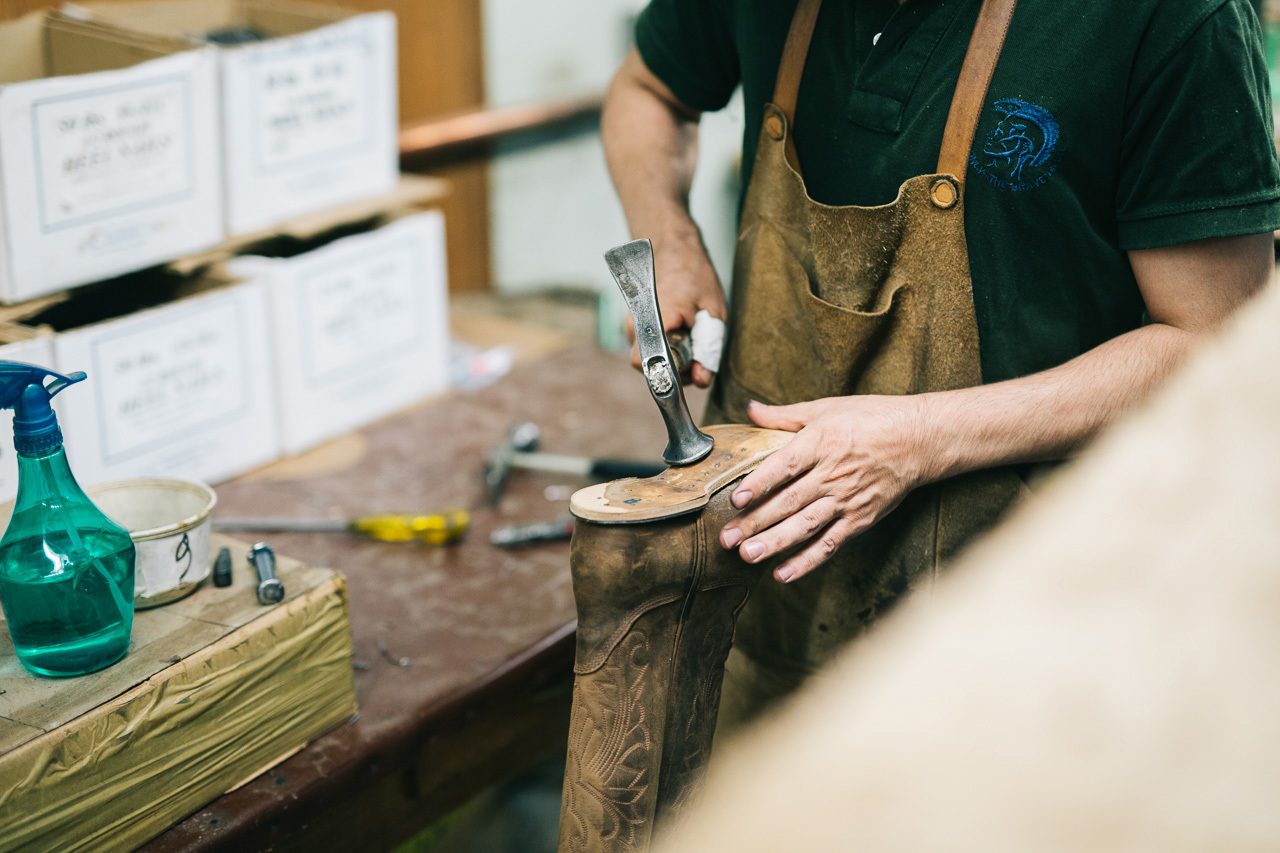 Life hack for those looking to treat themselves: there's no provincial tax in Alberta compared to other provinces in Canada, so your shopping will be cheaper in Calgary. It helps that the city is home to mega-malls with every major store you could dream of, along with 17th Ave, a pedestrian-friendly district of shops and restaurants with some of the best boutique shopping.
My top pick was the Alberta Boot Company. Founded in Calgary in the 70s, each pair of boots is hand-crafted in the workshop on site, where you can take an immersive tour to learn the ancient art of boot making before trying your own personalised boot fit. They're the ultimate souvenir and the best nod to the city's western spirit, while also fitting in perfectly at home for functionality and comfort.
7. The wolfdog sanctuary (enough said)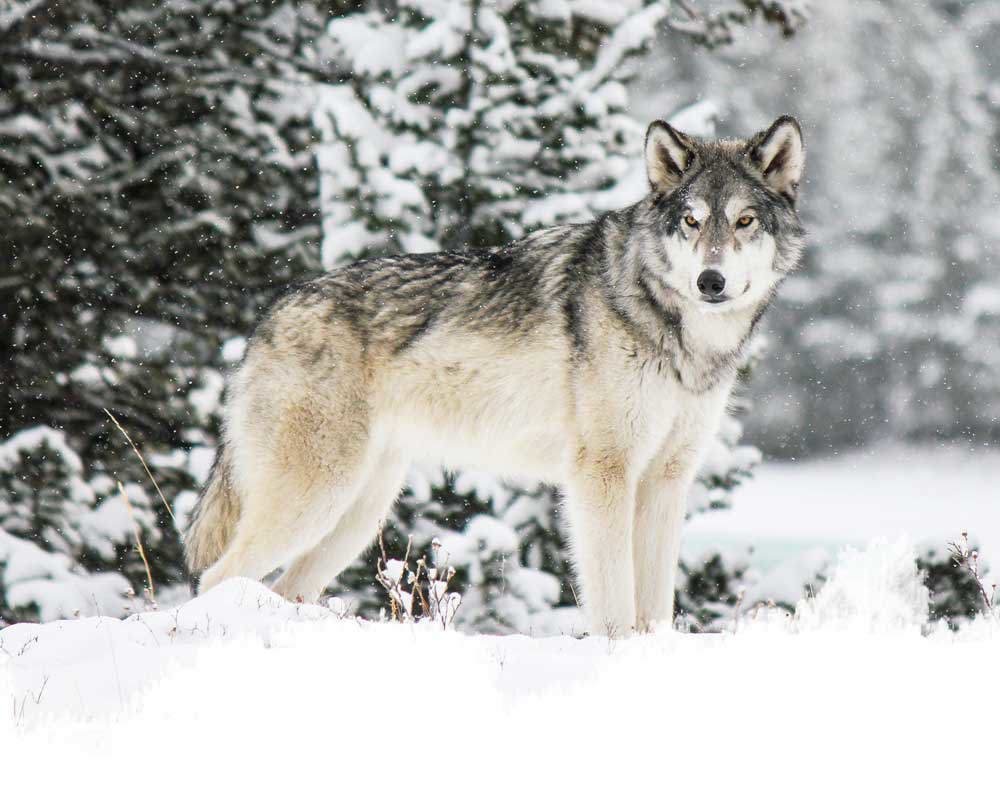 Just 30 minutes from Calgary and on the road towards Banff and Lake Louise is the Yamnuska Wolfdog Sanctuary, a non-profit dedicated to driving awareness and education around wolfdogs. Animal lovers will be in their element here – there are 40 majestic wolfdogs here that were abandoned, neglected or otherwise displaced.
While you can't pat them, you can admire them for as long as you like, and even potentially feed them a treat on one of their interactive tours as you learn what separates them from our domestic pets.
Natalia travelled as a guest of Destination Canada and Tourism Calgary. 
Ready to explore Calgary on your next ski trip? Click here to get started.