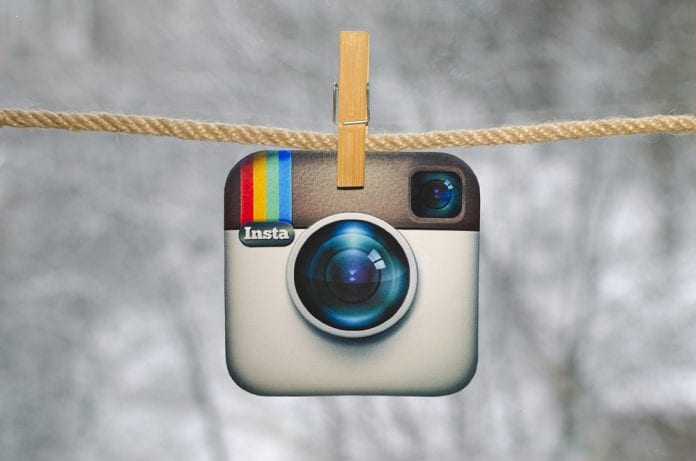 IOC releases impressive social media stats & we take a look at the best hashtags, tweets and most talked about Olympians at the Sochi Winter Olympic Games.
Socialmediatoday.com released an info graph from Offerpop outlining how the world has used social media during the first five days of the games and it makes for interesting reading.
Shaun White may not have won a medal but he was mentioned 193 000 times on Twitter. That's gold for social media awareness.
The official hashtag #sochi2014 was tweeted over 2.2 million times with Canada then the USA then Great Britain tweeters taking the hashtag lead and more men (59%) than women (41%) have been active on Olympic related tweets.
The London Games received 3 million tweets in the first five days with eighty five percent of those tweets being positive. Not surprisingly the stats aren't so good for Sochi. The 2.2 million tweets using the hashtag were only seventy five percent neutral.
The IOC also released more social media stats today. The IOC's Facebook page grew by more than two million fans in the lead up to the Games and in the first seven days their Facebook page grew by close to million more.
Facebook also reported that 24 million users were talking about Sochi 2014 Olympic Games in the first seven days of competition and Hootsuite have revealed 6.5 million mentions of the Olympic Games made on Twitter during the same period.
In the past 30 days, 1.2 billion impressions have also been recorded on IOC-led accounts on Facebook and Twitter.
Meanwhile in China the IOC Sina Weibo account grew by over eight hundred thousand fans with 12.5 million #sochi2014 mentions in the first week of the games.
@twitterdata on, obviously, twitter regularly posts links to Sochi social media facts including an interactive map of which images from Sochi are shared the most. Not surprisingly Gus Kenworthy, his medal and one of his four Sochi puppies is right up there.
Here's a pic of which countries tweet the most as of February 20.
And in Australia the most mentioned Olympians via the Twitter blog.
Who are you following the most on Twitter, Facebook, Instagram and more and where on social media are you getting your Sochi information?
Follow us on Facebook and Twitter @misssnowitall