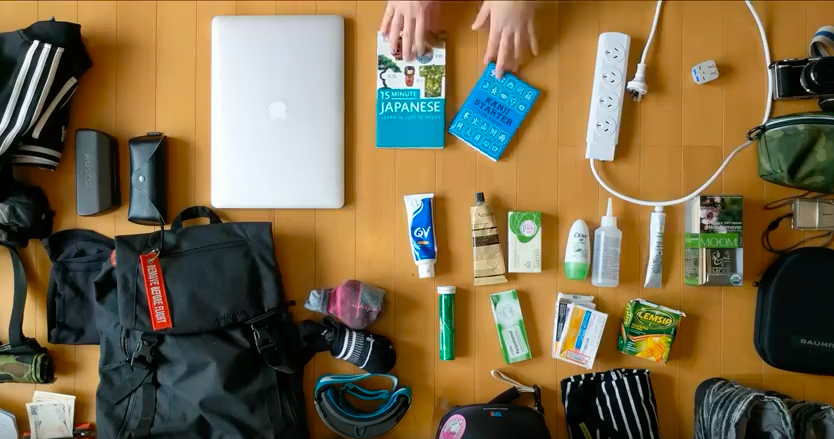 Australian snow devotee, Aurora Braid, put this video edit together of travel packing essentials for anyone considering spending a season skiing or snowboarding in Japan.
It takes more than a pair of goggles and a toothbrush to take on the deep blower powder of Japan and survive. We think Braid nailed her tips in this video.
What do you think? Did she get everything covered?
Join our Miss Snow It All Japan Deals and Chatter Facebook group