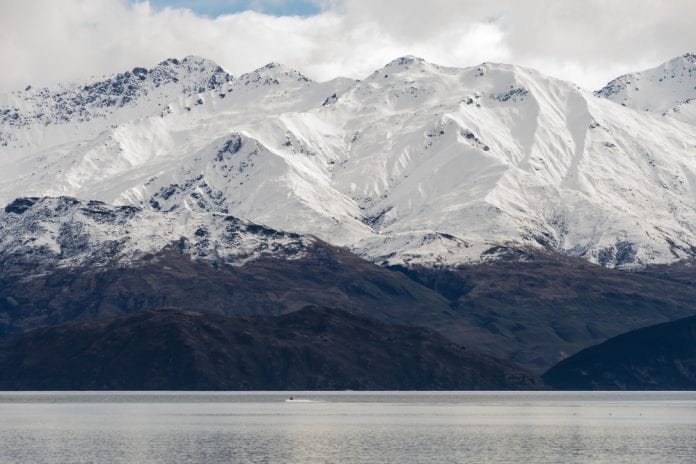 Australia got snow, New Zealand acted surprised and both sides of the Tasman are now set up with a solid snow base to begin the business of the ski season ahead. Now that's done, what's ahead for Australasian resorts this week? 
Meteorologist, Alex Zadnik, reports for SnowsBest with his weekly forecast blog. 
Australia
So much snow 
Exceptional snow falls occurred across all Victorian and NSW resorts during the past week. The higher parts of most resorts recorded accumulated totals of 50-100cms by the time things started to ease on Monday. The lower reaches of all resorts also received healthy falls to set up a good base for the season.  
Once this fresh snow settled into a compacted base, Falls Creek and Hotham were both reporting depths above 75cm, as was the official Snowy Hydro gauge at Spencers Creek in New South Wales. Buller's natural depth was reported at 52cm and Baw Baw was at 40cm. Conditions
were also favourable for snow making over recent days as the natural falls tailed off.
What to now expect
The slow-moving low pressure system that brought the exceptional falls has now moved out into the Tasman Sea and been replaced by a ridge of high pressure. This high will prevent any significant follow up falls between now and Saturday, although the remnants of a weakening front will bring some cloud cover to the resorts through Wednesday and Thursday.
The tail end of a second cold front should bring around 1-5cm of new snow to the resorts between Sunday and Tuesday. Colder temperatures should also be favourable for snow making during this period.
Weather conditions looks reasonable for those hitting the slopes this weekend. Winds shouldn't be too strong and visibility should be okay despite an increase in cloud during the second half of Saturday. The groomed runs will be the go with a recent thaw and freeze cycle creating variable conditions off-piste.  
Any more snow?
There is no clear guidance on what's to come beyond early next week, with significant divergence in the computer modelling. There is some hope of more natural snow towards the end of June, but I'll provide a more detailed update on this next week.
New Zealand
Both the North Island and South Island resorts have managed to hold onto some reasonable snow cover over the past week despite some milder temperatures and periods of rain. The South Island resorts around Queenstown and Wanaka picked up a dusting of fresh snow during Tuesday night but only around 1cm or so.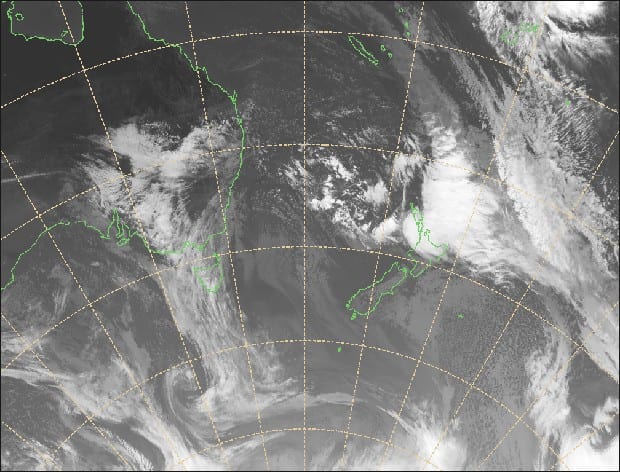 Snow on the way
The good news is that there is a serious dose of snow on the way from the weekend through until Tuesday, particularly for the South Island and particularly Treble Cone. The first in a series of cold fronts will move across the South Island from later Saturday into Sunday, with a second due on Monday. A third frontal system will maintain the flow of cold air and snow during Tuesday. The snow level will rapidly lower through this period, with falls below 500 metres at the start of next week.
Accumulated snow totals at the base of the Queenstown and Wanaka resorts (including the Remarkables, Coronet Peak, Cardrona and Treble Cone) should easily reach the 30-50cm range between Sunday and Tuesday.
It's quite possible that the higher slopes will see 50-100cm of fresh snow based on current guidance. Did someone say heli skiing?
Gale-force winds look likely for the Queenstown and Wanaka resorts between Saturday and Tuesday, so visibility will be poor in general with blizzard conditions at times. Based on the current outlook, Wednesday 27th June is probably going to be an epic day as wind and weather conditions abate. 
Ruapehu isn't going to see as much benefit from this strong frontal progression, but should still see some fresh snow in the 15-30cm range early next week.
For full 7 day detailed forecasts of your favourite Australian or New Zealand resort check out our forecast pages.