New Zealand offers some killer off piste terrain for the hardy skier and boarder looking for some backcountry snow adventure from heli skiing to ski touring.
You can stay in the club fields for "lift" accessed backcountry style patrolled terrain via a nutcracker rope tow or you can take to the skies to find your fresh tracks.
Whichever way you do it, you know it's going to be memorable.
Here's six of the best.
Ski the Tasman
Fly onto the Tasman Glacier in a fixed wing plane and prepare for a remote and stunning ski (no snowboarders on this one, sorry) experience exploring the Darwin Icefall and schussing intermediate standard untouched slopes of virgin powder. The Ski the Tasman group is limited to seven with a qualified guide and a picnic lunch on the glacier.
Heli Skiing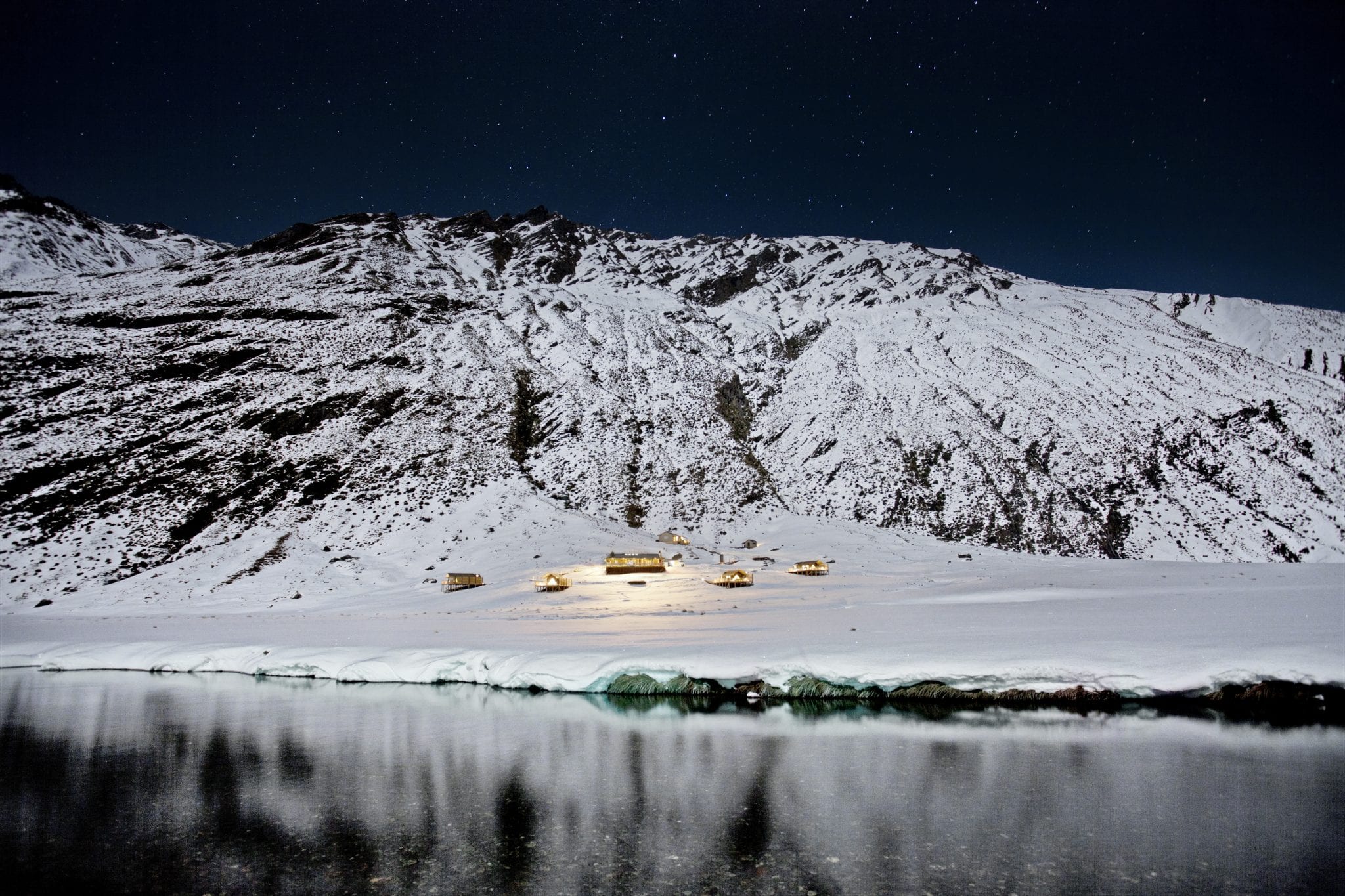 Queenstown, Wanaka, Methven and Mt Cook all offer heli ski operations to take the cashed up to the sky. You don't have to be an extreme dare devil either, there is terrain for every level from intermediate to advanced to expert to legend.
If you've got serious mullah then choose the private lodge option at Methven Heli Ski and stay in a luxe cottage on a working sheep station with the heli pad at your door or hit up Minaret Station near Wanaka for next level luxe.
The Invincible Snow field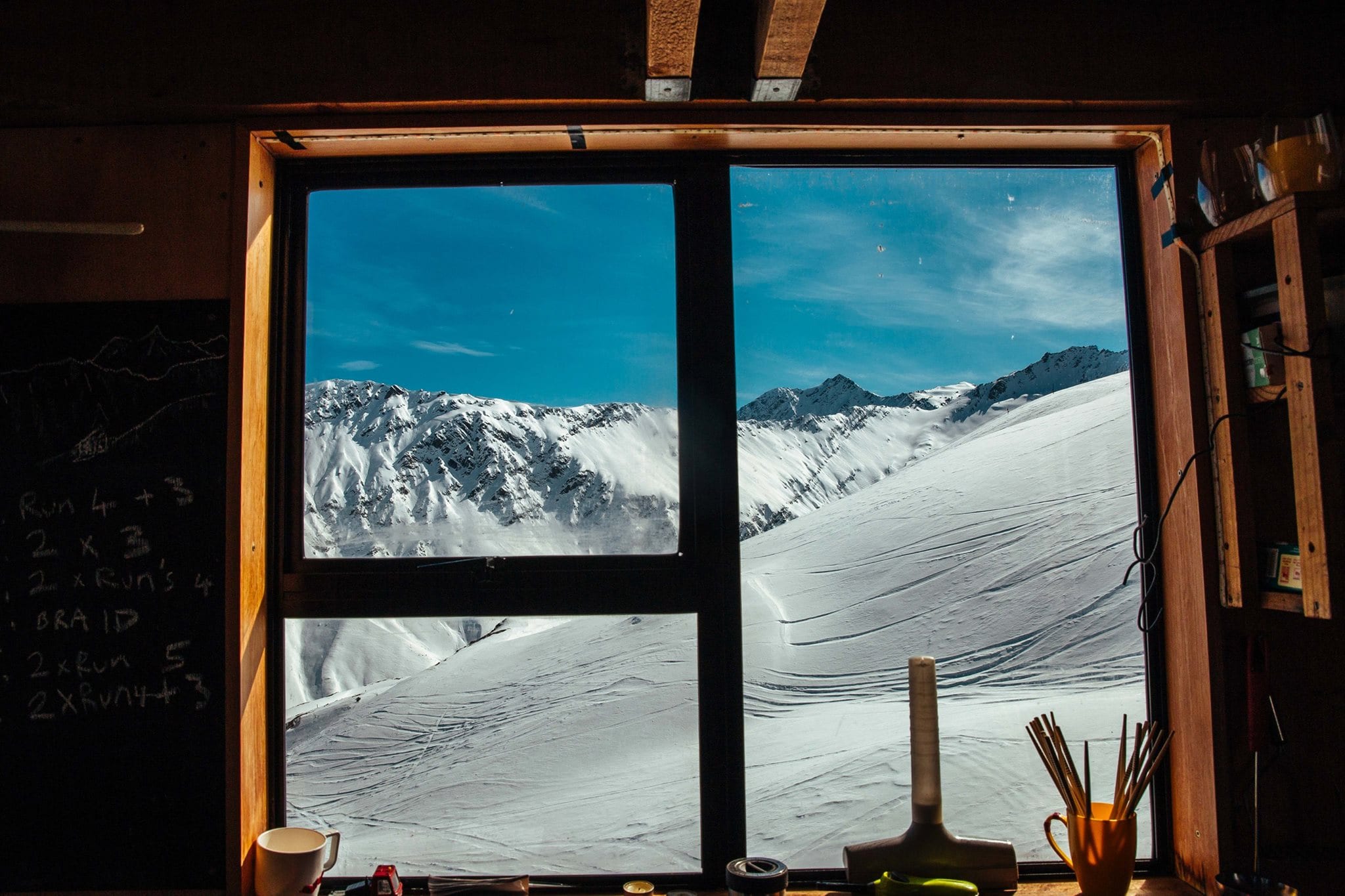 The once fully operational ski field now boasts a hut and a nutcracker rope tow for exclusive use only. You can rent The Invincible Snowfield for select groups of six skiers and boarders at a time. You'll fly in to the field near Queenstown and Glenorchy by helicopter with a guide and supplies.
Once the chopper departs the guide cranks up the nutcracker rope tow and away you go. If you're prepared to hike a little or a lot then there's even more terrain to access. You get four nights, five days with somewhere north of 950 hectares.
This is by far New Zealand's most relaxed, uncrowded and unique ski experience.
Cat skiing at Soho Basin
This will most likely be the last season ahead (2020) for Soho Basin now that Cardrona have acquired the area to create New Zealand's largest ski field. This cool as cat ski day is run by the team from Amisfield Winery, so you know the three course lunch on a private mountain hut deck is going to be good. Add 264 hectares of skiable terrain accessed by a cat in a bowl of powder goodness between Wanaka and Queenstown.
Hut to hut high country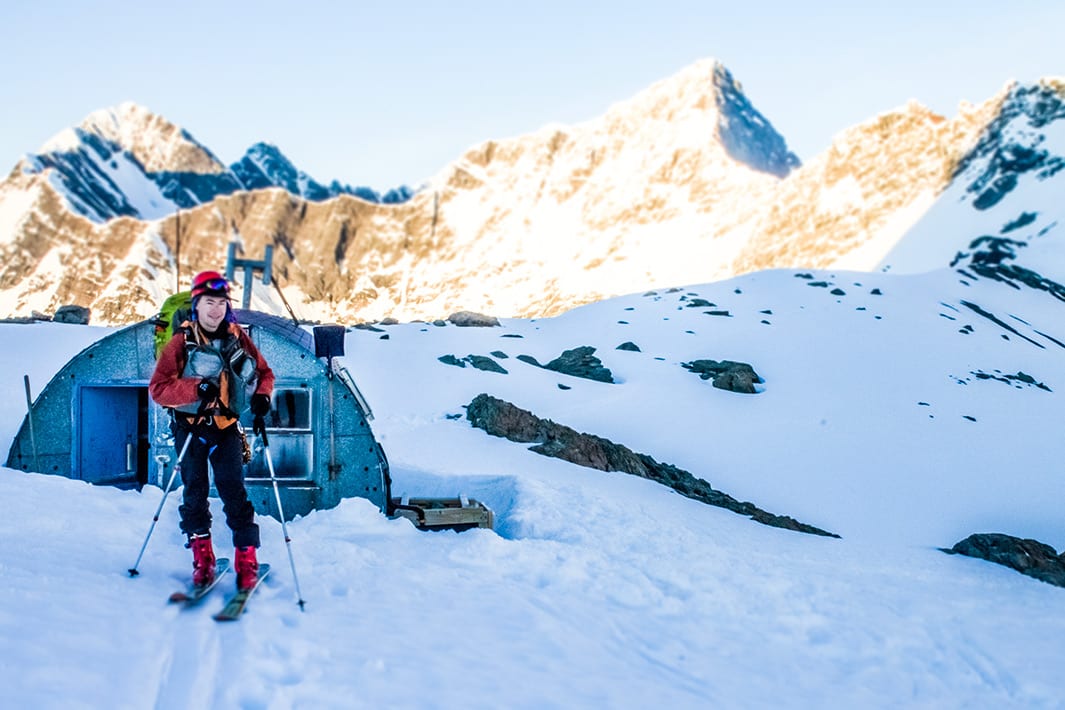 Alpine ski tour from high country huts in the Tasman, Murchison, Mannering, Aida, Fox and Franz Josef glacier regions around Mt Cook. Bed down in well equipped huts with a mountain guide and ski tour by day with the crew from Alpine Guides. A good level of aerobic fitness is required as is the ability to ski off piste. Try the Barron Saddle Hut tour for a 3 day adventure.
Ski tour overnight in an "igloo"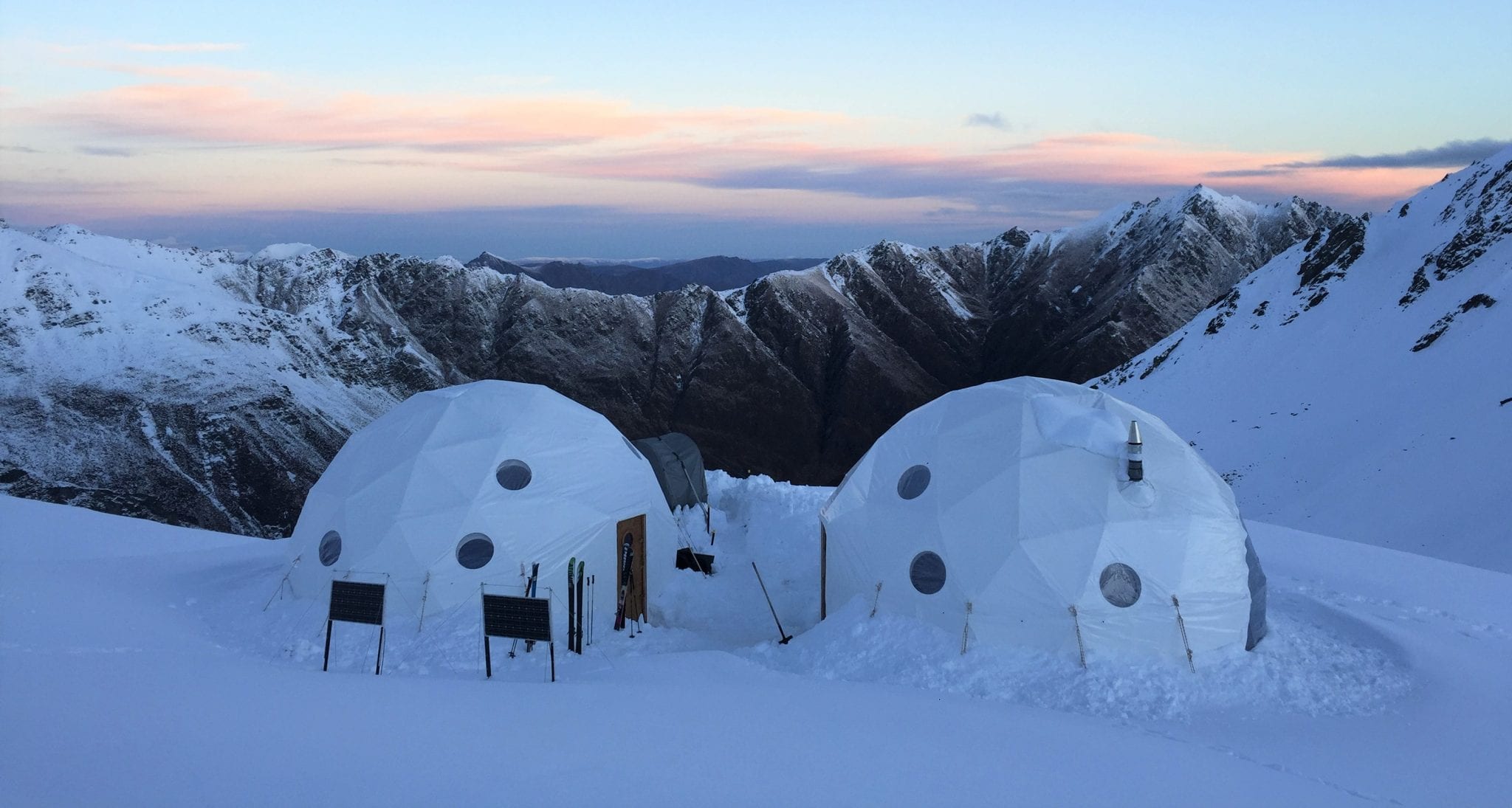 They look like igloos but are geo dome tents for sleeping. Either way you catch a helicopter to the First Tracks Wanaka camp and ski tour with a guide from there, staying overnight under the stars in an alpine expedition style ski camp. Genius.
Join our chatter on Facebook, Twitter and Instagram
---
Please help SnowsBest remain your independent source of snow news this winter with a "Covid contribution", from as little as $1, so we can continue to deliver the news and content you value in a season when we need each other most. Contribute here.
---