When it comes to alpine photography, few know more than Dinner Plain's Karl Gray. The name behind many of Hotham's iconic photos, Gray has travelled the alpine regions at home and abroad as a professional photographer and videographer for almost two decades.
You will have seen his work in Australia's ski and snowboard magazines, on your television screens and on billboards. Now you can visit his gallery at Dinner Plain and sign up for your own winter photography workshop to follow in his ski lines.
Karl will be your guide to explore and capture the mountains at the best time of day, see them from a new perspective, snowshoe to hidden locations and share techniques to take unforgettable images.
Capture some of the breathtaking beauty of the mountains on one of his full Winter Day workshops which may see you hiking predawn along the Razorback Ridge to shoot a perfect sunrise.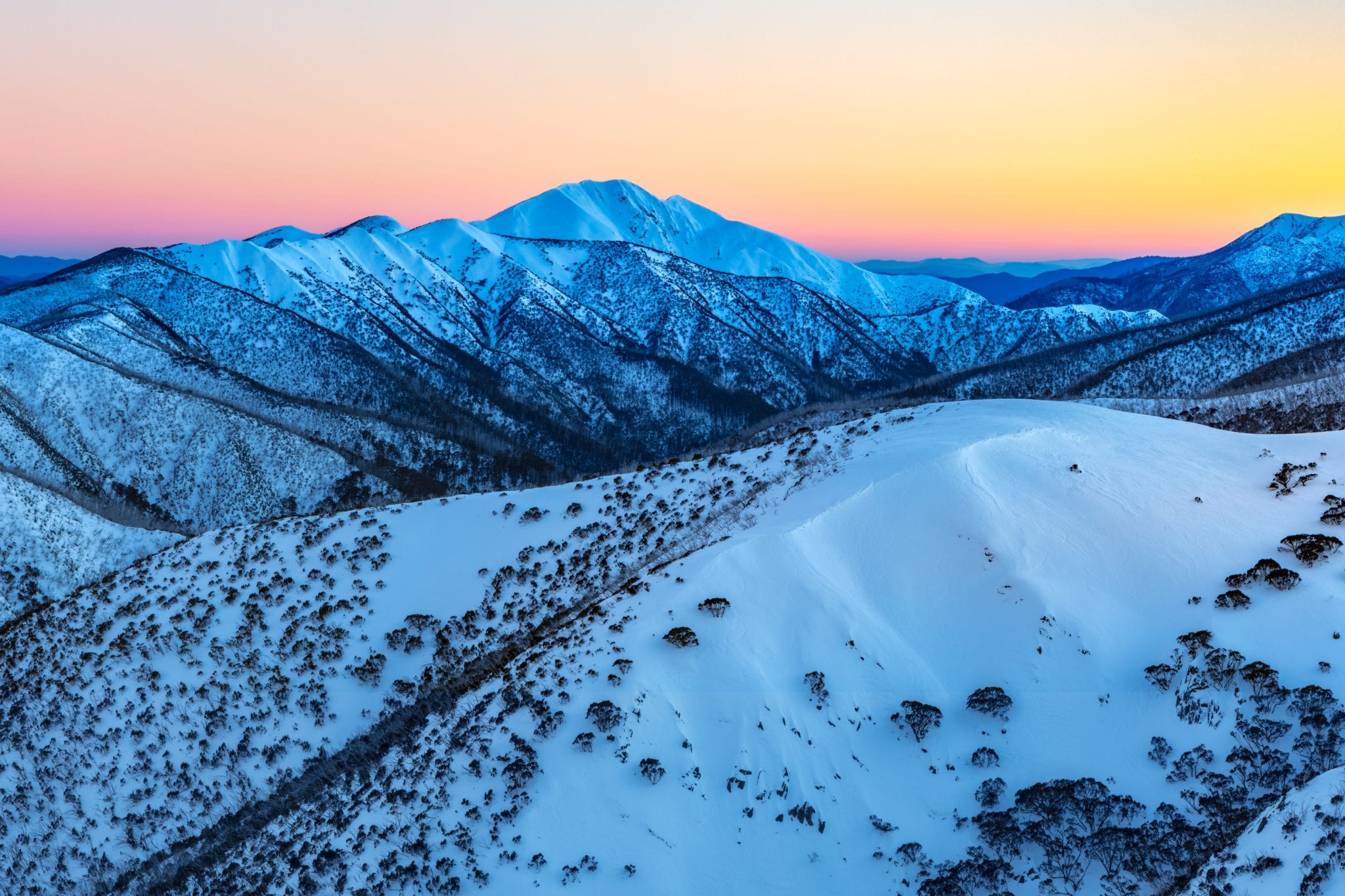 Got more time? Then take a Multi Day Workshop to explore the contrasts of the alpine environment and its many moods.
But wait, there's ore. A weekly introductory Snowshoe and Photography Walk held every Wednesday at 3pm during the winter season.
Workshop groups are kept to an intimate size of six and snowshoes are included in the winter sessions. Can it get any better? Yep, wine. Workshops will wrap up with a review and a glass of local wine at the cosy gallery.
The Gallery space has a collection of Karl's photos of the mountains in different seasons and particularly celebrates winter. It also features his images on locally printed cards and fabric printed cushions and all of the Gallery products are made in Australia.
Want more? Check out his site.