The USA has had a stellar snowfall season this winter with numbers to rival Japan and California is leading the charge. Japan regularly boasts anything from 10 to 16 metres of snow per season depending on the resort, the winter year and who you talk to.
But Mammoth Mountain just won the snow internet with 14.35 metres of snowfall already this season, a snow base of 5.62 metres at the summit and yet another metre and a half forecast.
Japan's deepest resort snow base is currently 4.9 metres at Seki Onsen. Just saying.
Not that we're competing. Though if we were California, Wyoming and Utah would win the 2018/2019 season. Hands down. It simply has not stopped snowing, especially in California, this season.
Squaw and Jackson both broke their historical February snowfall records, so did Sun Valley in Idaho. Squaw has had 14.25 metres and Jackson almost 12 metres with March still to come. In Utah, Snowbird leads the way with 11.17 metres and some hilarious marketing hype (see below).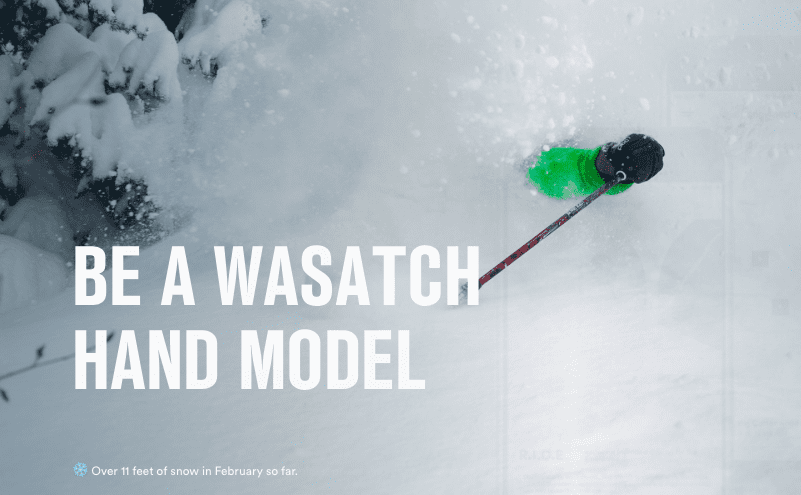 Mammoth has announced season extension until July 4 or longer, Kirkwood, Northstar and Heavenly have all extended by a full week and we expect more season extensions to drop this week.
Utah is expecting up to 80 centimetres in the next 10 days, Colorado has another metre and there is another half metre plus for Wyoming in the same time period while California has another 150 centimetres forecast to March 10 for Mammoth Mountain. Yes, you read that right.