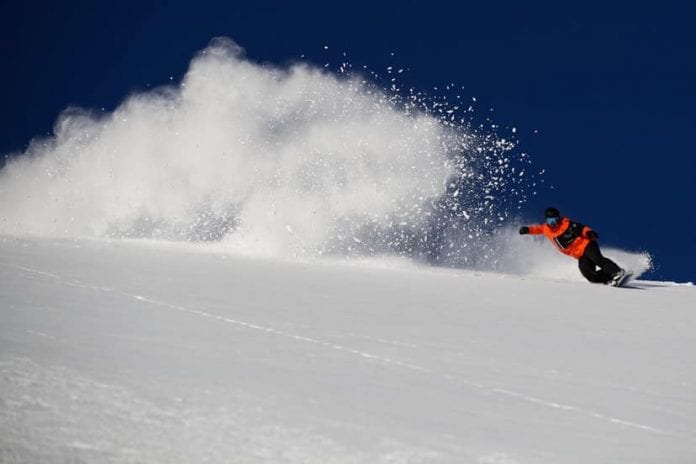 If you're not in the USA this season, well, get here. There's hardly a ski and snowboard state in America that's not being hammered with bucket loads of snow this season.
Mammoth Mountain has the most snow in North America with the highest base in the country 639 centimetres (210 inches). It also boasts the most snowfall thus far with over 11 metres of snow (446 inches).
But wait there's more. After their 3 metre plus snow storm, they are backing it up with almost 2 metres forecast in the next five days and staying open until July 4 or even longer.
California is about to get hammered, again – only days after Squaw and Alpine Meadows shut for the day due to avalanche danger from too much snow.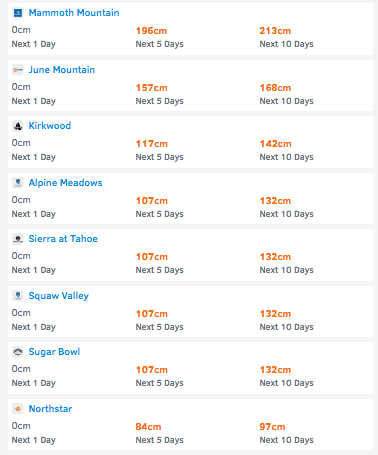 Have you booked that flight yet?