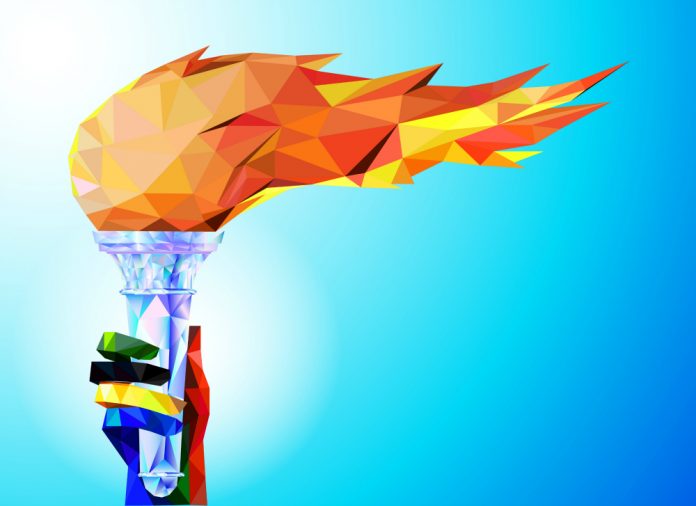 Robert Upe gives SnowsBest the lowdown on the when, the where, the what of all the competition in PyeongChang this February.
WHEN
Officially Friday, February 9, until Sunday, February 25, but there are some events (ski jumping and curling) on February 8.
WHERE
PyeongChang, South Korea.
WHAT'S WITH THE SPELLING?
The capital 'C' is officially placed in the middle of PyeongChang to differentiate it from Pyongyang, the capital of North Korea.
GETTING THERE
International visitors flying into South Korea arrive at Incheon Airport, which opened a new high-tech terminal on January 18. The airport was voted third-best in the world (behind Singapore and Tokyo) by Skytrax in 2017. Incheon services South Korea's capital Seoul. The Winter Olympic venues can be accessed by a new 300kmh fast train from the airport in about two hours and from Seoul in about one hour. This means it's feasible to be based in the capital and to travel to the Games.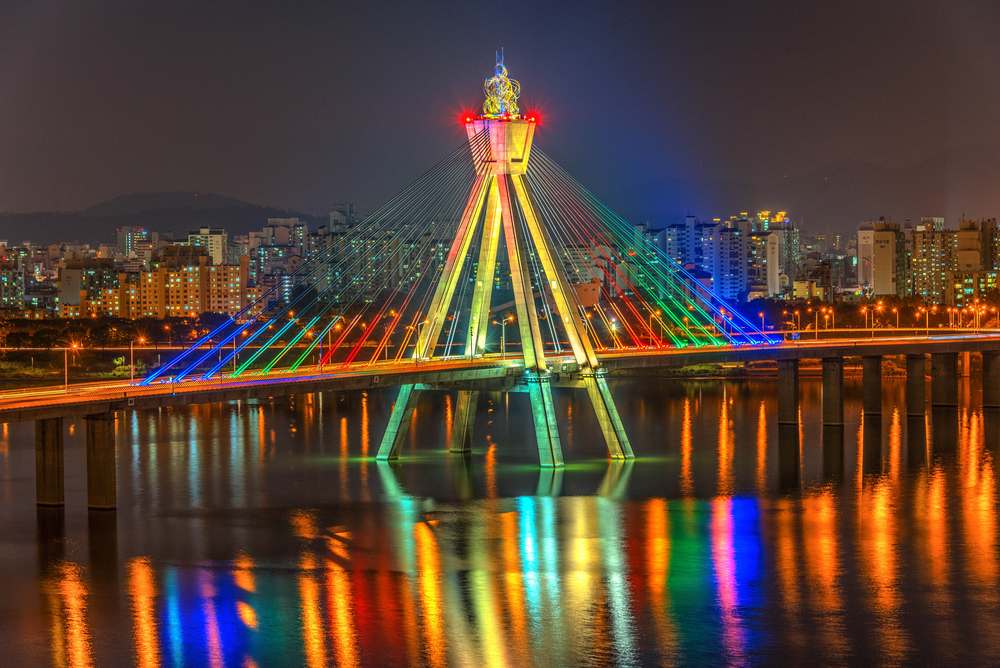 BEST THINGS TO DO IN SEOUL
In between events, take a day trip to the demilitarised zone (DMZ) on the border with North Korea, visit the artsy precinct of Insadong, stroll beside Cheonggyecheon Stream in the middle of the city, go to the cat café (yes, full of cats) or the racoon café (yes, full of racoons), get the views from Seoul Tower, and try a Korean beef barbecue (Two Plus restaurant recommended).
THE OLYMPIC VENUES
The venues are at PyeongChang (the main host city), Gangneung (a coastal city) and Jeongseon (a ski resort). The PyeongChang cluster of venues is where you'll find the Olympic Stadium that will host the opening and closing ceremonies, and where snow sports and sliding sports will be conducted. This cluster includes the Jeongseon ski resort, which will host downhill ski racing. The Gangneung cluster will host ice sports. The arenas of battle are finished and in great shape.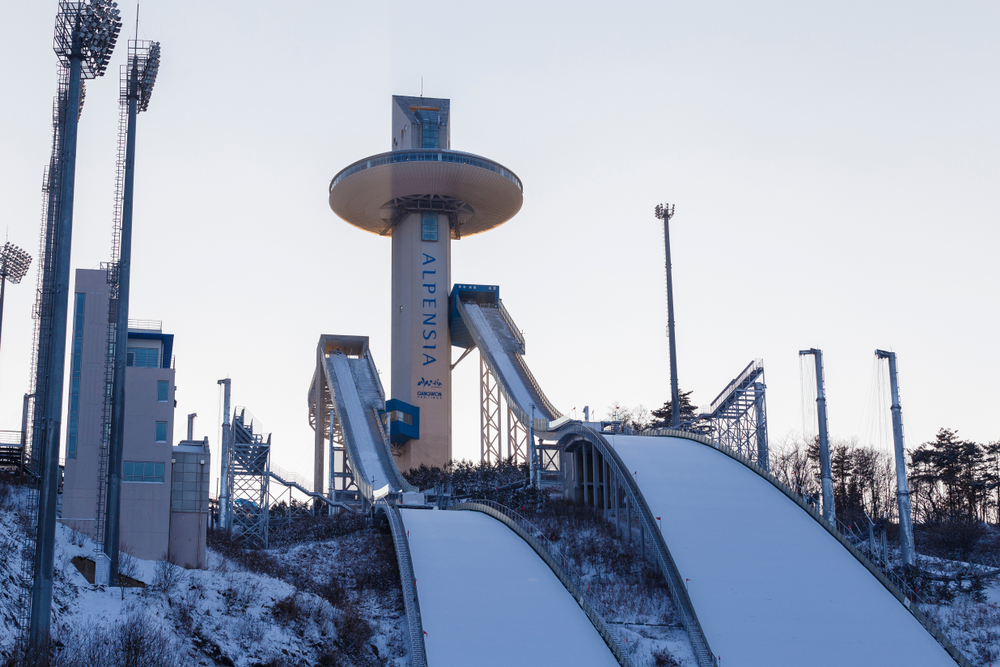 BEST THINGS TO DO CLOSE TO THE VENUES
There are temples, museums, markets, beaches and skywalks on offer within striking distance of the various venues, but our vote for the best attraction is Haslla Art World (hassla.kr) at Gangneung, closely followed by Gangneung Coffee Street opposite Anmok Beach. Check out our Insider Guide To PyeongChang.
WILL IT BE SAFE?
North Korea has decided to send a team of 22 athletes to the Games, an indication that there is no imminent threat to the Winter Olympics from the rogue country. Furthermore, one of the North's strongest allies is China, which will have a big contingent in South Korea to watch and learn as it prepares for the 2022 Winter Olympics in Beijing. Nevertheless, threats can come from anywhere. For latest travel advice, see the Australian Government site, smarttraveller.gov.au.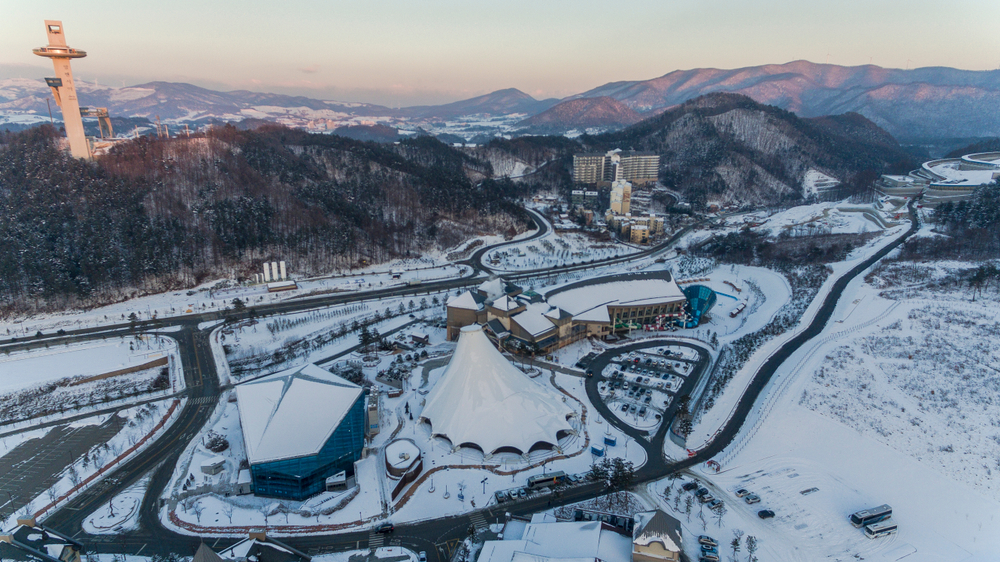 AUSTRALIA'S MEDAL CHANCES
Australia will send a team of about 50 athletes, with an official announcement of the team due on January 24. Aussies who are the most likely include Britt Cox (moguls), Alex Pullin (snowboarder cross), Matt Graham (moguls), David Morris (aerials), Lydia Lassila (aerials) will be competing in her fifth Olympics and if she wins a medal she will be the only Australian Winter Olympian to have won three medals, Danielle Scott (aerials), Scotty James (snowboard), Laura Peel (aerials), Jarryd Hughes (snowboard) and Belle Brockhoff (snowboard).
[srizonfbvidsingle id=1926476387366655]
Check out our Team Australia page for athlete bios, videos and more.
THE EVENTS
Alpine skiing (11 events)
Biathlon (11 events)
Bobsleigh (3 events)
Cross-country skiing (12 events)
Curling (3 events)
Figure skating (5 events)
Freestyle skiing (10 events)
Ice hockey (2 events)
Luge (4 events)
Nordic combined (3 events)
Short-track speed skating (8 events)
Skeleton (2 events)
Ski jumping (4 events)
Snowboarding (10 events)
Speed skating (14 events)
NEW EVENTS
Big air snowboarding (men and women), mixed doubles curling, speed skating mass start (men and women), and mixed team alpine skiing that involves head-to-head racing down a parallel slalom course.
OPENING AND CLOSING CEREMONIES
The opening ceremony is at 10pm (Australian time) on Friday, February 9. The closing ceremony is on Sunday, February 25. A full schedule of events, and times, is at the PyeongChang official website.
MOST EXPENSIVE TICKETS
Seats are $1755 for the opening ceremony, $1111 for the closing ceremony, $1053 for the men's ice hockey final, and $936 for the figure skating gala exhibition. Thankfully, prices go down from there. Some of the cheapest seats in the house are just $8, for cross-country skiing.
BY THE NUMBERS
6500 athletes and officials, 22,400 volunteers, 14 trillion won ($16.8 billion) to stage the Games, 15 sports, 102 gold medals.
THE MASCOTS
The duties are shared between Soohorang, a white tiger who symbolises protection, and Bandabi, an Asiatic black bear who symbolises willpower and courage in Korean folklore.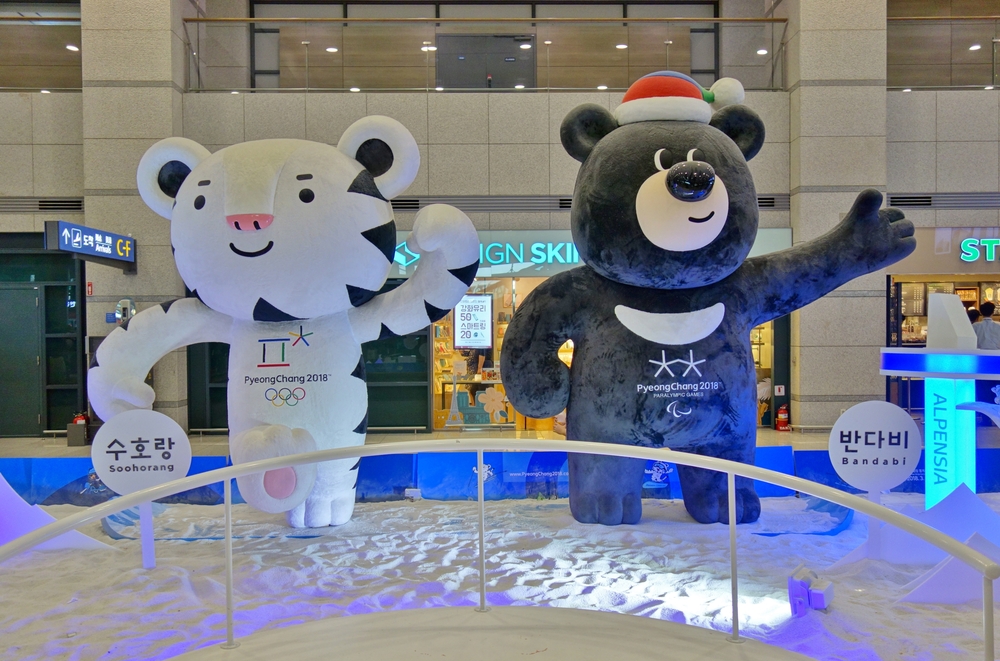 TIME DIFFERENCE
South Korea is two hours behind Australian eastern daylight savings time.
TV
On Channel 7. Be sure to watch from the outset because most of Australia's best medal shots compete early in the Games. Britt Cox, for example, competes in moguls qualifying before the opening ceremony has been conducted. Of interest, the giant American broadcaster NBC is providing its VIP corporate hospitality at Jackson Hole in Wyoming, almost 10,000 kilometres from the Games. Perhaps a case of high-flying corporates wanting diverse big-mountain skiing, upscale accommodation and lively après, something the smaller South Korean resorts can't deliver in spades?
PYEONGCHANG OFFICIAL WEBSITE
pyeongchang2018.com.
NEXT TIME
Beijing, China, 2022.
PARALYMPICS
March 9 to 18.