Co founder of the coveted gogglesoc snow brand, Josh Gray, calls Whistler home. He's lived in British Columbia's most famous ski resort for four years and launched gogglesoc in 2016.
This is his Insider Guide to Whistler for first timers.
Why Whistler
This town has an amazing mix of locals and tourists. All it takes is a light scratch beneath the surface to find Whistler is teaming with local entrepreneurs, families, professional athletes and more. The community is amazing.
Not to mention the outdoors. I'm lucky enough to travel to ski resorts all around the world with my work, but I'm always pleased to come home to Whislter.
Favourite run
Tricky one. I would say Outer Limits on a powder day or Highway 86 for cruising. If the conditions are right then out into the backcountry to get away from the crowds. Otherwise there are a few secret spots on both mountains that don't get tracked out.
Best après
The Crystal Lounge. It's super local and feels like you're tucked away in a cosy underground bar. Plus chicken wings. Lots of cheap chicken wings.
Best on mountain dining 
There's a lot to choose from but if someone's paying for me? Definitely Christine's on Blackcomb. Its expensive but well worth it.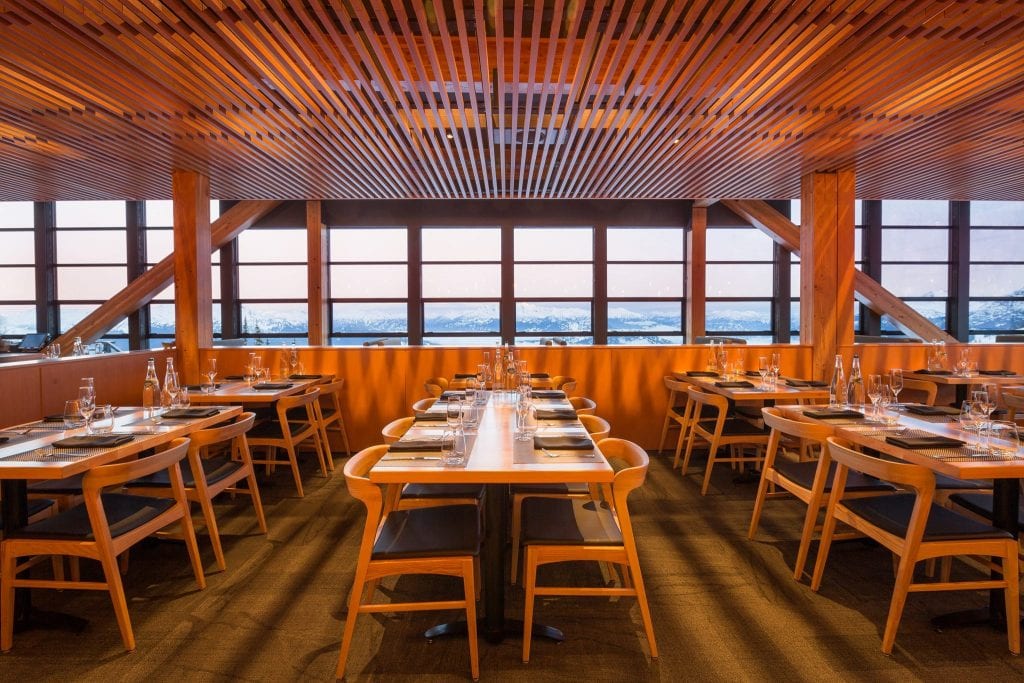 Best village dining 
Pizzeria Antico do amazing Italian style pizzas. Otherwise Red Door Bistro in Creekside is da bomb.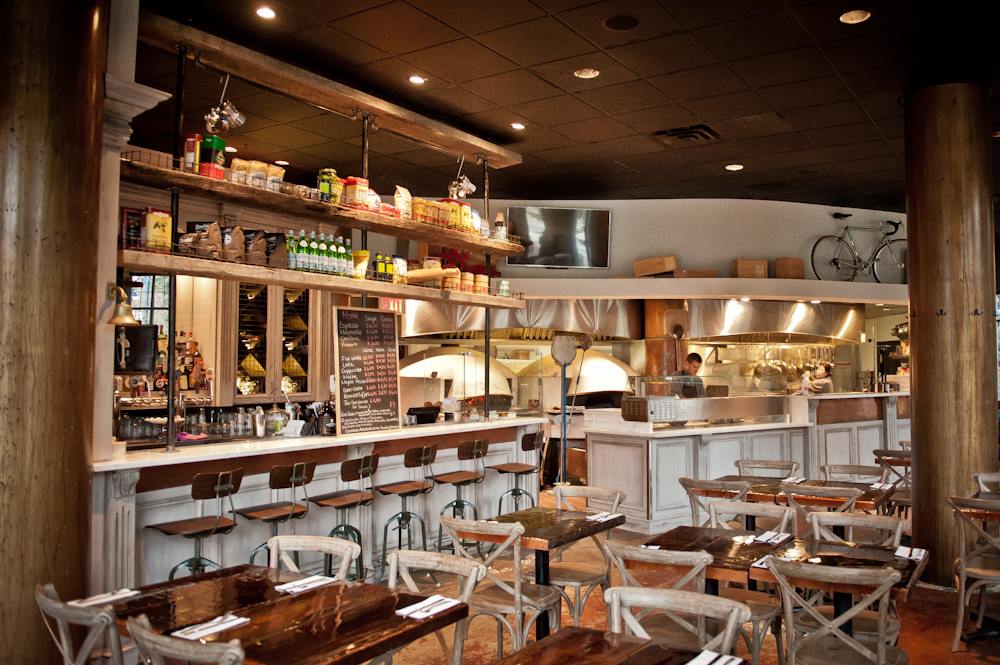 Must do
Ice skating on Alta Lake.
Best hot chocolate 
Purebread bakery and cafe.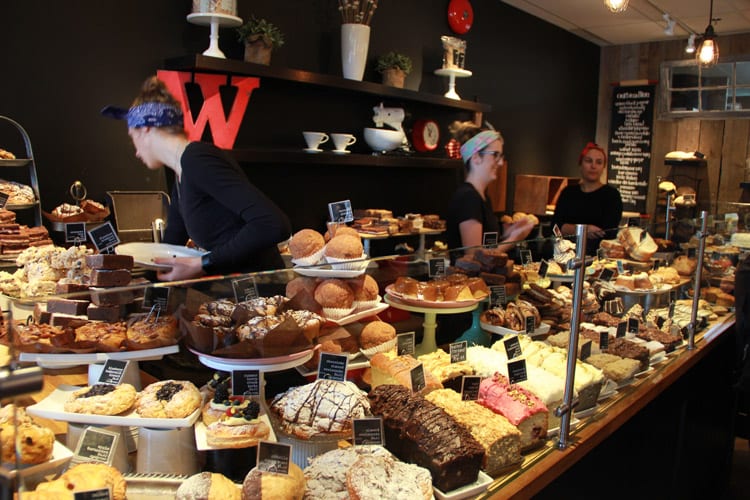 Best breakfast 
Tough one. Elements is amazing. Otherwise Alpine Café but it's a bit out of town.
Where do you take visitors to impress them?
Brandywine falls is epic.
Where would you take a date?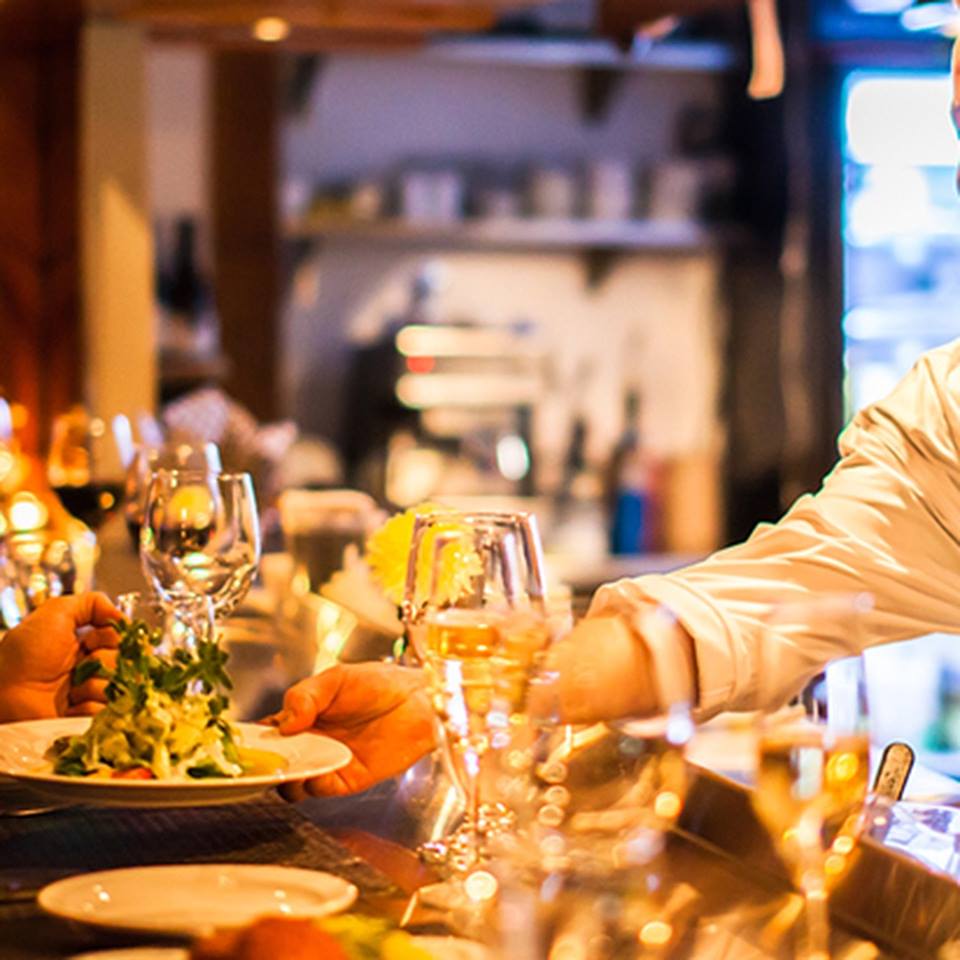 Coast Mountain brewery for the best beer in BC. It's not too up market but serves great beer and has a cozy atmosphere. Then Red Door for dinner after.
What should visitors not leave your resort without doing?
Going to Scandinave spa to use the hot baths and saunas. I'm pretty sure it's adults only and you're definitely not allowed to talk. Ultimate relaxation.
What item should visitors take back with them?
Gogglesocs!
Any other tips to making the most of your stay in this resort?
Bring a good camera.