The truth is that not all ski destinations in Japan are created equal – and that's what makes Bandai-Asahi in the Tohoku region in Honshu so special.
As Japan's second-largest national park, it features picture-perfect powdery slopes in resorts that few Westerners get to see.
It's so big it encompasses Fukushima, Yamagata and Niigata prefectures, home to some of the best ski areas in the country.
But the real magic of this area is the history.
The ancient mountains have long been worshipped, and it's resulted in treasures that have to be seen to be experienced.
Like spectacular shrines tucked into snowy landscapes, dreamy lakes created from volcanic eruptions, even cuisines created from the dedication to religion; it's all here, and only 2.5 hours from Tokyo.
If you'd like to go and enjoy a genuinely culturally rich experience, but don't quite know where to begin, your ultimate guide is here for the must-see spots in Bandi-Asahi National Park.
1. Inawashiro Ski Resort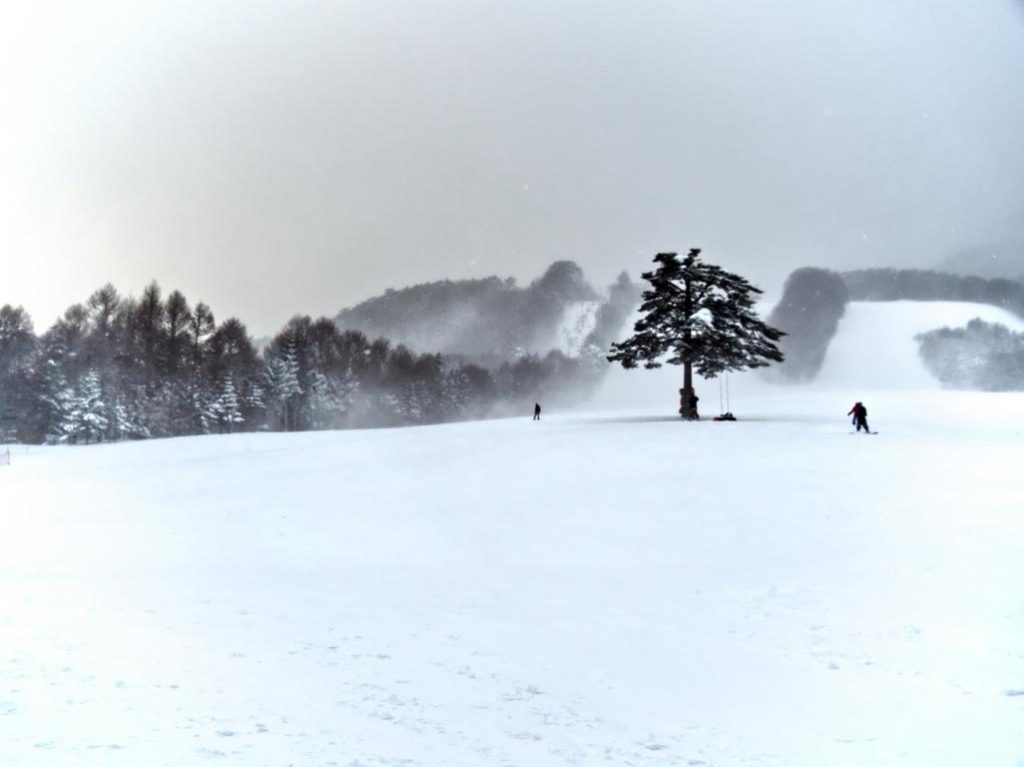 Some say that Inawashiro was designed just for Fukishima locals. It's the perfect proximity to the city of Fukishima for local day-trippers, which means it's also off the beaten track for most foreigners. That means you'll have the slopes to yourselves, with very few people around to steal your freshies – especially during the weekdays – with bonus incredible views across beautiful Lake Inawashiro.
With the terrain especially good for beginners and intermediates, it's a great place to take the family, then sneak off into the tree runs or try your hand at the two snow parks. Once your legs are exhausted, you can settle into an onsen then enjoy ramen noodles, curry or the local special, pork cutlet on rice.
Bonus? It's easy to get to. From Koriyama Station on the Tohoku Shinkansen Line in Fukashima, take a local train to Inawashiro Station (40min). From there you can take a shuttle bus to the ski resort (15 min).
2. The Sanjin Gosaiden shrine
2,446 stone steps to the top of Mt Haguro will lead you to this precious natural monument – and even if you're not religious, it's said that you'll feel 'the breath of God' when you get here.
From the five-hundred-year-old cedar trees to the five-story pagoda first built in the tenth century, give yourself a bit of time here to sit and think about whatever it is you believe in; whether that's the snow gods or something else entirely.
3. The Blue Goshikinuma Ponds Tour
We bet that a pond wouldn't normally be at the top of your list for must-go-to places, but this is a pond in its own league entirely. It's Goshikinuma, a name which loosely translates as the "five colour swamps" – but they're really ponds that are genuinely beautiful. The colours are especially spectacular by the pure white canvas provided by the winter months.
Guides can take you to various ponds, some of which can only be seen in winter, for you to spot everything from emerald green to cobalt blue in the water. You'll travel on snowshoes, keeping an eye out for tanuka and bears along the way.
It's especially perfect for those family members who might not be so into snow sports, because you know what they say – if you can walk, you can snowshoe.
4. Urabandai Lake Resort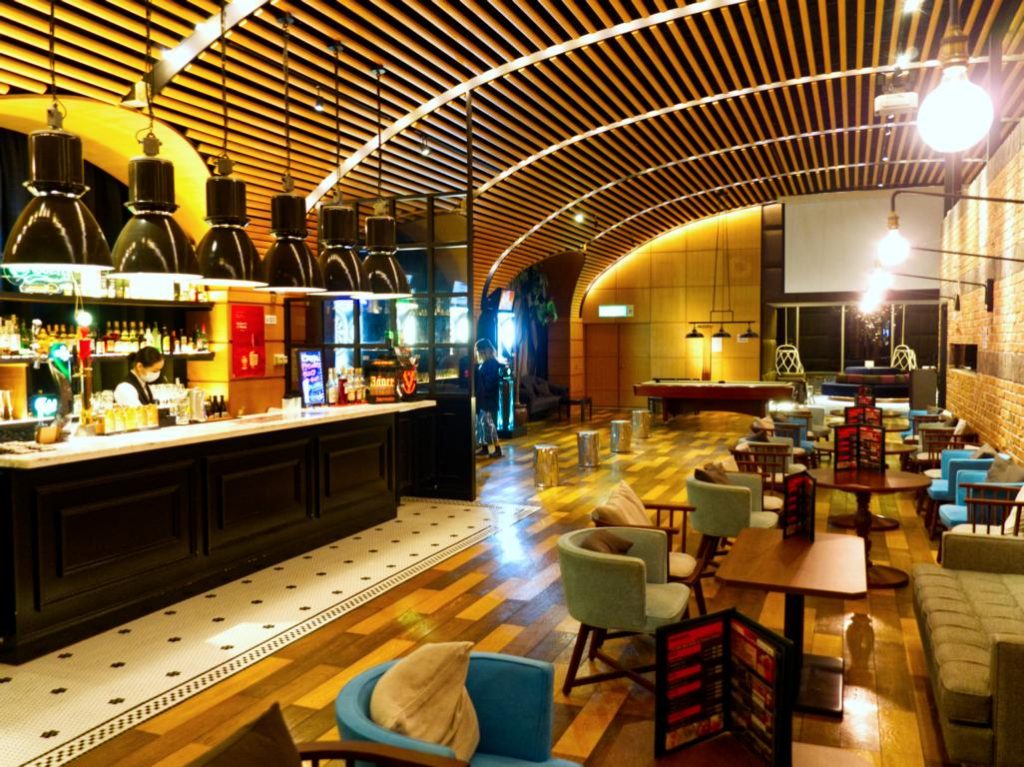 If you're going to stay anywhere on your next ski holiday, it's here. The kind of hotel that is genuinely unforgettable. Located in a national park, overlooking one of the country's most well-known mountains (Mt Bandai) and on the doorstep of beautiful Lake Hibara.
There's plenty to do, like bathing in hot spring baths with spring water flowing directly from the source; visiting the aforementioned Goshikinuma ponds, all of which are beautiful and just a short walk from the resort; or their bar, which has a golf simulator because, well, Japan.
The area is famous for its sake, which you can enjoy along with the kaiseki dinner – a multi-course, traditional meal featuring fresh sashimi, a soy milk-miso hot pot, and the hearty Aizu Kozuyu soup, a local speciality.
5. Mt. Haguro Sanjin Gosaiden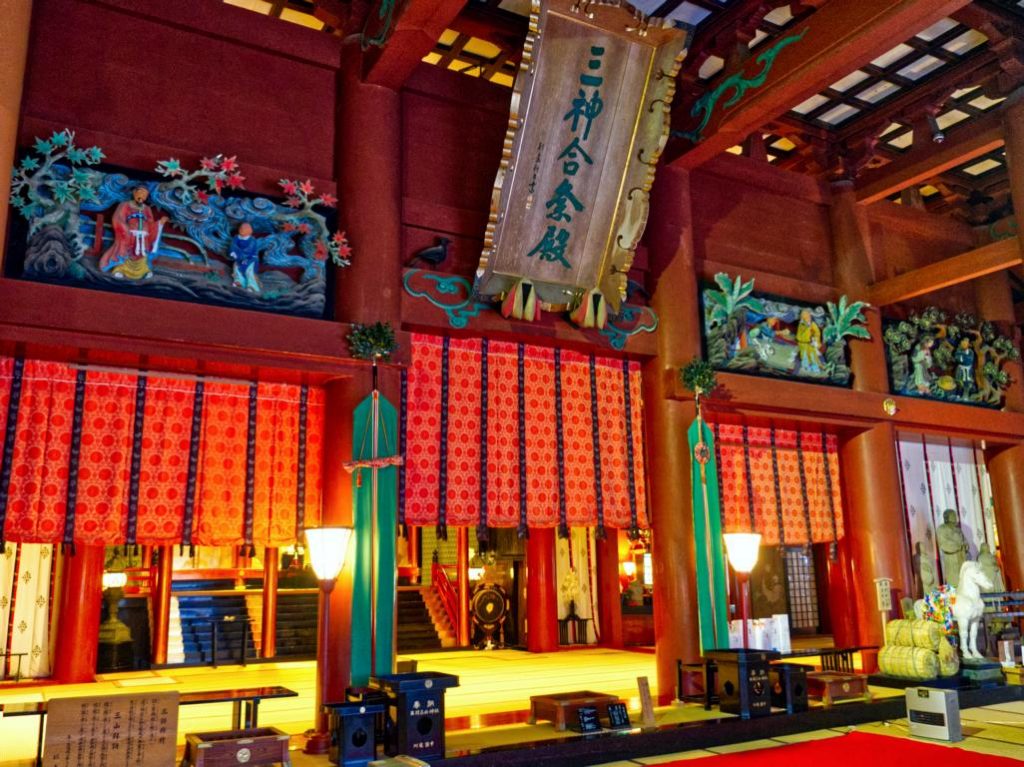 No trip to Japan is complete without a visit to a shrine, an important element of their cultural experience and a great way of understanding more about what's important to those in the local area.
This particular shrine, Sanjin Gosaiden, is located at the top of Mt. Haguro and is dedicated to the deities of the three nearby mountains. The construction dates all the way back to the the Middle Ages, home into the mountains that were once training grounds for Yamabushi, adherents to an ancient religion called Shugendo which is dedicated to mountain worship.
It's the best place to take in the spiritual atmosphere while having a chat to the mountain gods of the shrines and thanking them for the hefty snowfall that the region is lucky to get every season.
6. The Gassan Visitor Center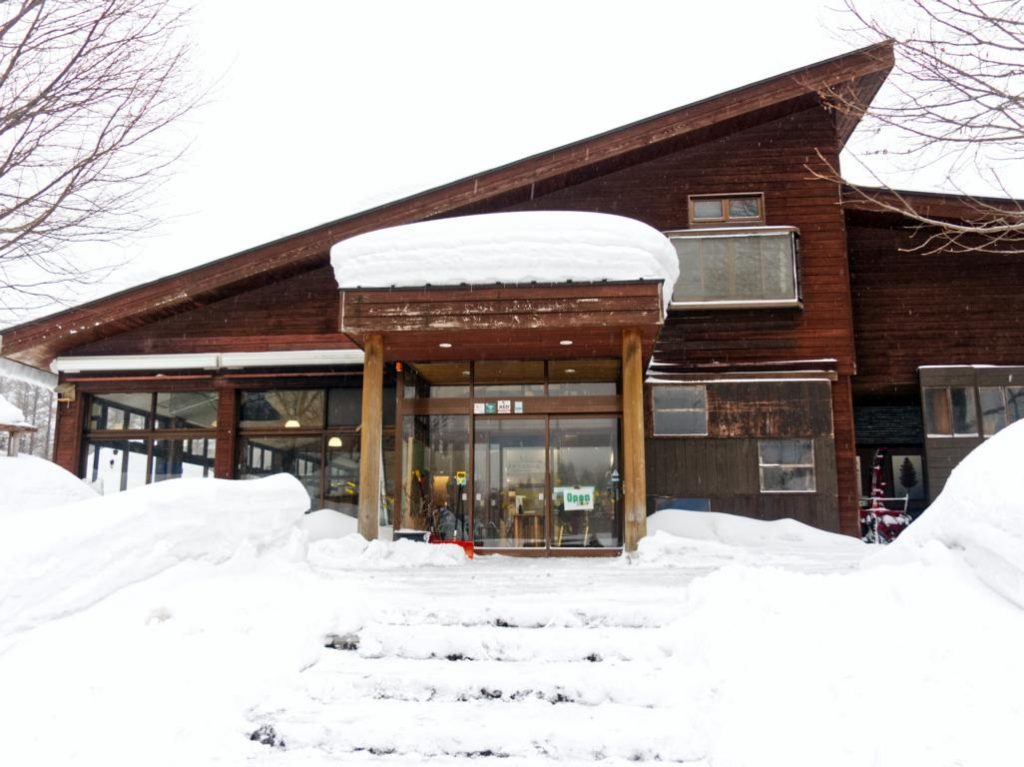 There's nothing like a bit of fun-fact seeking while on holiday, especially when it gives you a better understanding of the country you're lucky enough to explore. The Gassan Visitor Center is the perfect place to wander and gain an understanding of the surrounding landscape, plants and animals of the three Dewa mountains; you can then take a stroll around the nature trail outside.
There's another snowshoeing experience which is well worth the time, especially because traditional wooden snowshoes (kanjiki) are available for rent – fun for little and big kids alike to see how things were done before modern snowshoes came into the picture.
7. Touge Shukubo Street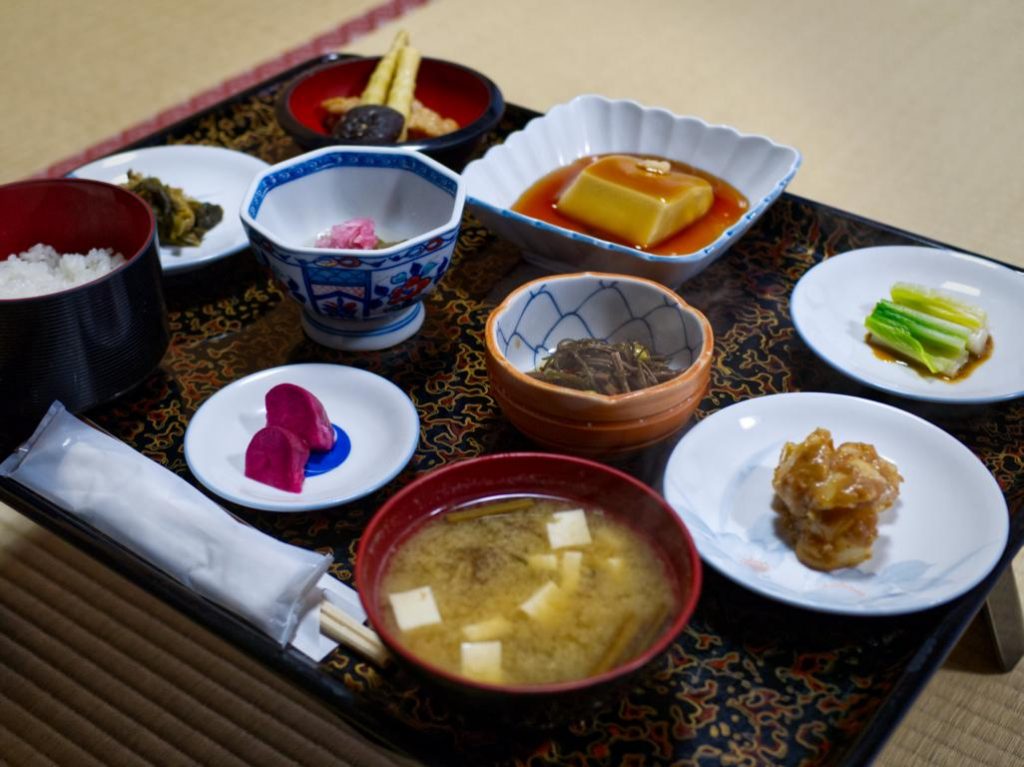 Japan is known for food, and Bandai-Asahi is no different. Home to its very own style of cuisine, Dewa Sanzan's vegetarian cuisine was born out of the temples and inspired by the diets of the mountain priests.
Head to Touge Shukubo street and stay at Saikan to try the mountain vegetables, made with ancient cooking methods that have taken centuries of time and effort to perfect. There's something really beautiful and unforgettable about this experience – it's not only healthy and delicious, there's a little bit of magic to be found in the respect of the mountains along the way.
Ready to find out more about the spectacular Bandai-Asahi? Click here.