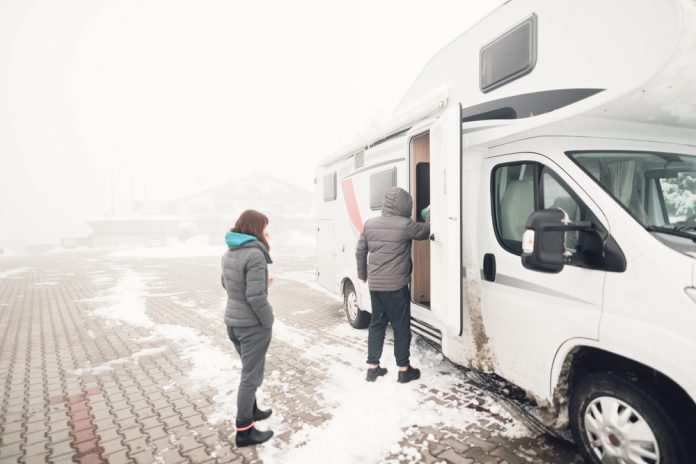 A four month trial of a 75-site temporary van park / campground at the Jindabyne Equestrian Resort in the Snowy Monaro was approved at Council's June meeting held in Bombala.
The chronic shortage of seasonal worker accommodation in Jindabyne has been an ongoing and growing problem for many years in the region, worsening since 2020 due to the pandemic.
The development application approved by Council on Thursday night may provide some relief for workers camping informally in their cars and vans.
Speaking in support of the motion to approve the application, Councillors noted that the trial period of four months will allow businesses, workers, residents and Council to assess whether caravan parks, such as this one approved, are a suitable solution to the winter accommodation shortages. The trial will end on 4 October 2021.
The concerns raised by residents in the immediate vicinity of the Equestrian Resort about the effect this new accommodation may have on local roads, water, property values and amenity were heeded by the Councillors. While the original application submitted to Council included a provision for an expansion of the facility to include another 400 sites, this was not approved for the same reasons raised by residents.
This step in addressing housing shortages, as a result of collaboration between Council, the Jindabyne Chamber of Commerce, local businesses, residents, landholders, and the community is a significant achievement contributing in part to a temporary solution that will be assessed after winter.